cake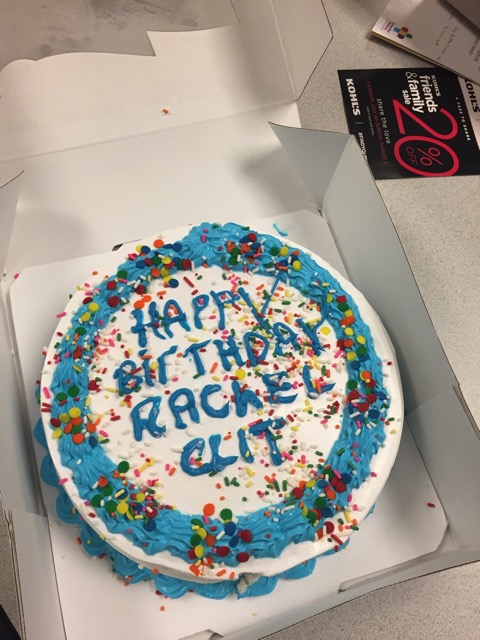 "Ordered a cake for Rachel and Cliff's birthday."
(via source)
Uh, it was supposed to say "Happy Bastille Day."
(via source)
"The life of a baker… so glad I went to school for this."
(via source)
Everything is worth celebrating.
(submitted by Angela)
"I'm having a vasectomy tomorrow and my mom got me a cake."
(via source)
"It was my cousin Clint's birthday, and his mother-in-law reminds us all about the importance of kerning."
(via source)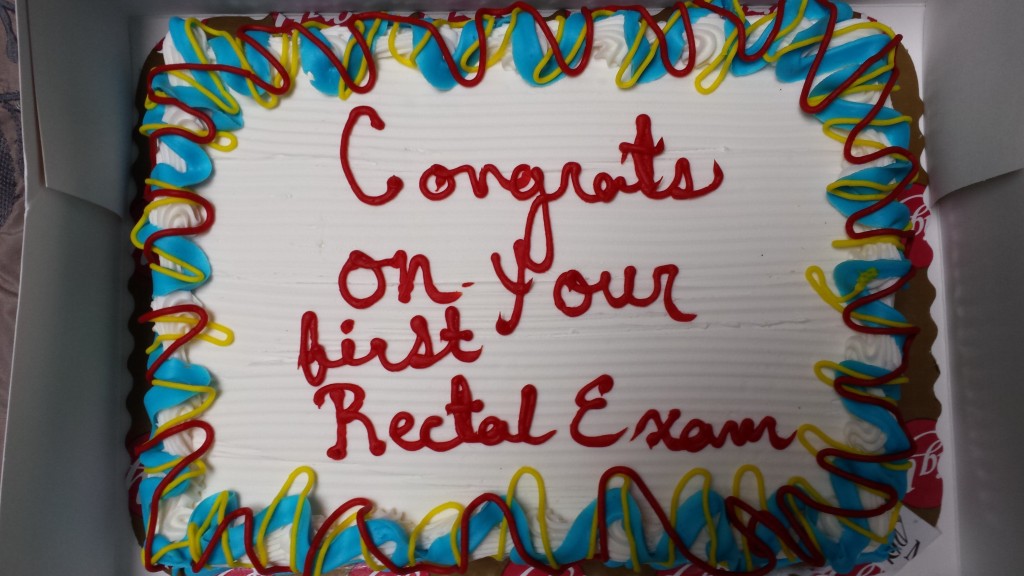 "My 16 yr old son had to get the 'exam nobody likes'.  I thought it best to twist the (cake) knife since I'm definitely Dad of the year."
(submitted by Joel)
This is why you don't invite ex-girlfriends.
(submitted by Frank)