christmas

This woman is totally prepared for Christmas. Only problem… it's October.
(submitted by Jennifer)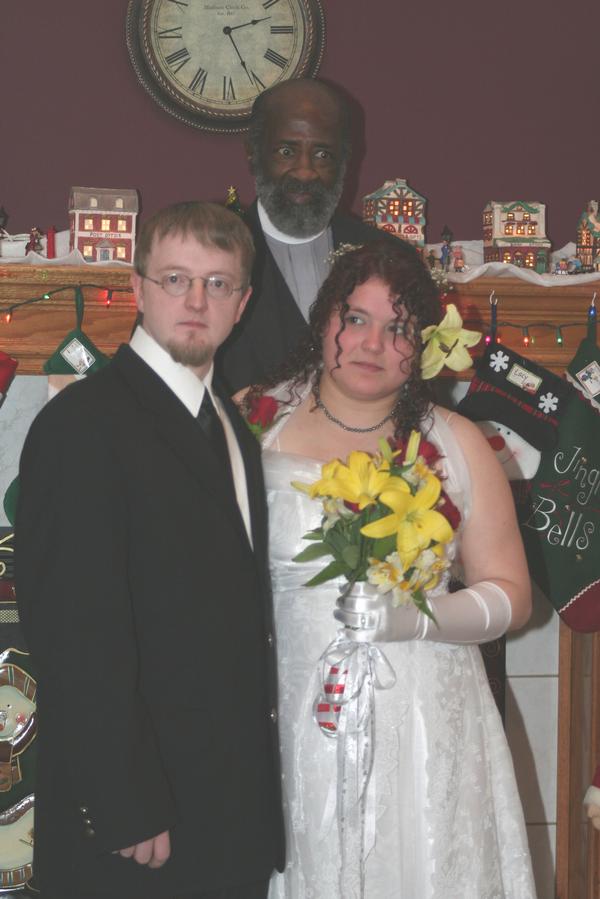 <Apparently, everyone objects at this wedding.
(submitted by Taylor)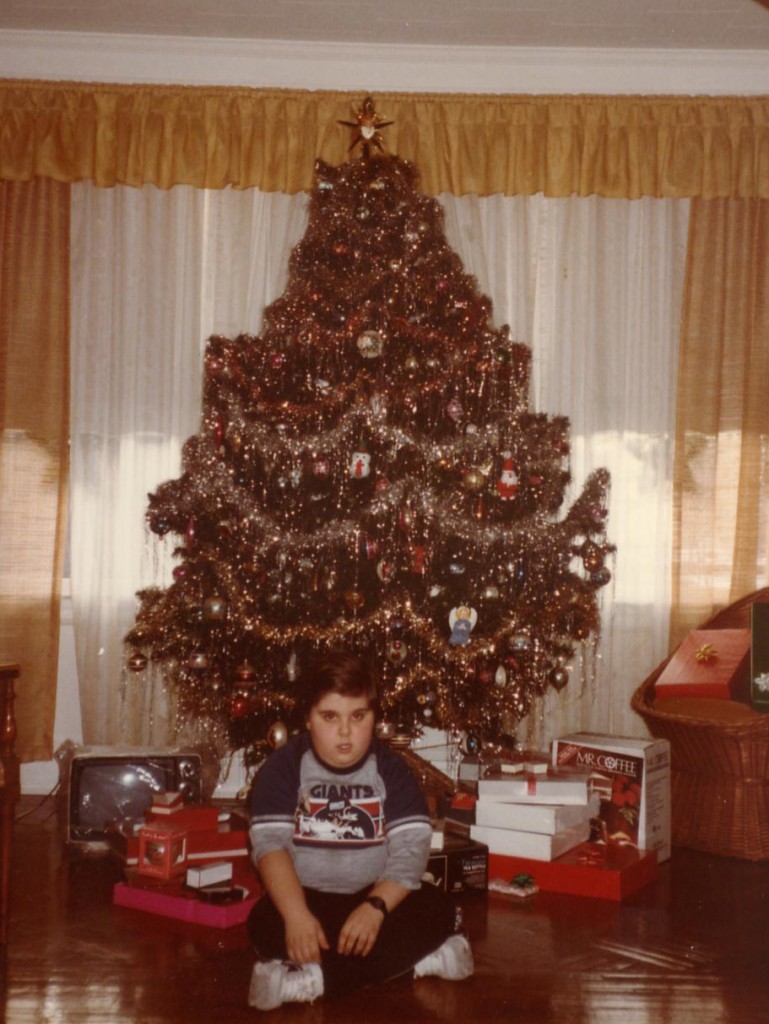 This is what happens when you wait all year for a Mr Coffee.
(submitted by Joseph)

A novel idea for re-gifting.
(submitted by Ivette)
One Christmas when I had just turned 14, my grandma and grandpa flew all the way across the country to celebrate with our family. There were several long lost family members there including my younger sister and I who are 10 apart in age. As all of us are just sitting down for our dinner, my grandma looks at the table and says "Oh, I'm going to feel like a glut after this meal!" In turn my little sister pipes up with "I don't know what a glut is, but I know what a slut is! As everyone at the table is trying to hold it together, she finishes her comment with "My sister's one!!"….yeah, awkward.
(submitted by Andrea)
For Christmas my moms entire side of the family gets together. One Christmas when the family was exchanging gifts, my great aunt came over to thank me for the ornament I gave her. She said thank you then took a second look at me and my cousin sitting next to me and told us we'd make a cute couple. No one really knew what to say. Awkward.
(submitted by Rachel)
My entire extended family was sitting together for Christmas dinner when the topic of fidelity came up… great topic for the dinner table I know. So my mom goes off on a rant about a lady she knew who cheated on her husband while they still had young children and ended up marrying the man she had this affair with, and how that was the most despicable thing to do to a family, and how she didn't know how this lady lived with herself after ruining her first marriage, on and on for about 10 minutes… and my aunt interrupts her to comment, "You do remember that Jim and I met and started our relationship while I was still married with young children with my husband Charles, right?" Awkward.
(submitted by Iris)

Here's Santa taking some time out from his busy schedule to freak out some nice people.

Don't let the snowman sweater fool you.
(submitted by Maria)