christmas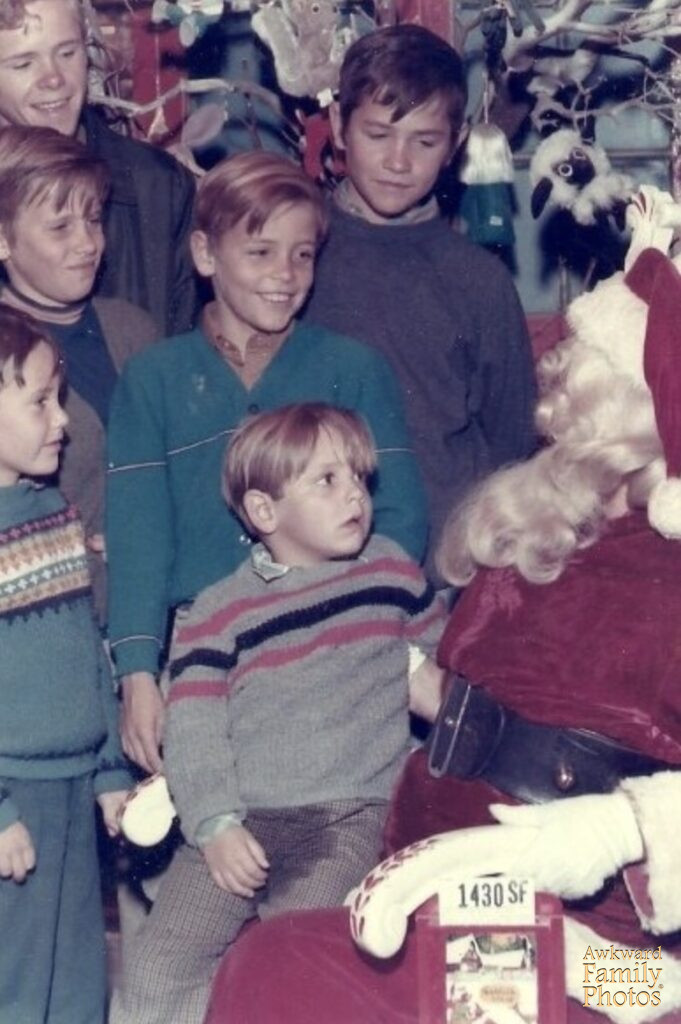 "This is a picture of my dad and uncles sitting with Santa. My uncle Tex is the youngest who was clearly a bit nervous."
(submitted by Sammantha)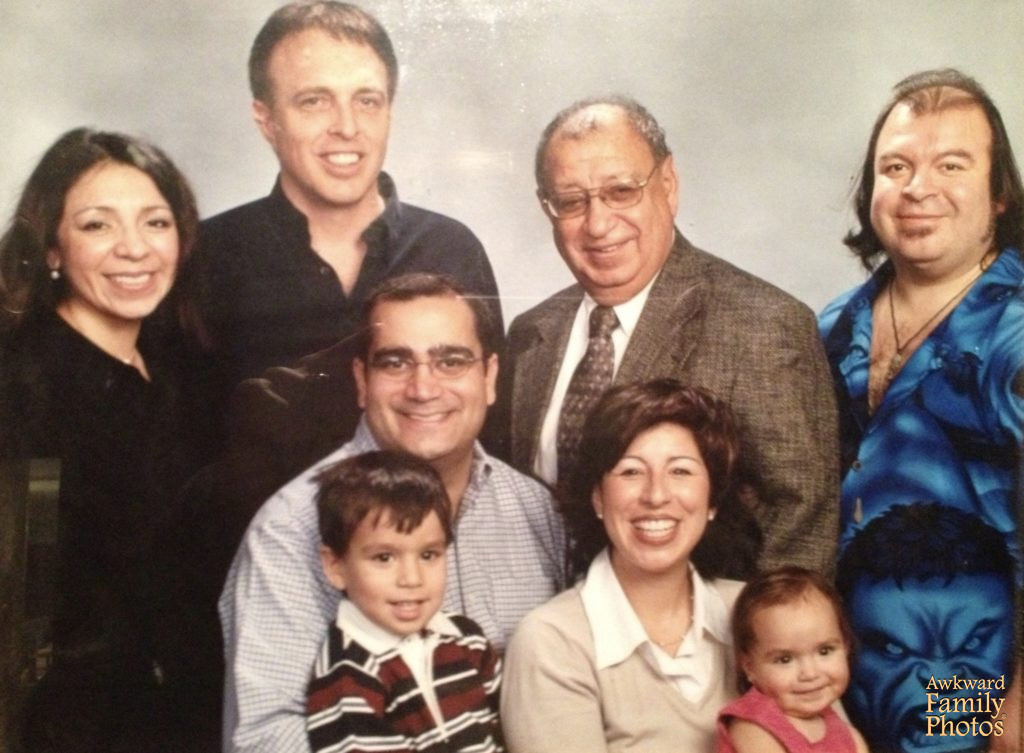 "My cousins got together for a Christmas family photo. Everyone was asked to wear their best outfit. Needless to say, it was open to interpretation for one of my cousins."
(submitted by Victor)
"My mom had a thing for dressing us all alike for Christmas pictures."
(submitted by Hollie)
Well, it's official — in this day and age, no one can escape the unmercifully harsh light of judgment and criticism…not even jolly ol' St. Nick. A recent...
1964's Rudolph The Red-Nosed Reindeer is a Christmas classic that I'm sure every child over the last 50+ years has seen at least a few times. Even if you haven't seen the...
"This is a photo of my dad back in 84 or 85. Those were one of his many pairs of daisy dukes. Both him and my grandpa had a matching pair of ones with rainbows on the sides. I was always embarrassed when they would attempt to take me out in public while they were wearing them."
(submitted by LaDonna)
"For my parents 20th anniversary, my mom decided to dress up in her wedding dress and get our family Christmas photos done in front of the place they were married. I'm the girl bending over trying to hold down my brother who wanted to get away for obvious reasons. Needless to say, it was not everything my mom had hoped for."
(submitted by Shea)
Their holiday cheer is electric.
(submitted by Nicole)
"When I was a kid, my mom, who is a seamstress, would make funky gifts every year for Christmas. Some time in the late 80s, she got her hands on some giant men's underwear and made sports bra's out of them. Hence, my two aunts and grandma modeling them on Christmas Eve. This is just one of many awkward Christmas eve photos."
(submitted by Tara)
"A photo of my grandmother and I, wearing the awful cape my mother made me and insisted I wear every Yuletide for years!"
(submitted by Amanda)