hair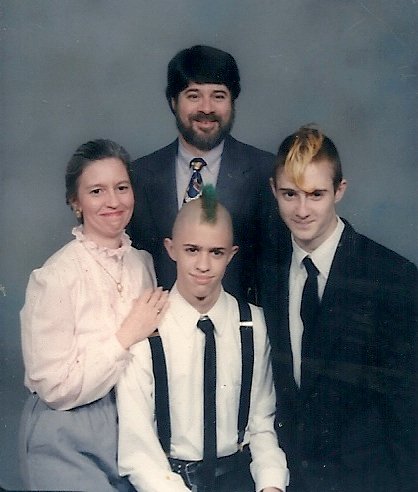 And one of them grew up to be a priest. Guess.
(submitted by Lea)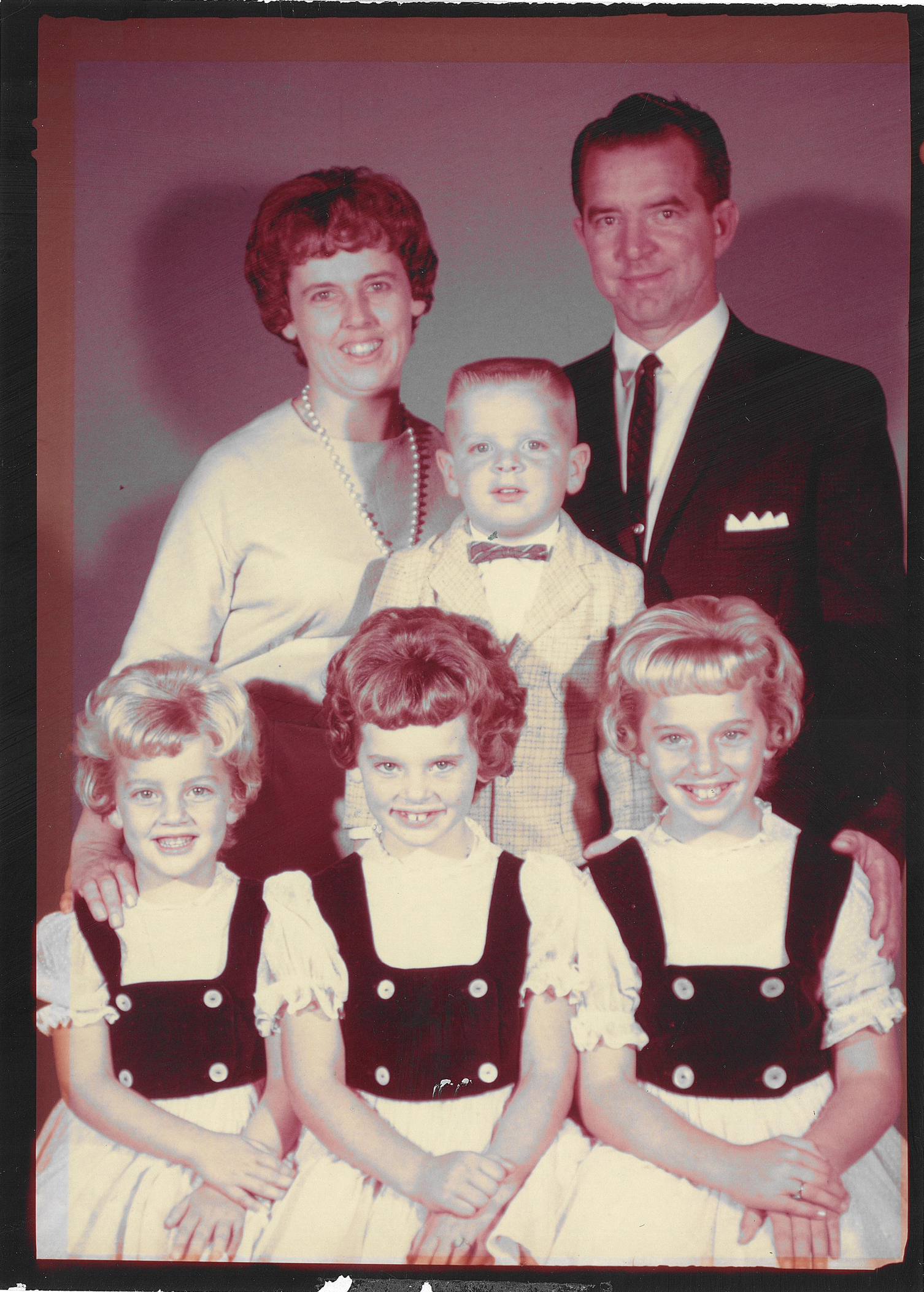 They're just so well behaved.
(submitted by Kristin)
Clearly, some have outgrown Christmas.
(submitted by Cam)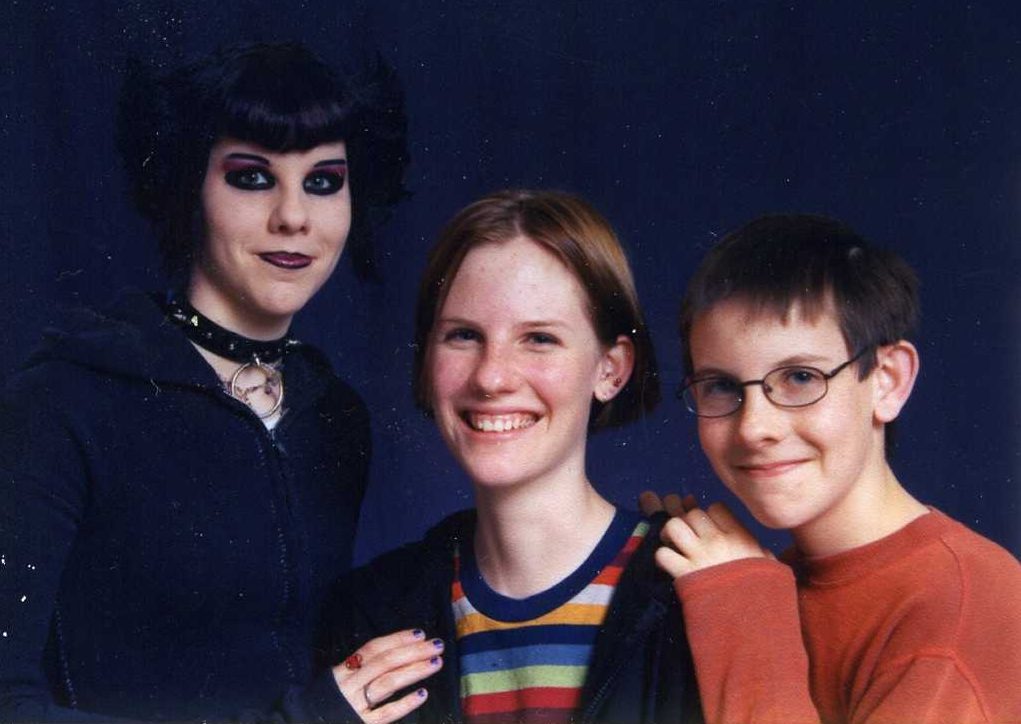 "This is my family and it was a free studio session in the back of a grocery store. The photographer asked if my mom knew how my sister was dressed (which she did) before he hesitantly proceeded. my sister does not dress this way anymore and she completely hates the photos, but i love them!!"
(submitted by Stephanie)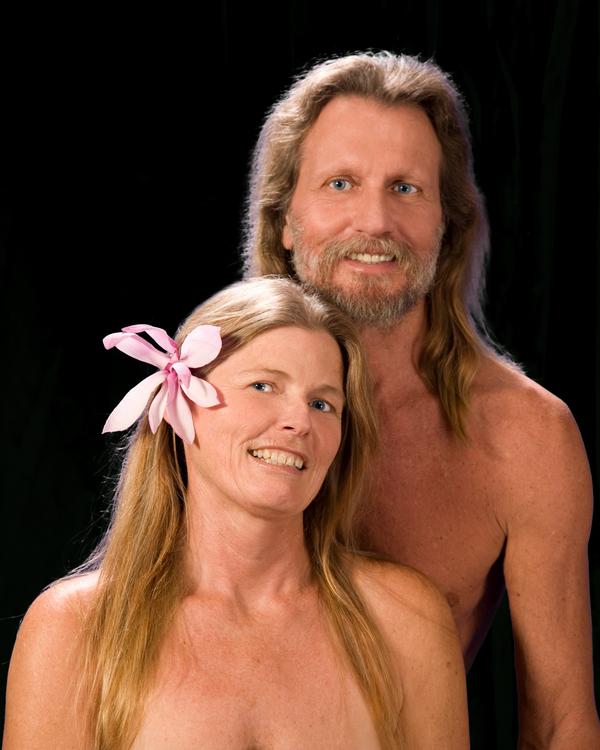 Picking a costume this year won't be hard for these two.
(submitted by Jane)
This woman is totally prepared for Christmas. Only problem… it's October.
(submitted by Jennifer)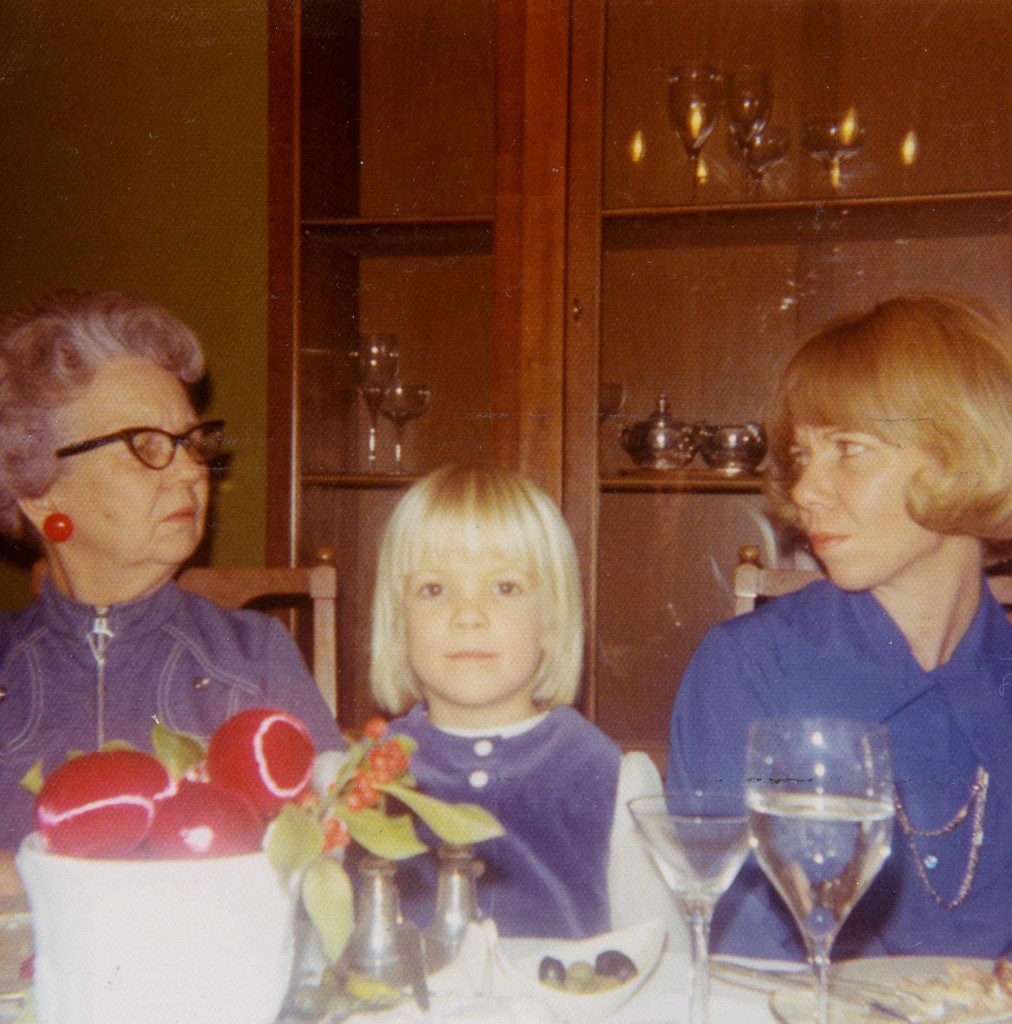 Susan would have had no idea there was any tension if it wasn't for the burning sensation on either side of her head.
(submitted by Susan)
This family keeps every day casual.
(submitted by Cait)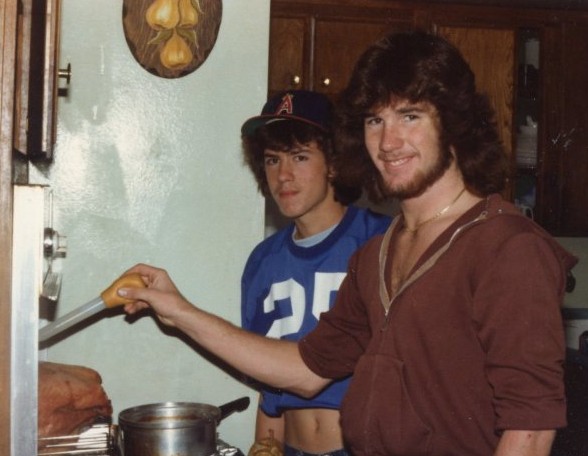 Don't hate him because he's a beautiful baster.
(submitted by Eric)
You should see it when grandma wears her hair up.
(submitted by Maria)