matchy-matchy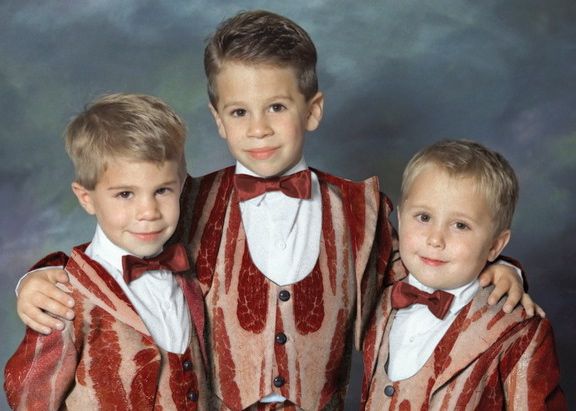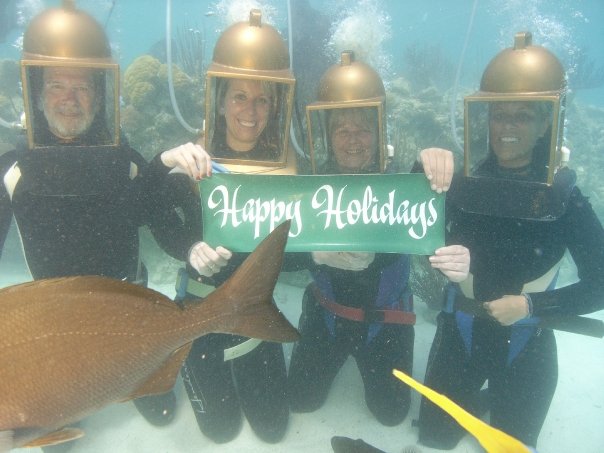 Even Jacques Cousteau would agree this holiday card has a certain je ne sais quoi.
Why choose one when there's plenty of you to go around?
(submitted by Emily)
Easter. It's no Christmas.
His sisters aren't as convinced.
(submitted by Crystal)
Uh, if you're lucky enough to be on top, please have the courtesy to throw your head on the pile.
(submitted by Eric)
"This is my friend Laura's family. Her dad – Bob – has been known to call her cell phone with the greeting, "Laura, Bob here..", even though he's calling his own daughter. Here's the caption that's on her Facebook: "Our Christmas gift from Uncle Bruce…I am soooo upset that I didn't have room in my suitcase to bring it back with me :("
The shirts have the following printed on them:
Dad: "BOB – The Man, The Myth, The Legend"
Mom: "It's lonely at the top, but you get to be with BOB"
Daughter (Laura): "BOB's Daughter"
Son: "BOB's Son"
(submitted by Kelli)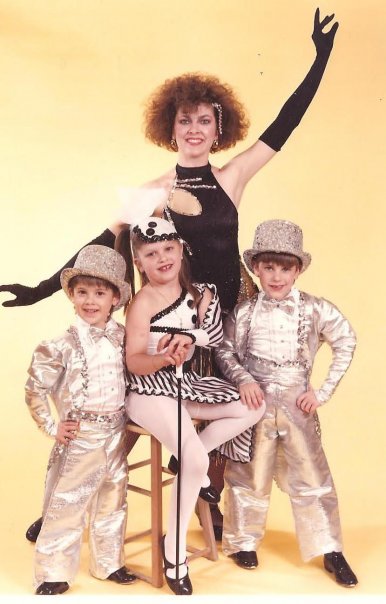 What if we told you the kids talked mom into this?
(submitted by Joe)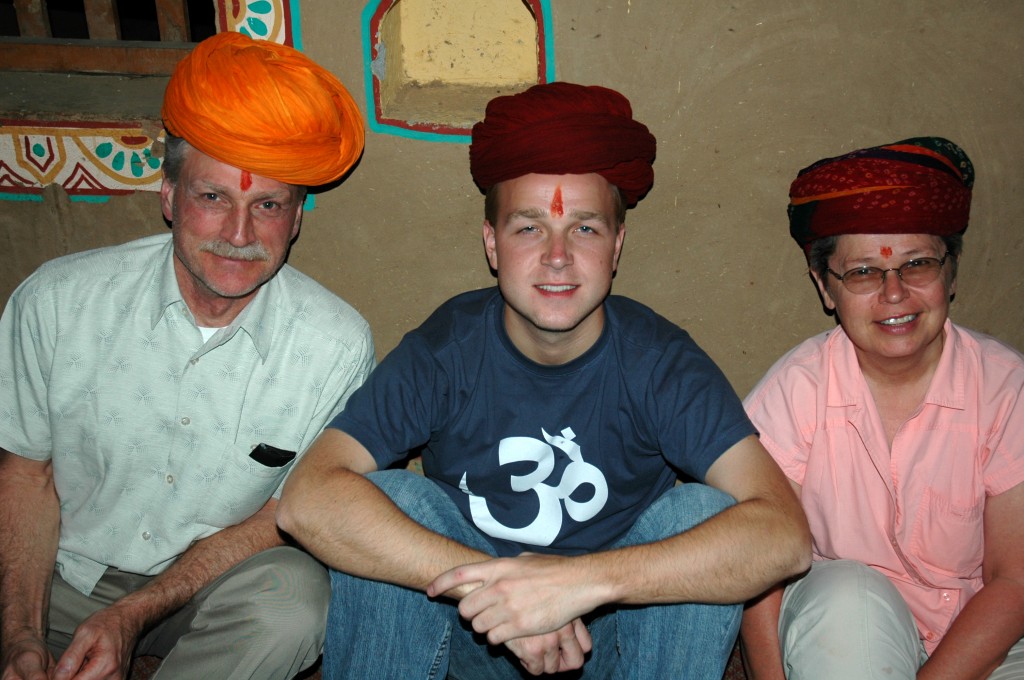 … you don't have to do everything the Indians do.
(submitted by April)