matchy-matchy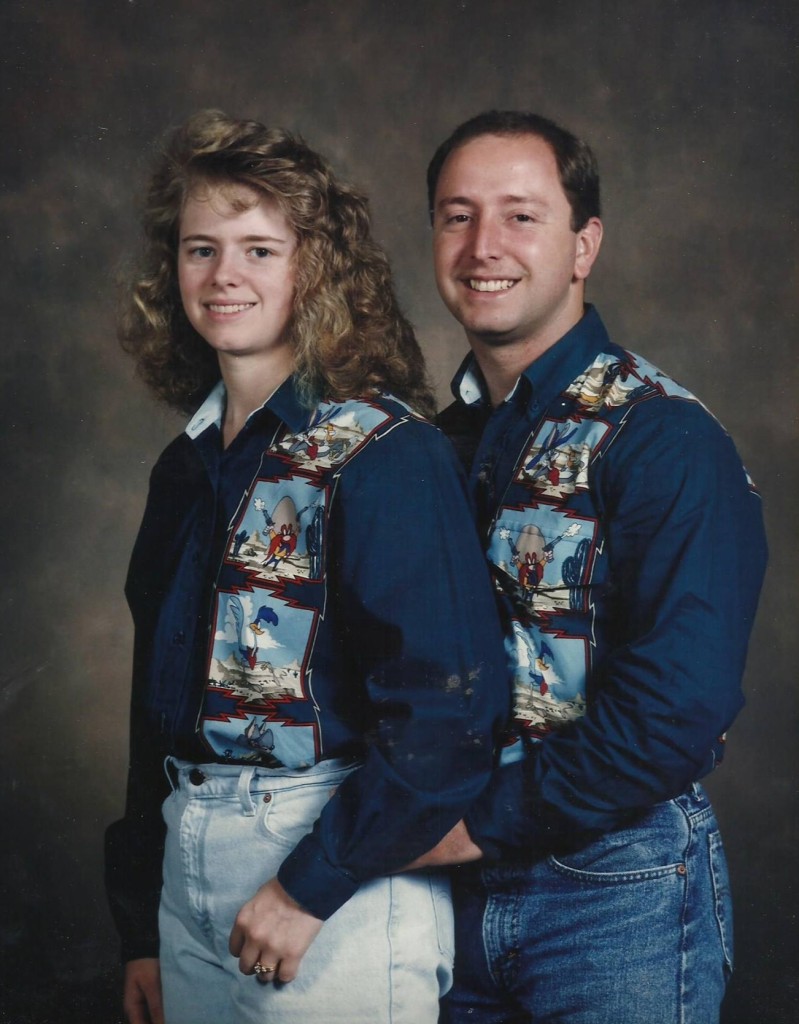 "My aunt and uncles family portrait from the early 90's."
(submitted by Kristin)
"This was a family picture of my siblings and I taken a few years ago. I decided it would be a good idea to wear plaid and my brothers decided to follow suit. My sister however, not having plaid, raged."
(submitted by Michael)
Isn't it enough that we're related?
(submitted by J)
In his defense, they do match.
(submitted by Mary)
"Photo of my family and me (on the left) in the 80's. No lie, this was a casual Saturday afternoon on our way to the mall! Just HaleyASaurus, MommyASaurus, and HeidiASaurus traveling around in our "Wish We Were A Dinosaur Family" sweats!"
(submitted by Haley)
He was blinded by the flowers.
(submitted by Stephanie)
You never know what you're going to find in the net.
(submitted by Sharon)
Watch out leopard and cheetah print.
(submitted by Ashley)
Is being related torture enough?
(submitted by Morgan)
"This is my Uncle Leonard and his family. Aunt LouJean was a great seamstress, and just HAD to make shirts and pants for the whole family every time we had a reunion. This was one of the CLASSIC examples.  My favorite is how Uncle Leonard's shirt looks like a permanent bib has been sewn on it, and Aunt LouJean's shirt is almost blazer-like with the pink lapels and the pink rolled up sleeves."
(submitted by Ben)