mullets

"I present to you– my brothers epic mullet and my full denim outfit self circa 1994."
(via source)

"Behold the bowl cut/crimped mullet! This is a photo of me from the early 80's. I still to this day don't understand how my mother let me have this terrible haircut."
(submitted by Chelsea)

"My mother kept cutting my hair the same damn way for years."
(submitted by Brianna)

They shared the same hair and makeup.
(submitted by WJ)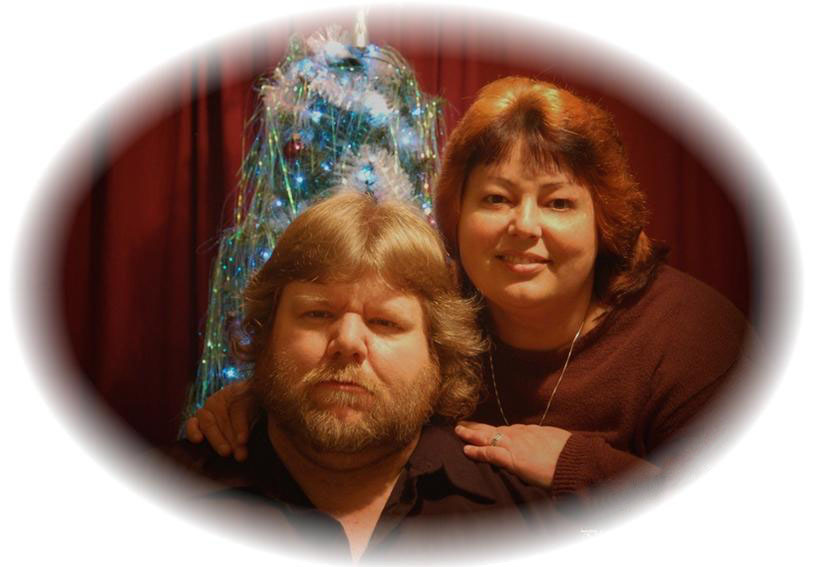 It's going to take a lot of egg nog to get this gentleman in the Christmas spirit.
(submitted by Brenda)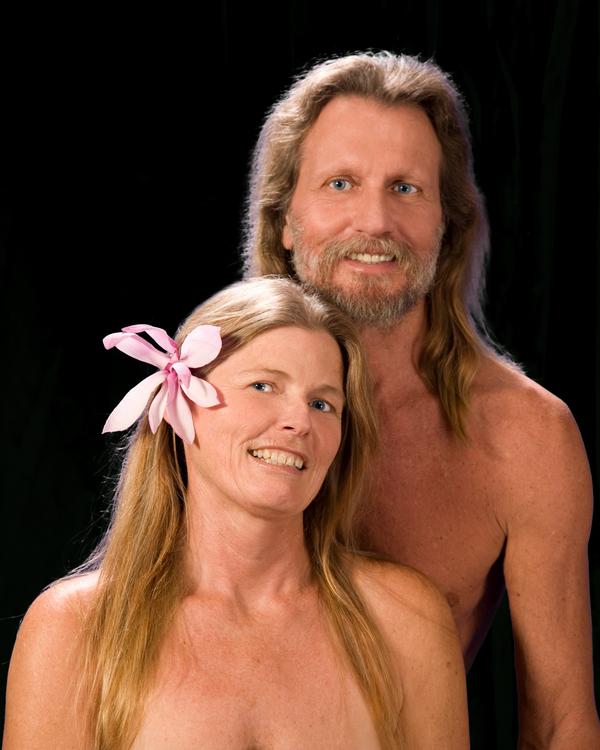 Picking a costume this year won't be hard for these two.
(submitted by Jane)

We're betting on the mullet.
(submitted by Angel)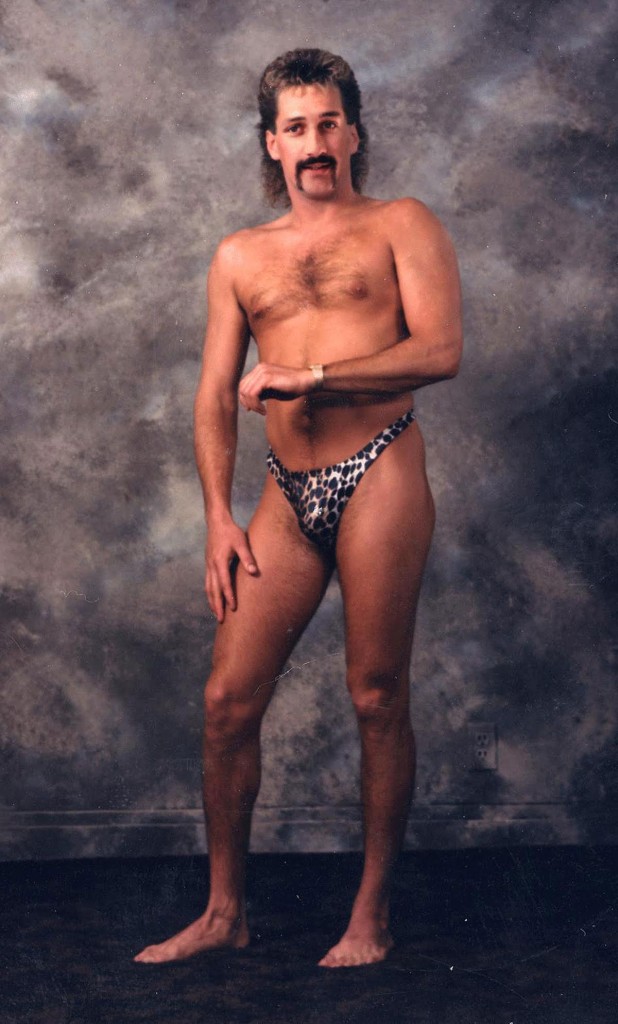 Timeless.
(submitted by Wanda)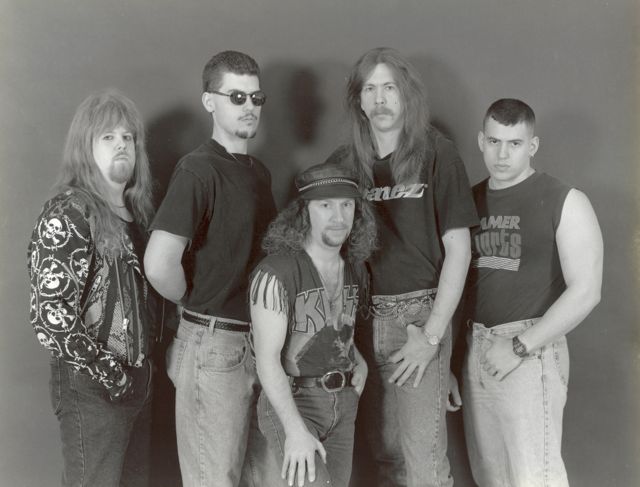 Feeling inspired by the movie Anvil, we decided to post this photo of another form of a family… the band. Although Area 57 and their music are no longer with us, their awkwardness will rock on forever.
(submitted by James)

"Got to love the 80's. I strongly believe I am the reigning perm mullet champion. I am looking for challengers of the BEST perm mullet ever!"
(submitted by Kelly)