props
Contrary to popular belief, these two have just "found their cookies."
(submitted by Caleb)
A friend thought some plants would liven up the place.
(submitted by Jack)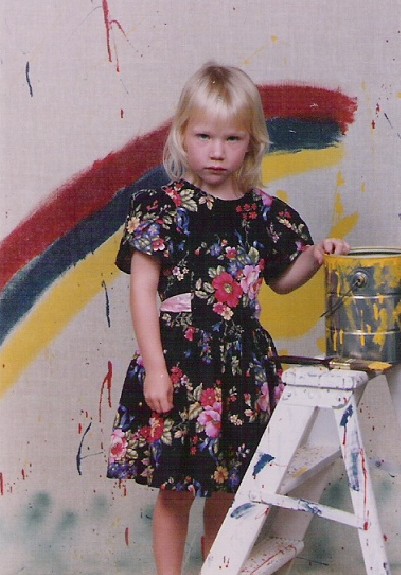 They didn't offer black paint.
(submitted by Taylor)
"This is a photo of my family during a trip that we made in Brazil, there is no space for me in the plane, so the guy had the idea to take the photo with my mother and my sister catching me falling. It was very funny and a long time ago."
(submitted by Ludmilla)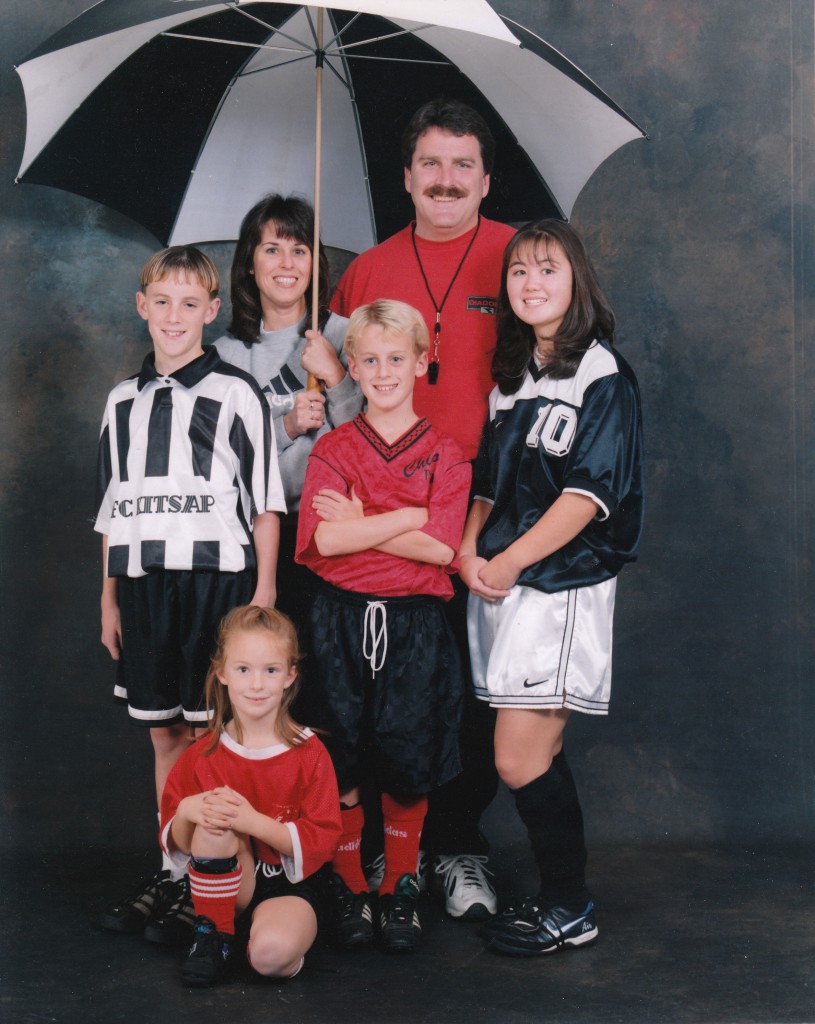 This family works as a team. Literally.
(submitted by Anne)
Last we checked, being in a fraternity did not qualify as a talent.
(submitted by Joseph)
"This is my family in the 90's. We lived in Alaska at the time, so I guess my
parents thought our relatives would like to see us as Eskimos."
(submitted by Ashley)

Must the show really go on?
(submitted by anonymous)
"This is a photo of my mom, my brother, myself, and my soon to be born younger brother. I'm awkwardly in the hockey equipment on the bottom left. A family friend talked mom into having us all pose for this photo. It went on to win some sort of award in a Newport, RI photo show. It also hung in our house while I was growing up, which made for some awkward moments when friends came over."
(story submitted by Sean; photo courtesy of Kim Fuller at www.kimfullerphotography.com)

Don't even think about bringing up Tuesday to these four.
(submitted by P)