sisters
One Christmas when I had just turned 14, my grandma and grandpa flew all the way across the country to celebrate with our family. There were several long lost family members there including my younger sister and I who are 10 apart in age. As all of us are just sitting down for our dinner, my grandma looks at the table and says "Oh, I'm going to feel like a glut after this meal!" In turn my little sister pipes up with "I don't know what a glut is, but I know what a slut is! As everyone at the table is trying to hold it together, she finishes her comment with "My sister's one!!"….yeah, awkward.
(submitted by Andrea)
Who doesn't look at home with a straw nest on their head?
(submitted by Julie)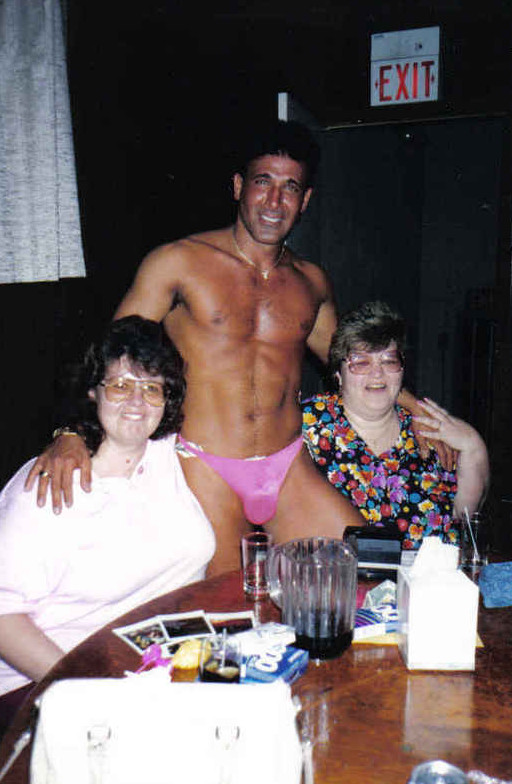 So, that's where he carries his dip.
(submitted by Alisa)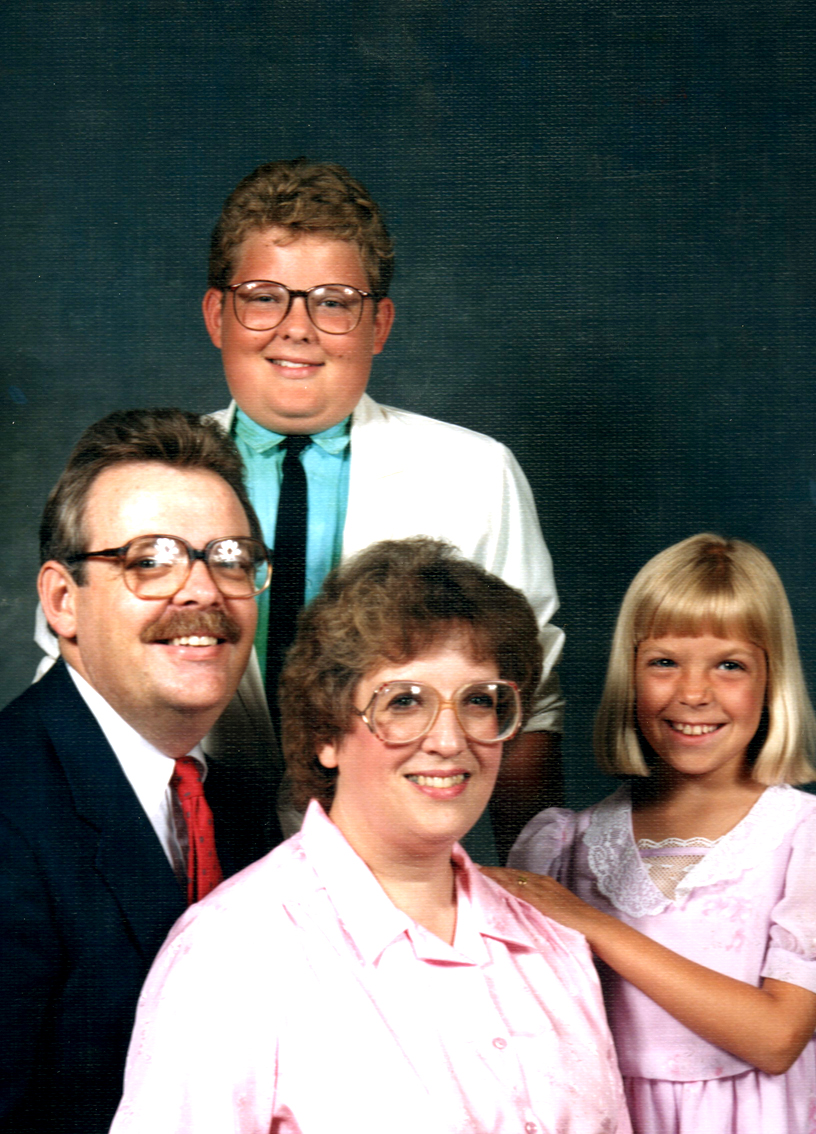 Some people just have to be the off-center of attention.
(submitted by Dan)
When I was first getting to know my fiance, he had mentioned he didn't know who his father was until he was 5. Because his mom had remarried while he was very young. As I thought about it, I asked him, "Did you ever question why you had a different last name?" He said, "Nope, because my grandfather had the same last name as me." So I asked "Well, he's your grandfather on your mother's side right?" (meaning that he had his mothers madien name)
He said "Well, sorta" I asked for him to explain. He made me promise not to laugh. So I agreed. He then went on to tell me, "It's my mother's mom, see my mother's father died 2 days after she was born, so she remarried." I was confused now. How did he have his grandfathers last name if it wasn't his mother's father? Well, as he went on to explain, while his mother and birthfather were dating, his mother's mom and his father's dad fell in love. So after his mother and birthfather got divorced. His mother's mom and father's dad got married. Meaning, His parents are also Step brother and Sister. How awkward.
(submitted by Kathleen)
"My family after a day of skiing. Looks like dad forgot sunscreen. The little red head (my sister) had to go to the hospital because her eyes swelled shut."
(submitted by Julia)
His sisters aren't as convinced.
(submitted by Crystal)
My wife and I were having trouble getting pregnant. One afternoon, my sister-in-law came over to my apartment while I was home alone. After a few moments of small talk she told me that she wanted to help us with our problem and would be willing to carry my baby. I assumed that she meant to say "our (me and my wife's) baby." But my sister-in-law clarified that she was only talking about me… awkward.
(submitted by Roger)
Checkers never looked so sexy.
(submitted by Johnny)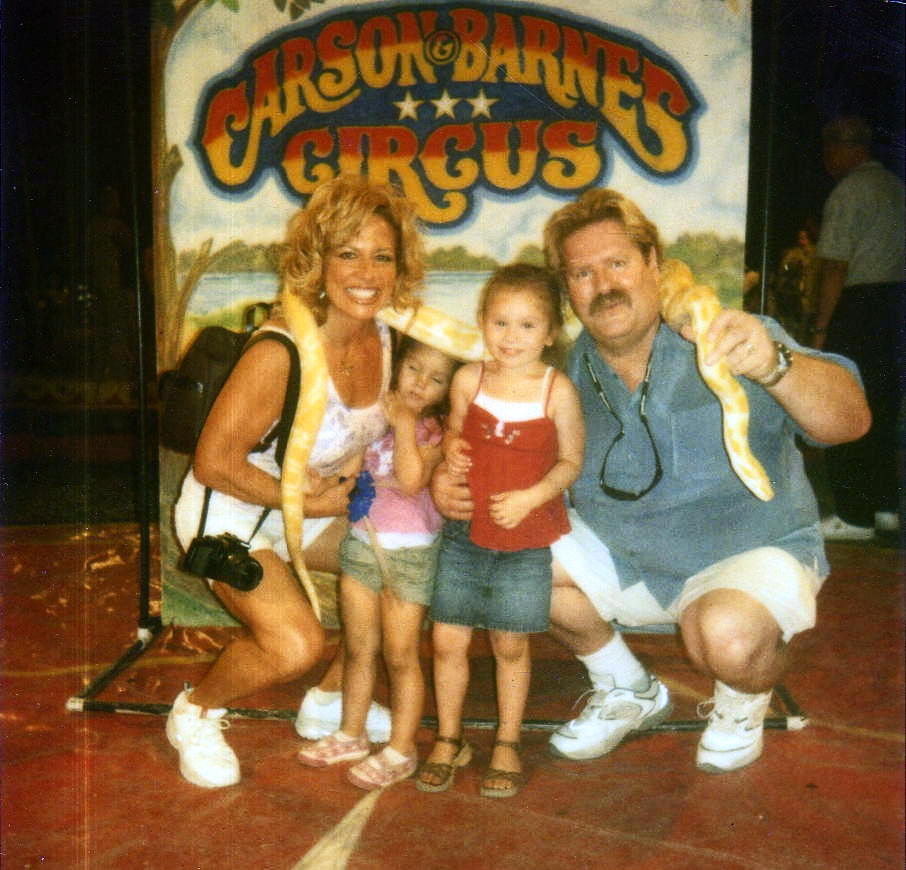 "Issabelle had fallen asleep by the time this photo was going to be taken, but they propped her up anyway."
(submitted by Sarah)