AFP Hall Of Fame
"This is a photo of my mom, my brother, myself, and my soon to be born younger brother. I'm awkwardly in the hockey equipment on the bottom left. A family friend talked mom into having us all pose for this photo. It went on to win some sort of award in a Newport, RI photo show. It also hung in our house while I was growing up, which made for some awkward moments when friends came over."
(story submitted by Sean; photo courtesy of Kim Fuller at www.kimfullerphotography.com)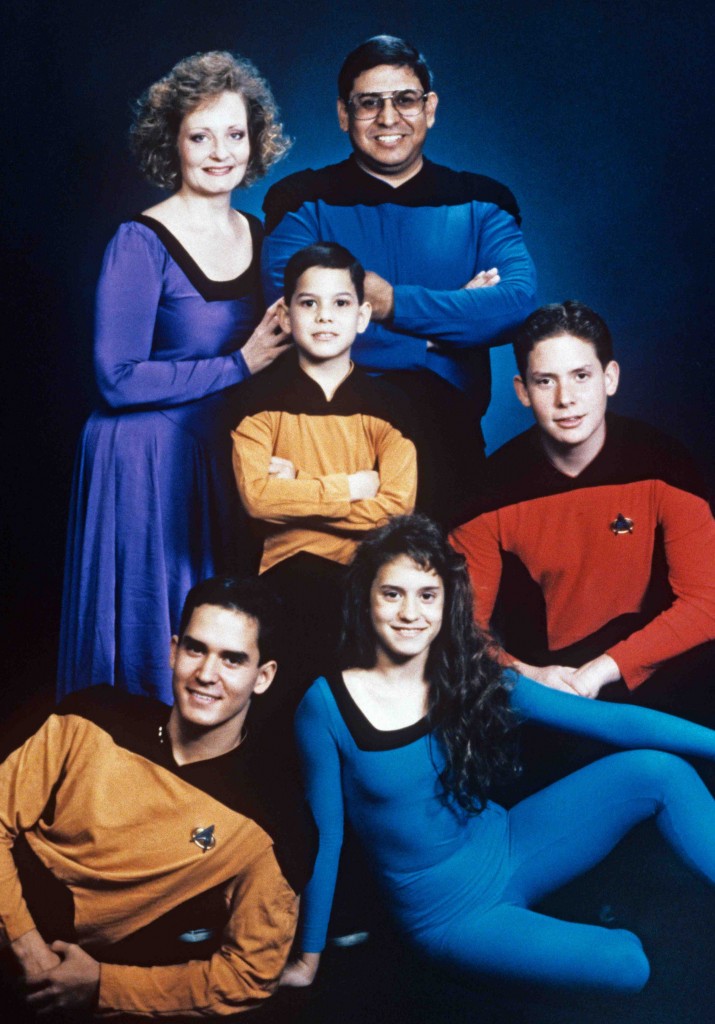 This family boldly goes where no other family has gone before.
(submitted by Robert)
Sweet dreams.
(submitted by Lora)
"My brother's birthday…who knows what is going on with Dad's mustache and my sister Michelle's face."
(submitted by Caroline)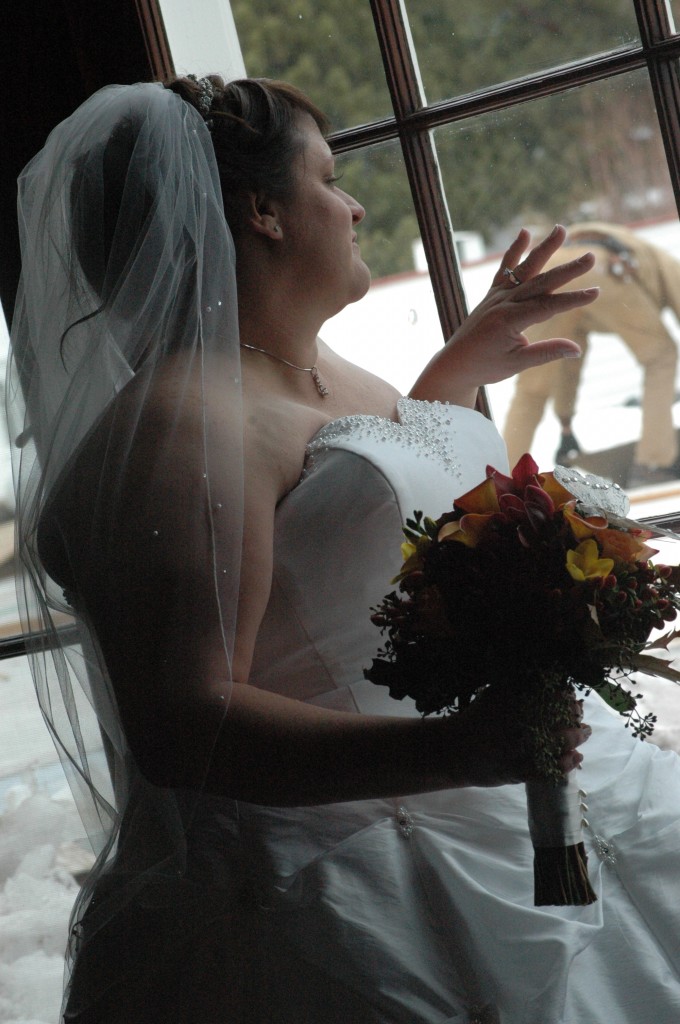 "I recently photographed my sister-in-law's wedding (my husband's sister). I knew the window overlooked a part of the hotel's roof, but I didn't notice the workers until after I snapped a few pictures. When I got home and downloaded all the pictures, I couldn't stop laughing when I saw this. Lucky for me she has a good sense of humor and allowed me to share it with you."
(submitted by Laura)
Hey, it was the 70's.
(submitted by Herman)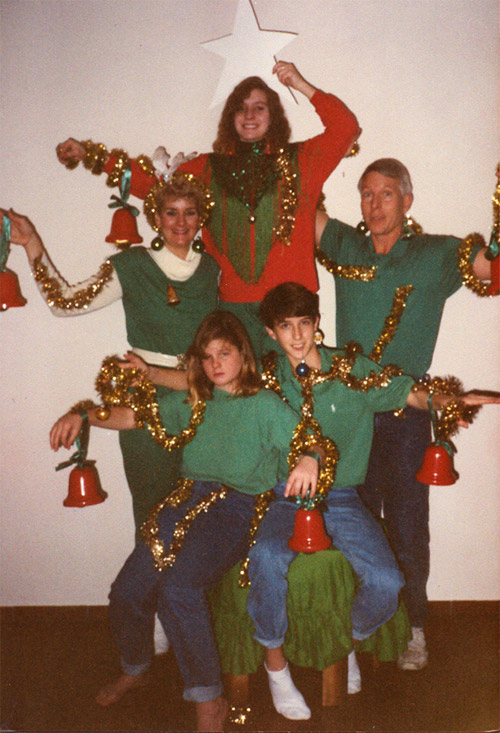 Stephanie wasn't thrilled with this recession-inspired Christmas tree.
(submitted by Cory)
He says parrot, she says rifle equipped with scope and bowie knife bayonet. What more is there to know?
(submitted by Dominic)
"This is my parents and me at the wedding of one of their friends. I really hated having my picture taken as a child!"
(submitted by AJ)
Jennifer was the only baby in the neighborhood with creatine in her formula.
(submitted by Jennifer)