AFP Hall Of Fame
All she wanted was a tire change, but she ended up with so much more.
(submitted by Rocky)
"This is my family circa 1976. It looks as if we are all just a figment of my dad's imagination, and I'm sure there have been many times throughout our lives that he wishes that were the case. My dad has always been the levelheaded one in our family and this picture represents the fact that, when my mother, brother, or I were entertaining any sort of naughty behavior, there was always the vision of my dad lurking over our shoulders."
(submitted by Hollye)
It was only fair that Gary should have to dress up too.
(submitted by Jessica)
One more reason to never fear the dentist.
(submitted by Kate)
Anything for the shot.
(submitted by Beth)
Sometimes, imagination just isn't enough.
(submitted by Josh)
Don't make him angry. You wouldn't like him when he's angry.
(submitted by Laurence)
You can never have too many monkeys.
(submitted by H)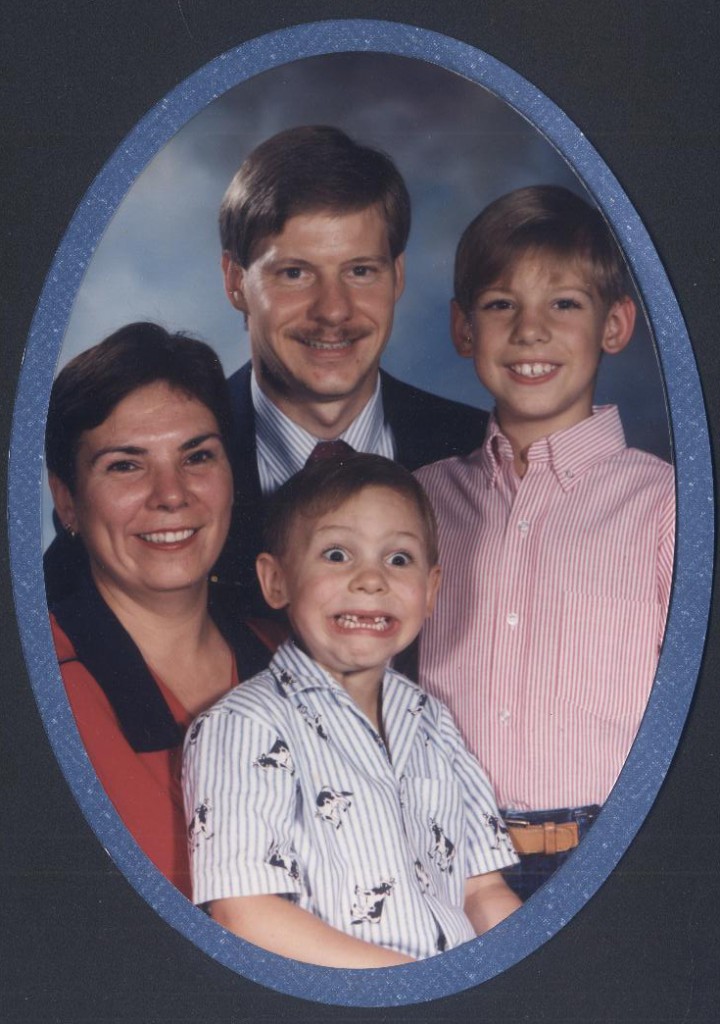 Finally found one that goes to twelve.
(submitted by Miller)
He's the understudy.
(submitted by Marica)