AFP Hall Of Fame

The dogs preferred the black & whites.
(submitted by REN at Animal Photography)

It isn't her he should be worrying about.
(submitted by Tyler)
*nobody was injured in the making of this photo

Shortly after taking this photo, the dog converted.
(submitted by Jessica Sorensen)

Oh, those two.
(submitted by Jennifer)

Gym, tan, winner.
(submitted by Jennifer)

"This was my brother and me in a crib that our dad had built, along with Sadie the cougar. We were modeling for his furniture, but who knows whether or not this confusing pic gave credit to his woodworking skills."
(submitted by Corina)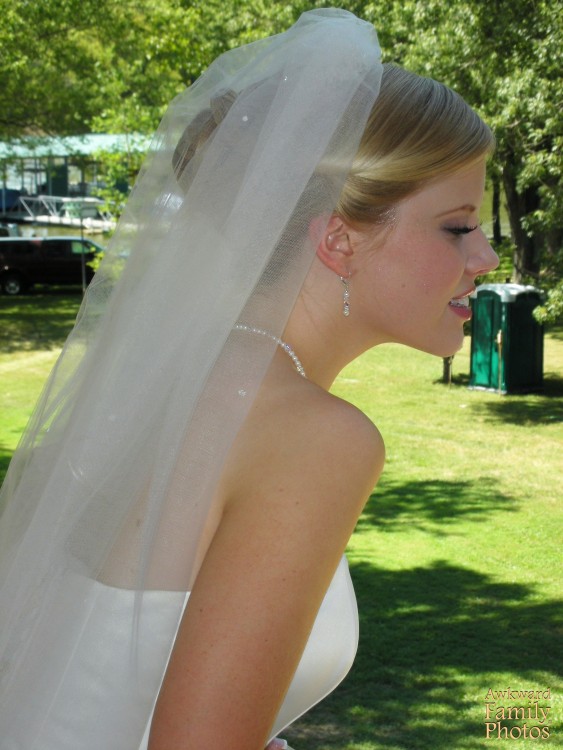 "This picture was taken at my wedding, which took place outdoors and yes, we did have a port-a-potty for our guests. My uncle was the photographer and this was a sign of his "professionalism."
(submitted by Katie)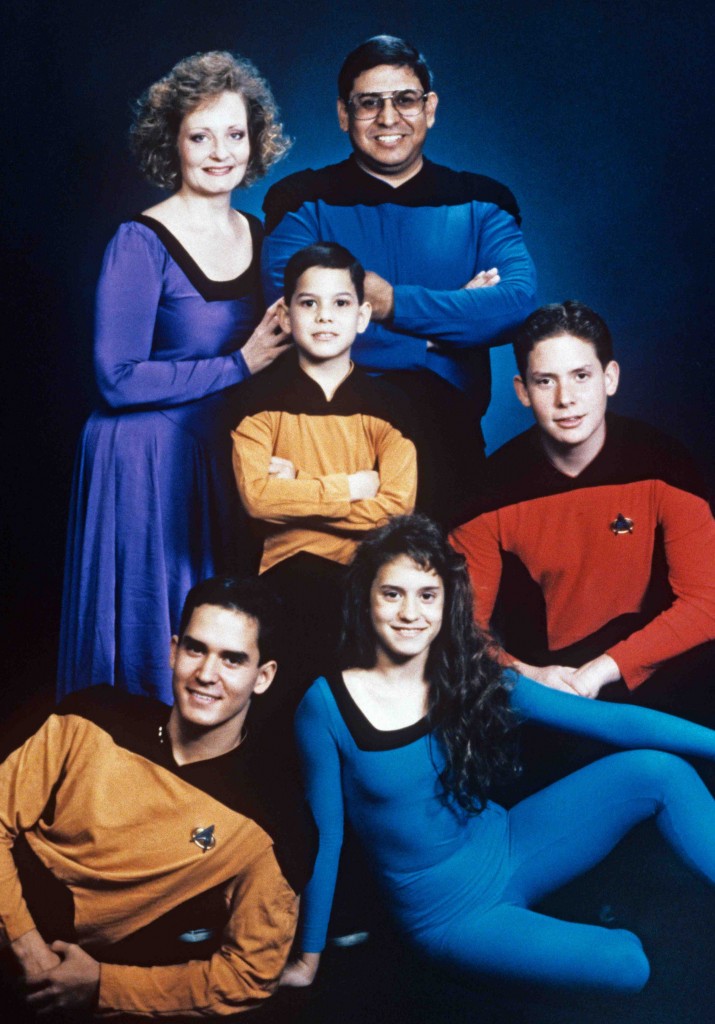 This family boldly goes where no other family has gone before.
(submitted by Robert)

"My brother's birthday…who knows what is going on with Dad's mustache and my sister Michelle's face."
(submitted by Caroline)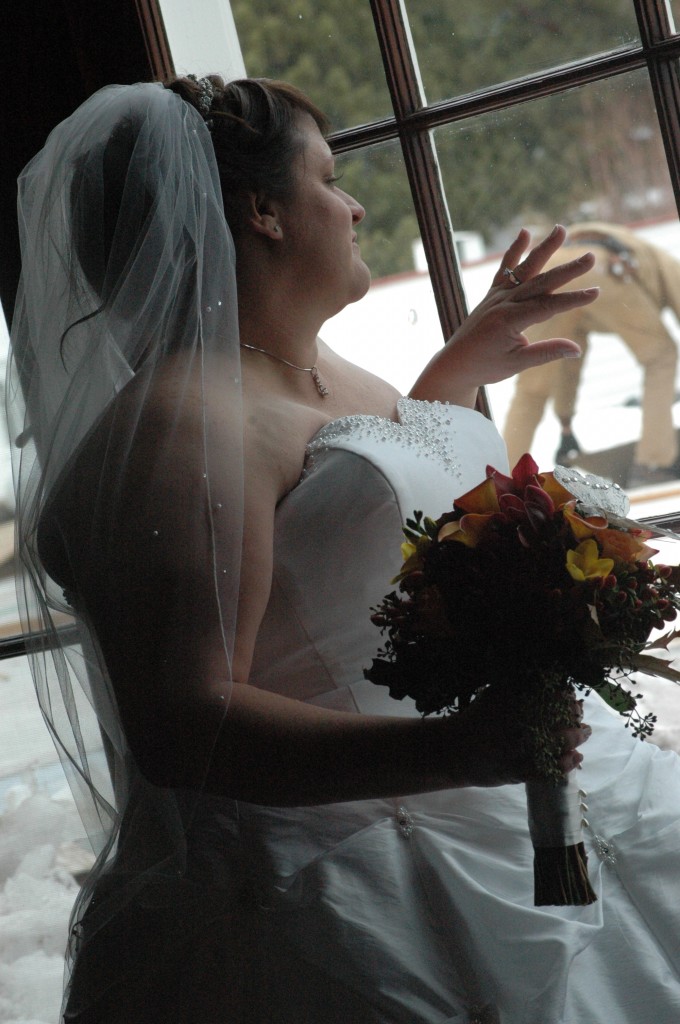 "I recently photographed my sister-in-law's wedding (my husband's sister). I knew the window overlooked a part of the hotel's roof, but I didn't notice the workers until after I snapped a few pictures. When I got home and downloaded all the pictures, I couldn't stop laughing when I saw this. Lucky for me she has a good sense of humor and allowed me to share it with you."
(submitted by Laura)