Babies
"This was the photo shoot for my newborn son. I was supposed to be looking lovingly at him and instead sneezed all over him. The photographer caught it at just the right moment."
(submitted by Margaret)
"At least this photographer didn't try to capture that special moment that looked like I was blowing my daughter out my nose. Thanks Kmart, circa 1977."
(via Jane)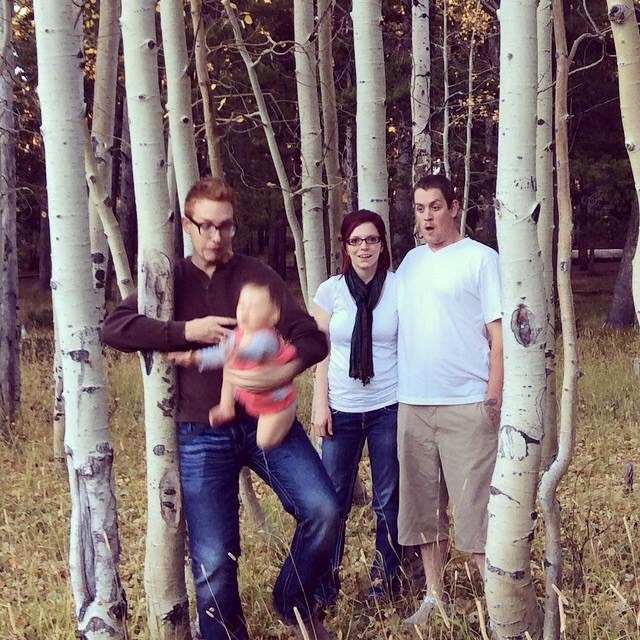 If a baby falls in the forest, yes, it does make a sound.
(via reddit)
Don't even go there.
(submitted by Basma)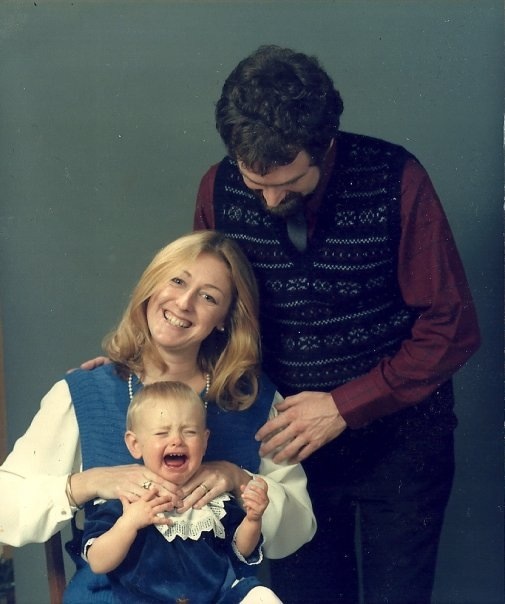 They were only there for support.
(submitted by Mike)
You have to love the Mom who compares her children to both Sloth and Gollum.
(submitted by Michelle in Australia)
'I had quite the attitude right out of the womb. I guess there really is a reason my mom was always telling my dad "Don't do that in front of the children!"… guess she didn't expect it to sink in so early."
(submitted by Amber)
Hopefully, you can get a prescription for that.
(submitted by Melani)
"I bought my son sun glasses but my husband though they should be black to look cool, so I spray painted them, but I didn't let the paint dry enough before putting them on. "
(submitted by Amanda)