Babies
You always have to keep an eye on your sister.
(submitted by Lisa)
"The photo was taken at her Grandmother's home about 18 months ago. We titled it "Watch out for the Bumble Bees." Many, many years from now, Isabella will be totally humored when we show this photograph to everyone at her wedding party. For now, we just cherish our daughter every day!"
(submitted by Mina)
Sorry, Dad. You'll have to wait until June to get some love.
(submitted by Tom)
Let's hope they saved their receipt.
(submitted by Allen)
"In St. Martin and saw a great opportunity to take a nice picture of my husband and son. Right as I snapped the picture my son pinched my husband in a "sensitive spot"….the result was unexpected, classic, and very awkward!"
(submitted by Dana)
"I think I was about 18 months old when my mother took this picture. I had climbed into the toilet on my own. My parents were a little upset because I was wearing my new leather shoes and my mother thought if she flushed I would get scared but I just giggled and smiled!"
(submitted by Ben)
He was always proud of how he balanced his hobbies with fatherhood.
(submitted by Mariana)
"An inquisitive baby, I'd often explore places that normally would be 'off-limits'.  The cold soft ash felt good in my little fingers though!  Luckily, my brothers 'rescued' me, and my parents thought to snap a photo of it."
(submitted by Scott)
"This photo is of my brother posing inside the grill of our car, "The Beat" circa 1985. My parents loved posing us in weird and awkward places."
(submitted by Melanie)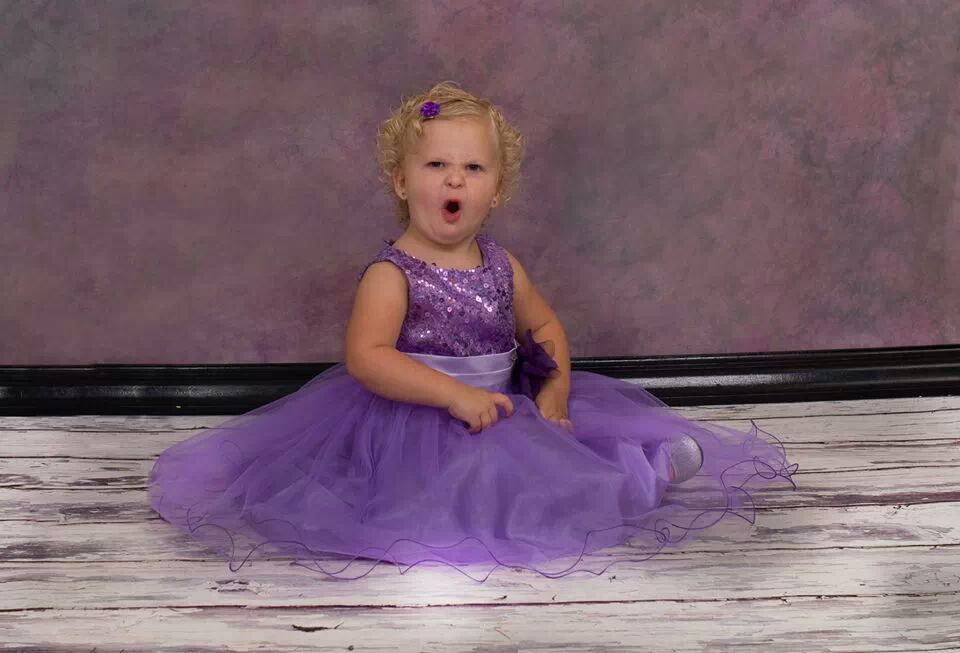 She will always win.
(submitted by Amanda)