Co-Workers & Teams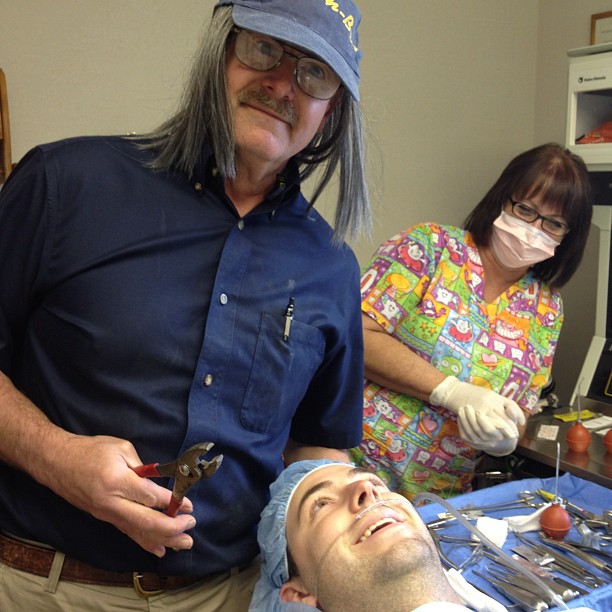 "My coworker got his wisdom teeth removed the other day. The doctor said he would take a funny picture while he was under anesthesia. My god…"
(via source)

"My boss is turning 50. (49A, according to her) The team is very supportive."
(via source)

"My boss is a sixty-plus-year-old man, and this is his desktop."
(via source)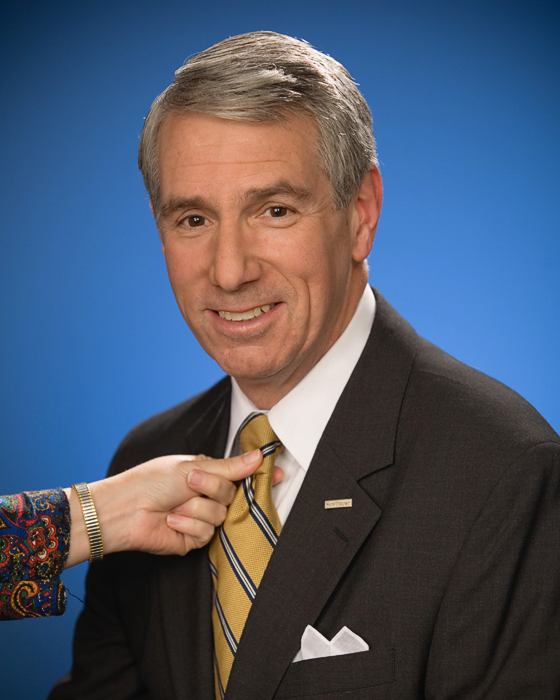 You deserve the day off from having to do this.


"My sister trying to do my bustle for wedding pics. Looks like I have very long legs!"
(submitted by Brooke)


Giving Turds of Misery a run for their money.
(submitted by Darryl)

The Awkward Family team searched high and low to find the most awkward band photos of all time. Notice we don't say worst, because the way we see it, these uncomfortable...