Co-Workers & Teams
Giving Turds of Misery a run for their money.
(submitted by Darryl)
"A 'friend of mine' gave this to his boss."
(via source)
"From my friend's Hardee's days."
(submitted by Aaron)
The cubicle is looking pretty good now.
(via Robin)
They just slipped into something more comfortable.
(via reddit)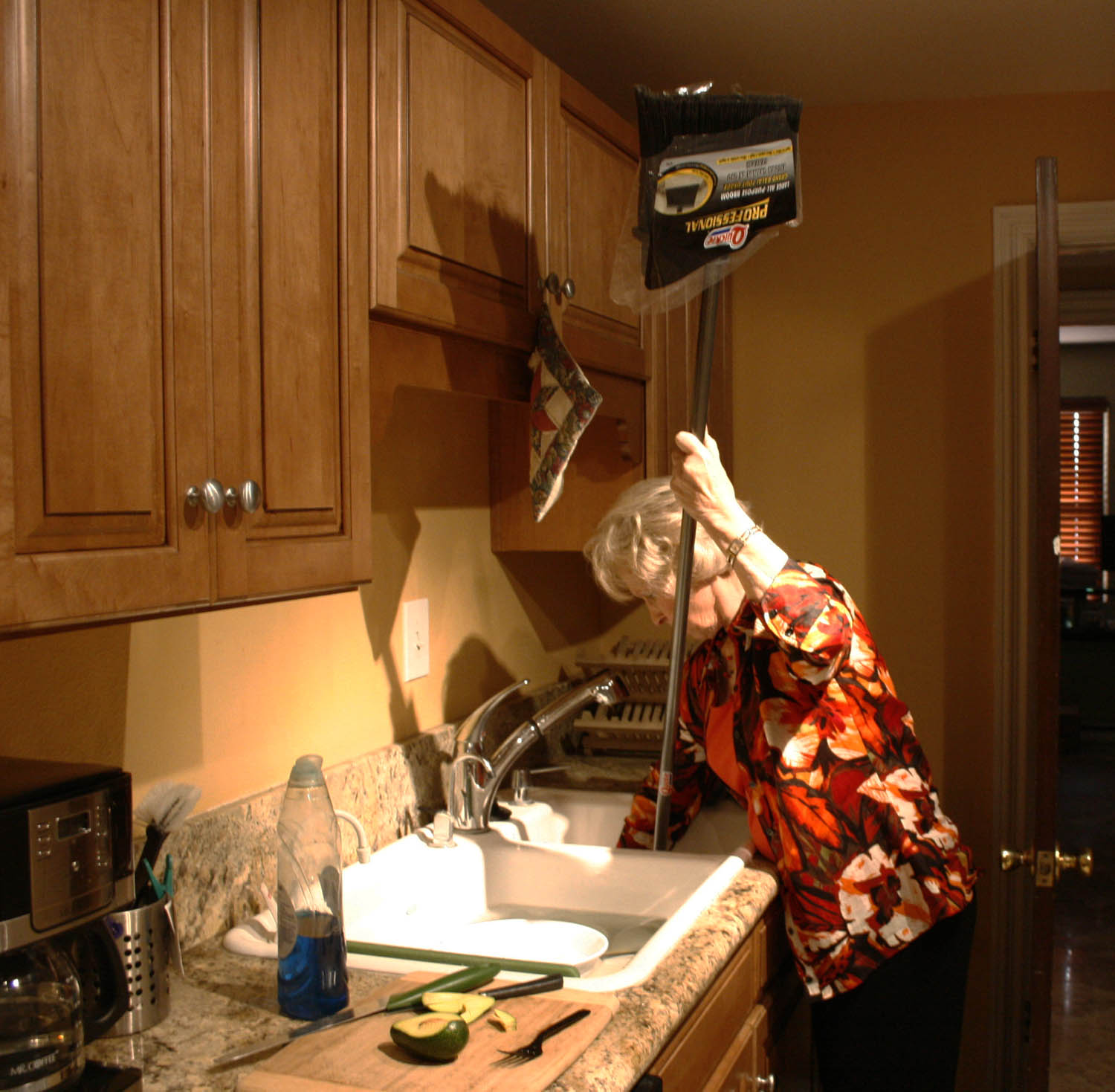 "This is the owner of the company I work for. We are lucky enough to have a full kitchen in the office. One day I heard the garbage disposal going for what seemed like a long time. So I went in to check and this is what I found. I have no idea what she was trying to shove into the disposal, but whatever it was she needed a broom handle and her hand."
(submitted by Jennifer)
"This is my sister's dance class from approximately 1989. Although there are so many funny elements to this photo, nothing quite trumps the stud in the back."
(submitted by Grace)
"I delivered the local newspaper in the neighbourhood for a few years, and my dear mother called to inform them that I had never been selected as "carrier of the month". The following month I got my chance and won this awesome 5″ black and white television which I received from the Circulation Manager. Not sure what is worse, my mother let me leave the house in my knit wool reindeer sweater or that his wife let him out of the house with that hair!"
(submitted by Kevin in Canada)
She never did get that prom photo.
(submitted by Francine)