Dad
It isn't her he should be worrying about.
(submitted by Tyler)
*nobody was injured in the making of this photo
His dad will beat up your dad.
(submitted by James)
Taking the violin to depths it's never been before. Literally.
(submitted by Lindsay)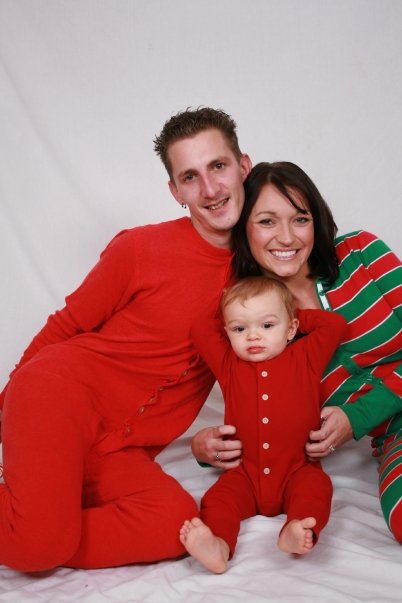 Thank you to the AFP family for sending in your awkward holiday pics! Now it's time to let the countdown begin…
Now we know how he plans on getting down the chimney.
(submitted by Anonymous)
You've just made a baby. So why not paint like one?
(submitted by Claire)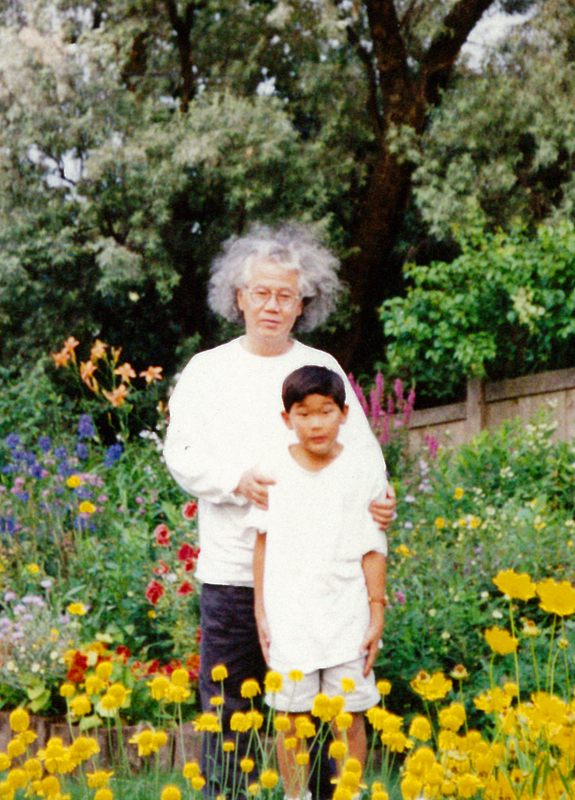 If you build it, it will grow.
(submitted by Thomas)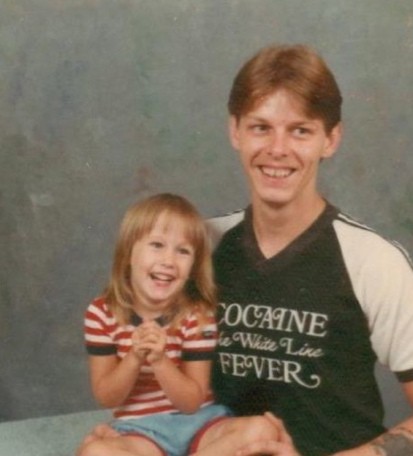 "A picture taken of my father and sister. This is around 1983-1984. It was a professional photo, not candid, so he had to plan this outfit out."
(submitted by Kim)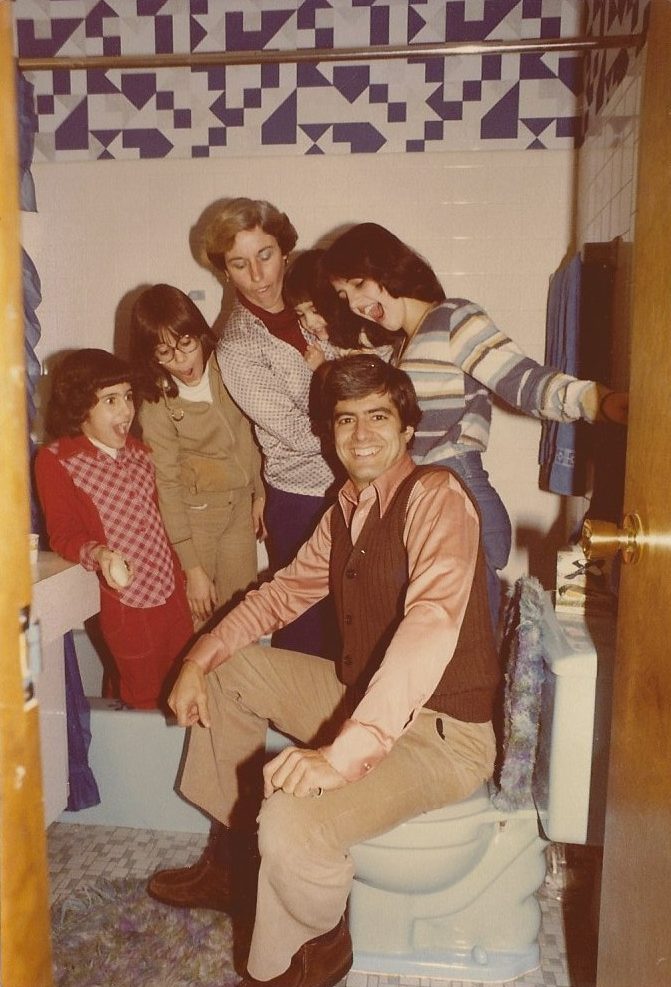 "My dad, the amateur photographer and ever the cheese-ball, decided that this would be a very clever and humorous setting for our annual family photo. We actually sent this out to friends and family that year."
(submitted by Tres)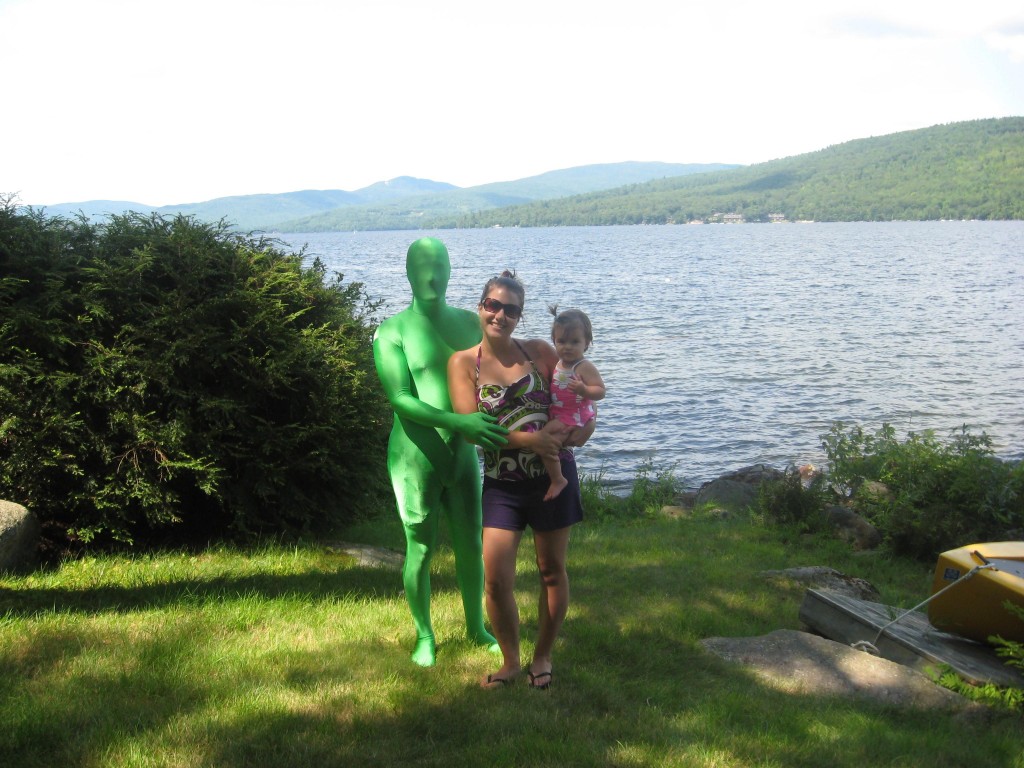 While this dad was trying to teach his daughter a valuable lesson, this actually does nothing for the environment.
(submitted by Weez)
We know this is going to sound strange, but the cactus wanted the picture with him.
(submitted by Shane)