Dad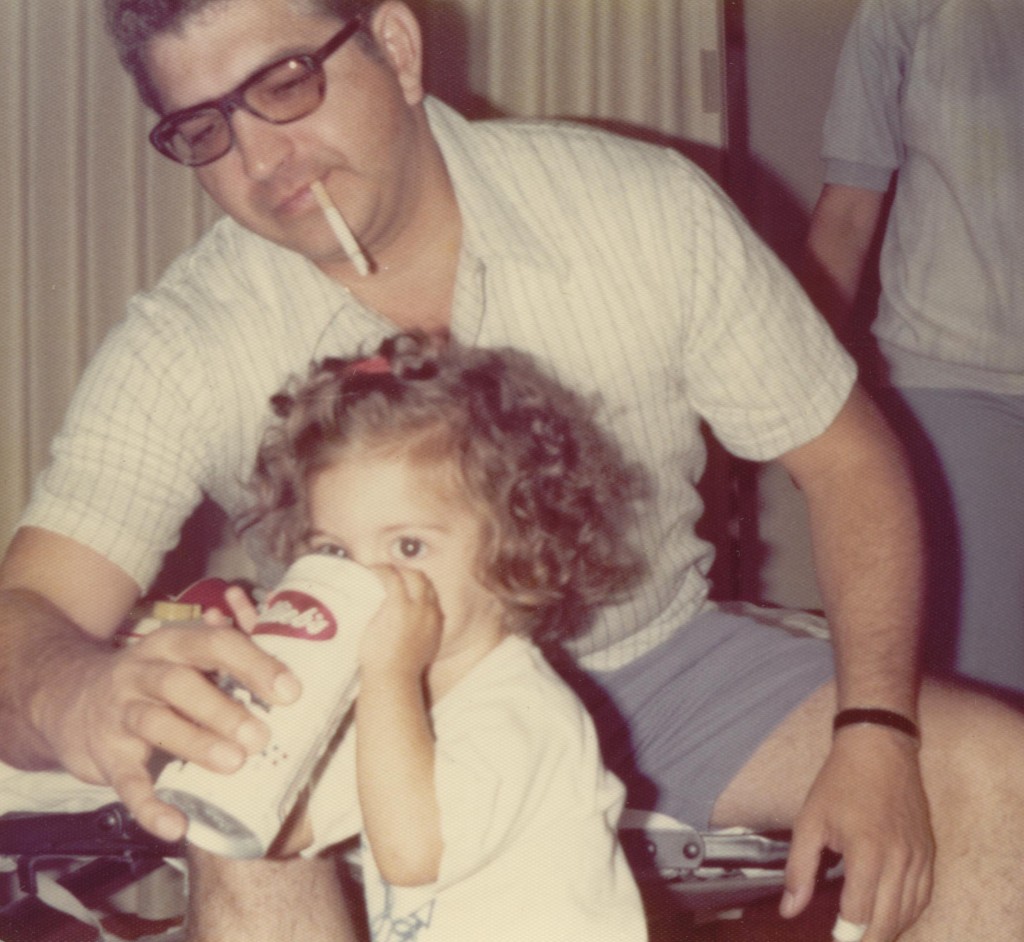 "I was a year old here. My dad started me on the smokes the following year."
(submitted by Gina)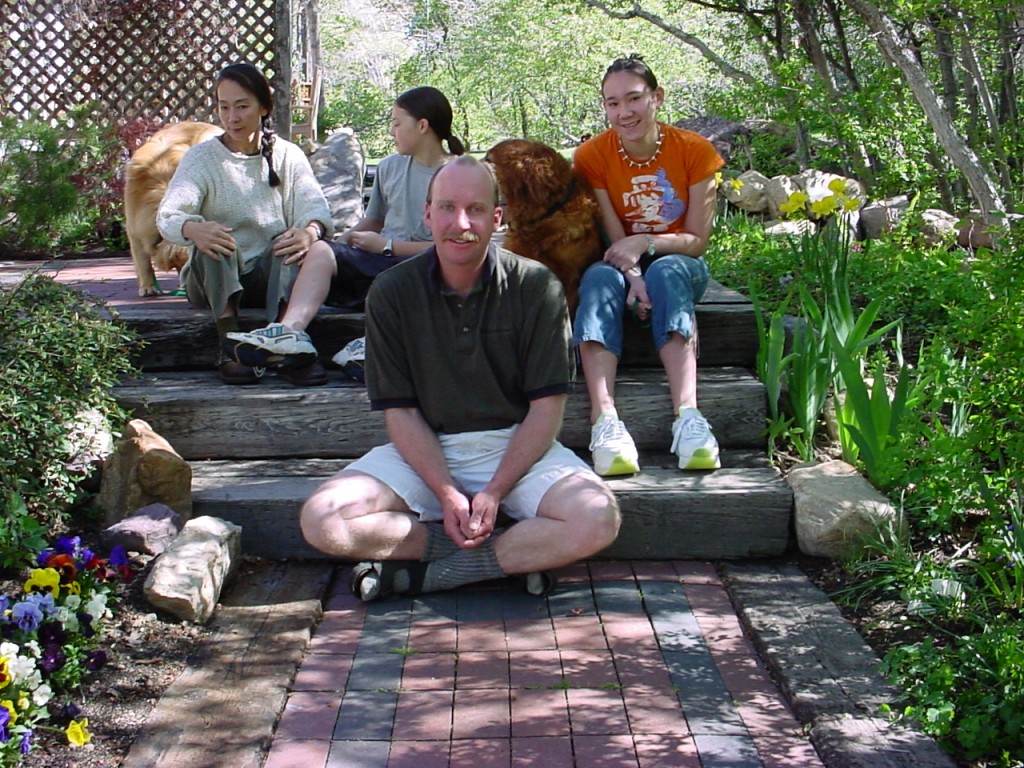 It's dad's day and he's milking it, dammit.
(submitted by Amelia)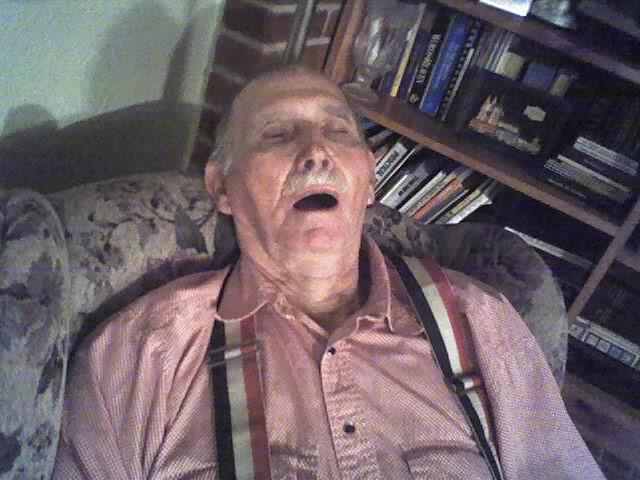 A tribute to the official armchair sleeping position of fathers everywhere.
(submitted by Mollie)

This father chooses wine bar.

Proof that a man can be too supportive.
(submitted by John)

We get the strange feeling that a switch might have taken place here.
(submitted by Nicole)

"This is my friend Laura's family. Her dad – Bob – has been known to call her cell phone with the greeting, "Laura, Bob here..", even though he's calling his own daughter. Here's the caption that's on her Facebook: "Our Christmas gift from Uncle Bruce…I am soooo upset that I didn't have room in my suitcase to bring it back with me :("
The shirts have the following printed on them:
Dad: "BOB – The Man, The Myth, The Legend"
Mom: "It's lonely at the top, but you get to be with BOB"
Daughter (Laura): "BOB's Daughter"
Son: "BOB's Son"
(submitted by Kelli)