July 4th
Even patriotism has its limits.
Apparently, someone wasn't patriotic enough.
(submitted by Ken)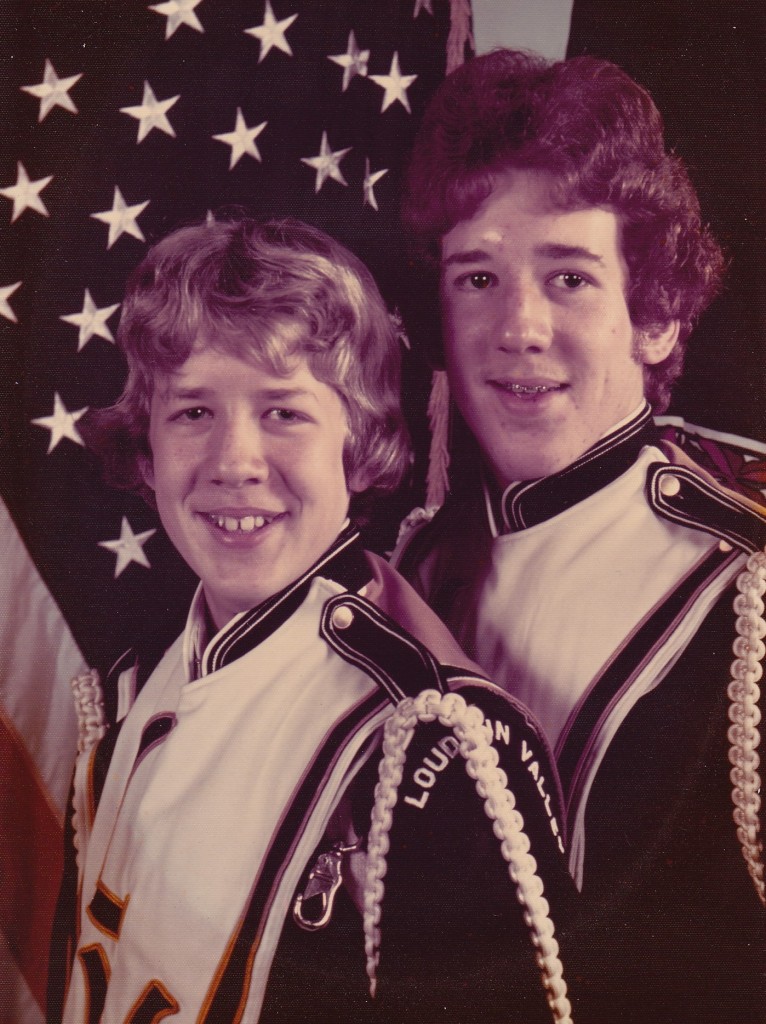 They did it for the nookie.
(submitted by John)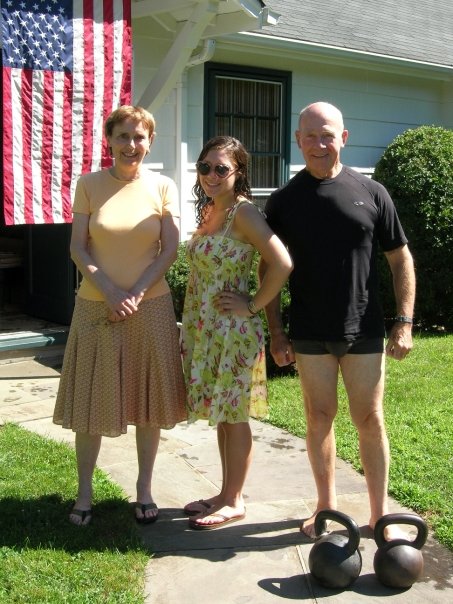 "My grandfather is the star of many awkward family photos. Here, he poses pantsless, with a pair of kettlebells, artistically composed at his feet to highlight his lack of pants and booty short spandex. The  flag in the background pretty much says it all: this is AMERICA."
(submitted by Hannah)
A day to celebrate the good ol' magenta, gray, and blue.
(submitted by Susanne)
We couldn't think of a more awkward way to commemorate Memorial Day weekend.
(submitted by Julia)