Mom
Even if you're not so sure.
(submitted by Joan)
"This is a photo of me, my lovely mother, and an angry bear. Obviously, I was just as thrilled to see the bear as it was to see me. I honestly can't describe this photo any further because I really don't know what's happening. This picture does, however, sum up my childhood pretty perfectly."
(submitted by Kayla)
And it's 100% Mom approved.
(submitted by Rod)
The cure for morning sickness.
(submitted by Chantal)
Mom likes it because it's easy to clean.
(submitted by Brad)
If you look really closely, you just might be able to see nothing at all.
(submitted by Howard)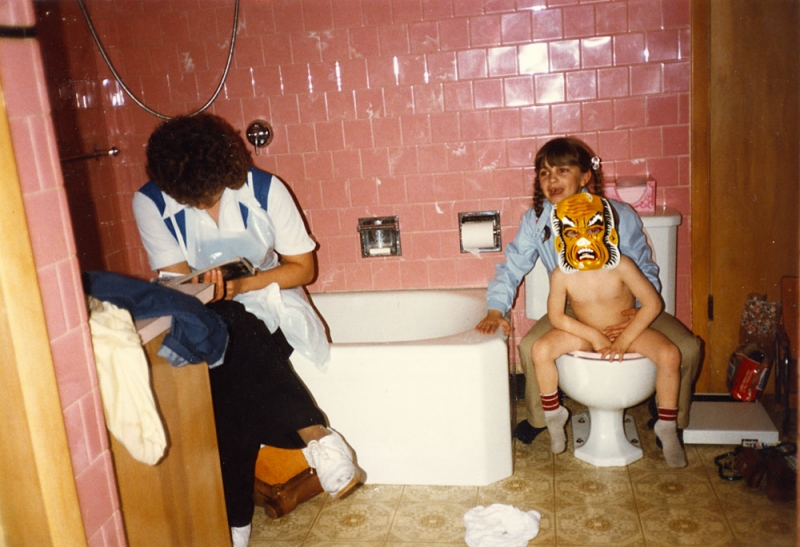 "I nicknamed this photo "The Stare" because of my aunt's look of "a deer caught in the headlights." It's obvious that she is not reacting to the photographer, as her two sons (my cousins) are both smiling pleasantly at the photographer. Regardless, you certainly wouldn't want to challenge my aunt to a staring contest!"
(submitted by Jenny)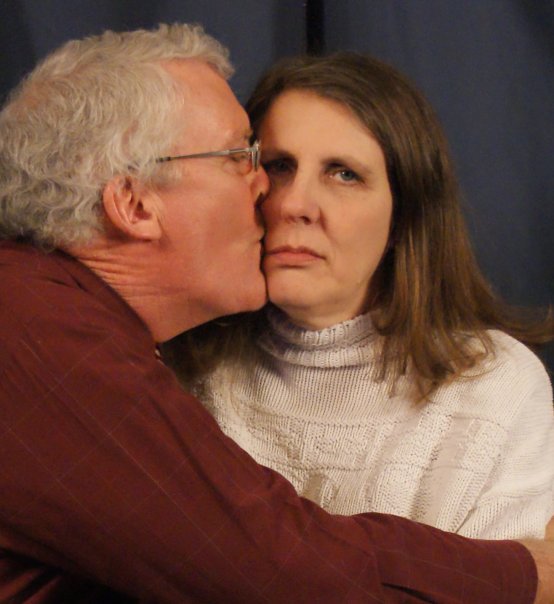 It's what's on the inside that counts.
(submitted by Catherine)
Mom always looked forward to a visit from the water man.
(submitted by Rachel)