Mom

"Mum bravely volunteered to let me practice my face painting skills on her. Let's face it– who wouldn't want a beach painted on their face?"
(submitted by Laura from the UK)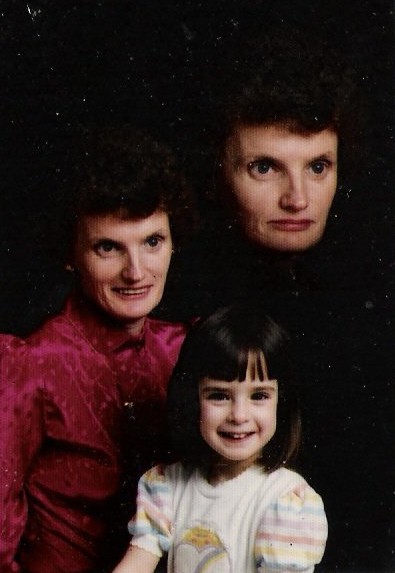 Some people are just obsessed with themselves.
(submitted by Megan)

Even Mom needs a nap.
(submitted by Jonathan)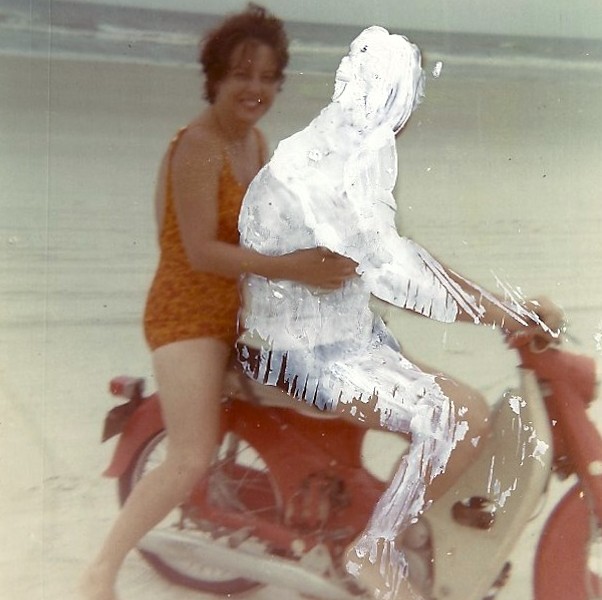 "When my father got remarried after my parent's divorce, my mother went through the family albums and cut him out of all of the family photos. Using scissors became too labor intensive, so she switched to white-out."
(submitted by Shawna)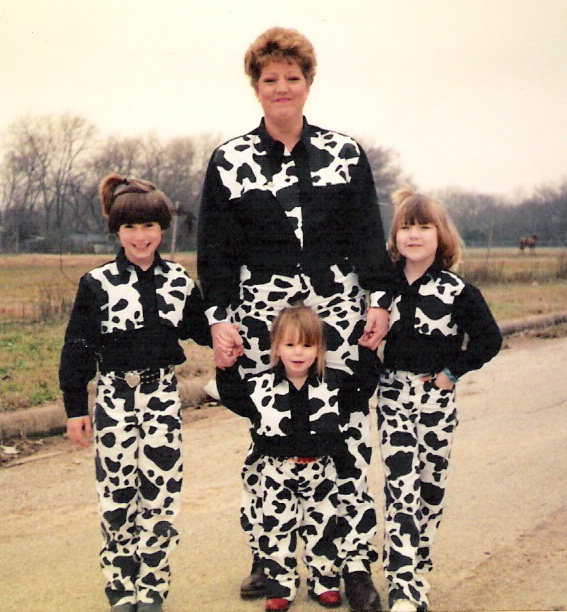 Mom thought leopard print would be too tacky.
(submitted by Natalie)

Who's the most pregnant of them all?
(submitted by Madge)

Sometimes we forget Halloween is about the children.
Happy Halloween from AFP!
(Submitted by The Crouches)

Even if you're not so sure.
(submitted by Joan)

"This is a photo of me, my lovely mother, and an angry bear. Obviously, I was just as thrilled to see the bear as it was to see me. I honestly can't describe this photo any further because I really don't know what's happening. This picture does, however, sum up my childhood pretty perfectly."
(submitted by Kayla)

And it's 100% Mom approved.
(submitted by Rod)