Mom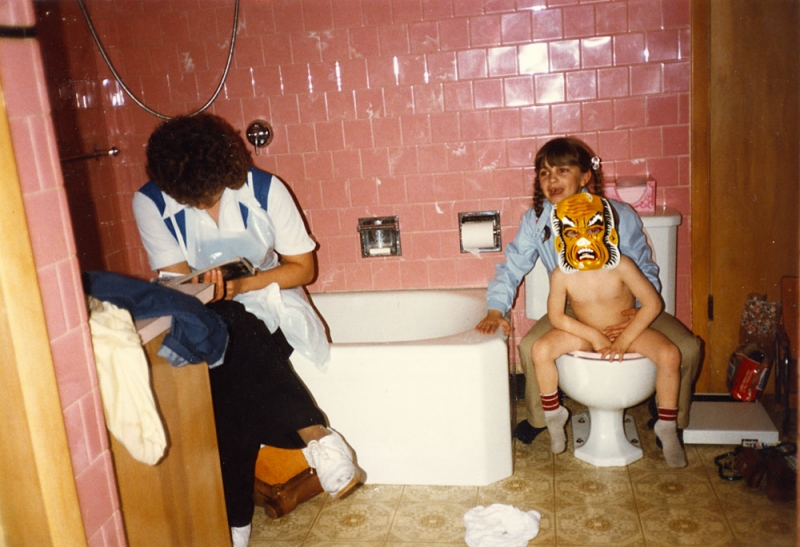 "I nicknamed this photo "The Stare" because of my aunt's look of "a deer caught in the headlights." It's obvious that she is not reacting to the photographer, as her two sons (my cousins) are both smiling pleasantly at the photographer. Regardless, you certainly wouldn't want to challenge my aunt to a staring contest!"
(submitted by Jenny)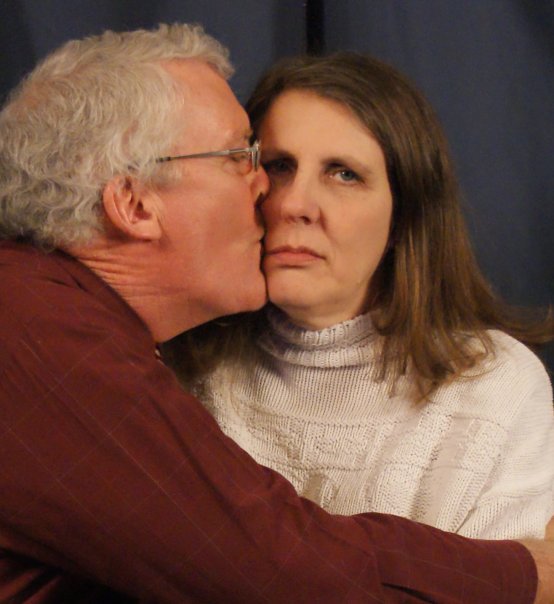 It's what's on the inside that counts.
(submitted by Catherine)

Mom always looked forward to a visit from the water man.
(submitted by Rachel)

Nothing wrong with showing your love during the holidays, but let's remember the baby.
(submitted by Willow)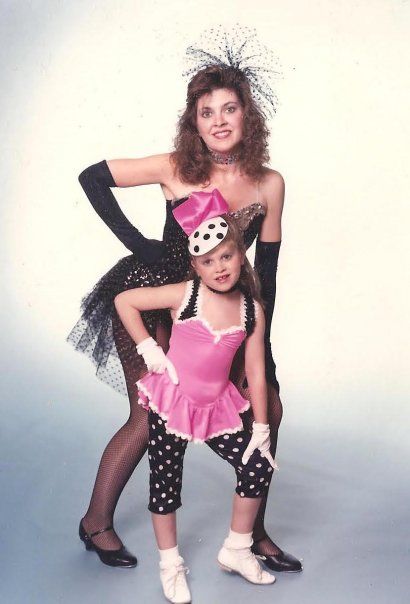 Why sit back and watch your children live out your dreams?
(submitted by Jessica)

Thank you, Mom, for always knowing what's best for us.
(submitted by anonymous)

An endorsement for accessorizing.
(submitted by Amy)

"This is a photo of my mom, my brother, myself, and my soon to be born younger brother. I'm awkwardly in the hockey equipment on the bottom left. A family friend talked mom into having us all pose for this photo. It went on to win some sort of award in a Newport, RI photo show. It also hung in our house while I was growing up, which made for some awkward moments when friends came over."
(story submitted by Sean; photo courtesy of Kim Fuller at www.kimfullerphotography.com)


Robby was hoping for something a little more impressive to hold over his head.
(submitted by Robby)