Mom
There is nothing more adorable than a baby pile-on.
(submitted by Sienna)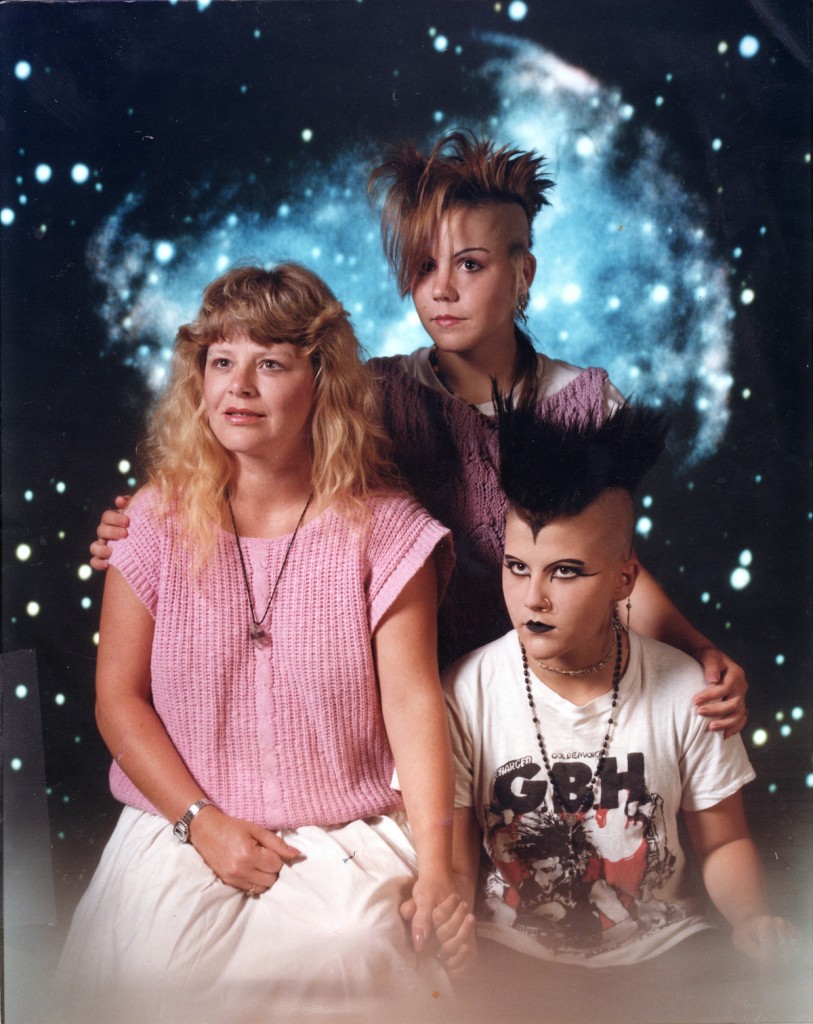 Generational differences can be put aside in a galaxy far far away.
(submitted by JennyAnn)
Here's Santa taking some time out from his busy schedule to freak out some nice people.
You should see how cute it is when he falls down the stairs.
(submitted by Darrin)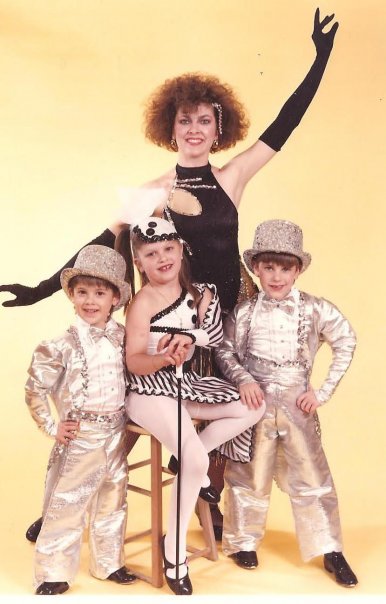 What if we told you the kids talked mom into this?
(submitted by Joe)
As always, it's all about Mom.
(submitted by Meryl)