Mom
Robby was hoping for something a little more impressive to hold over his head.
(submitted by Robby)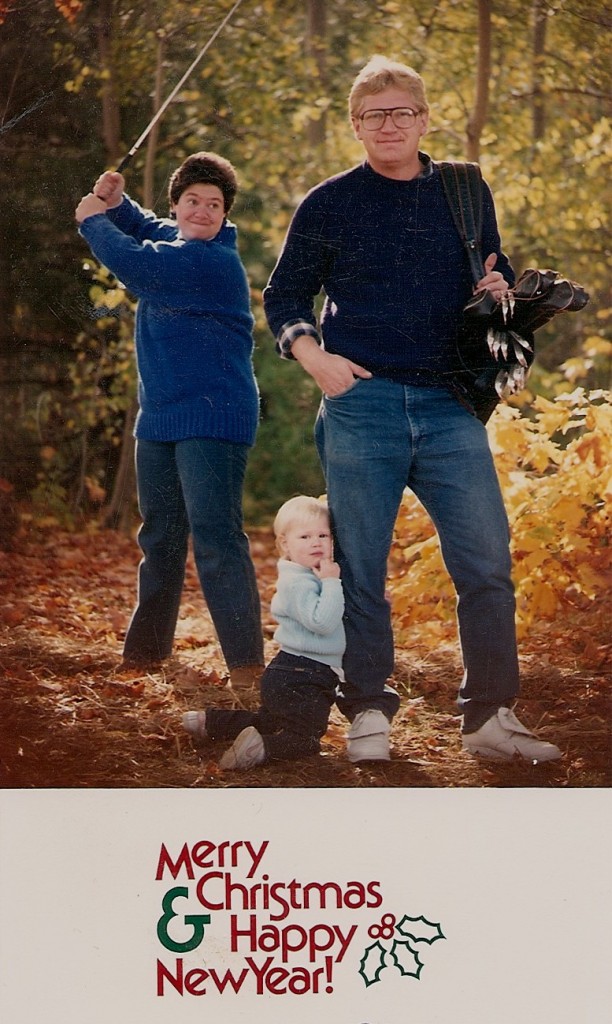 Way ahead of their time.
(submitted by Tina)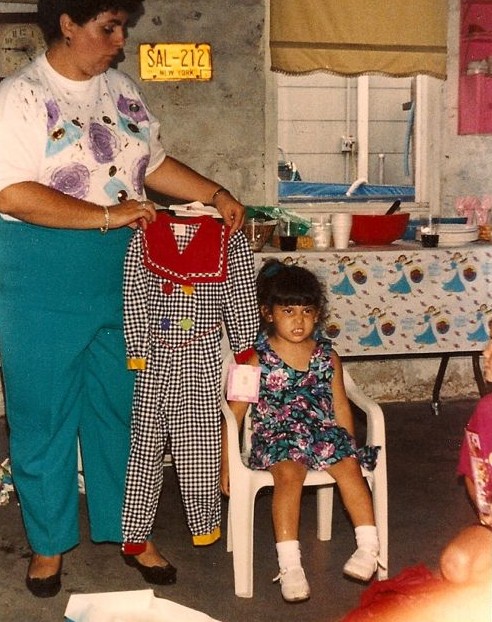 "This is me at my brithday party. I guess I didn't like the outfit. I still make that same face today."
(submitted by Marissa)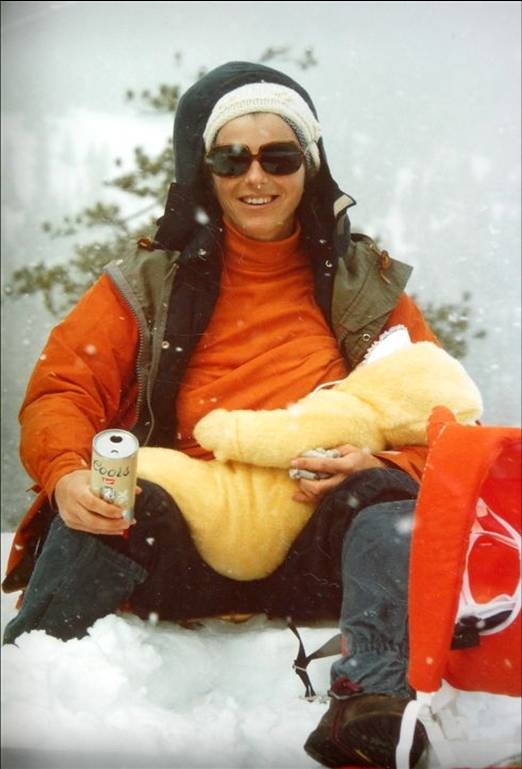 "I was 3 months old and my parents (who met in the Sierra Club) took me on a trip to Yosemite for some cross country skiing. She swears that no one knew in 1977 that drinking beer while breastfeeding may not have been a good idea. "
(submitted by Allison)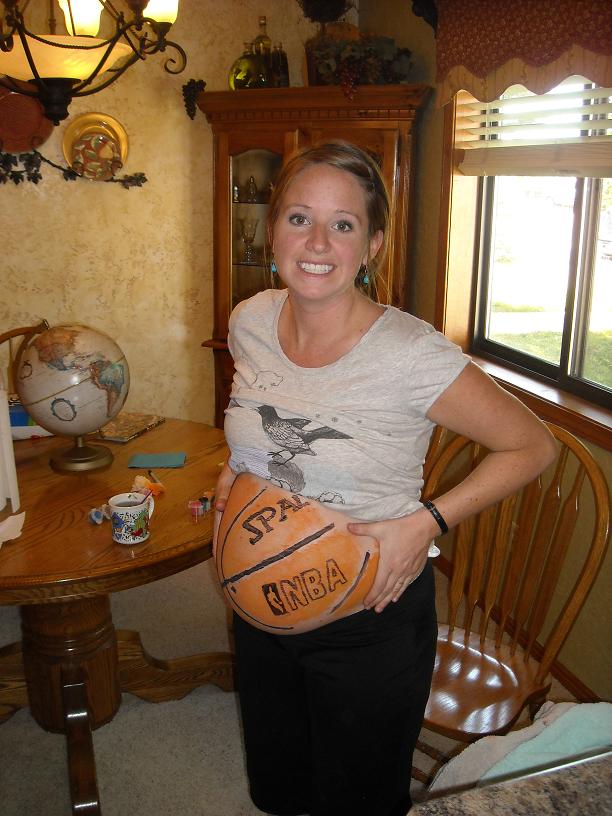 The NBA is recruiting younger and younger these days.
(submitted by Ryan)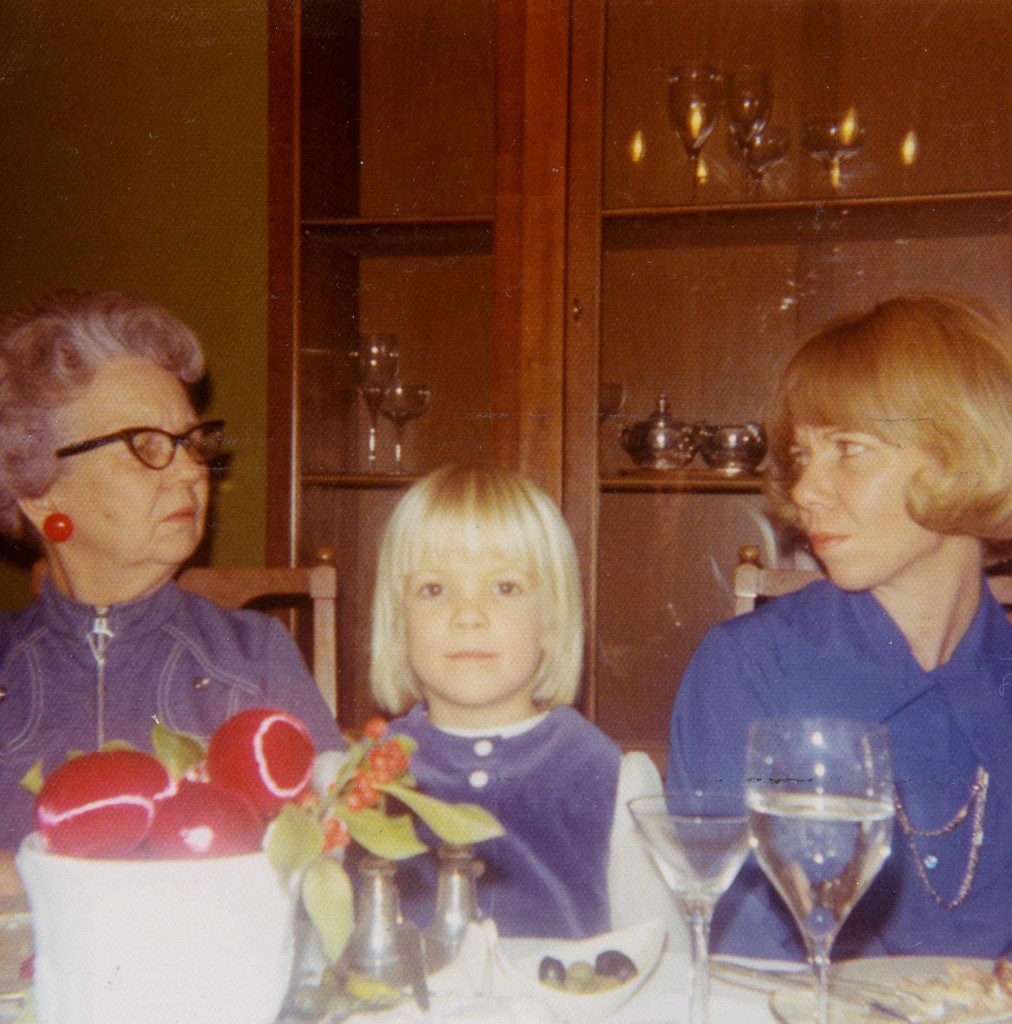 "My mother and her mother having issues while I smile obliviously."
(submitted by Susan)
This family keeps every day casual.
(submitted by Cait)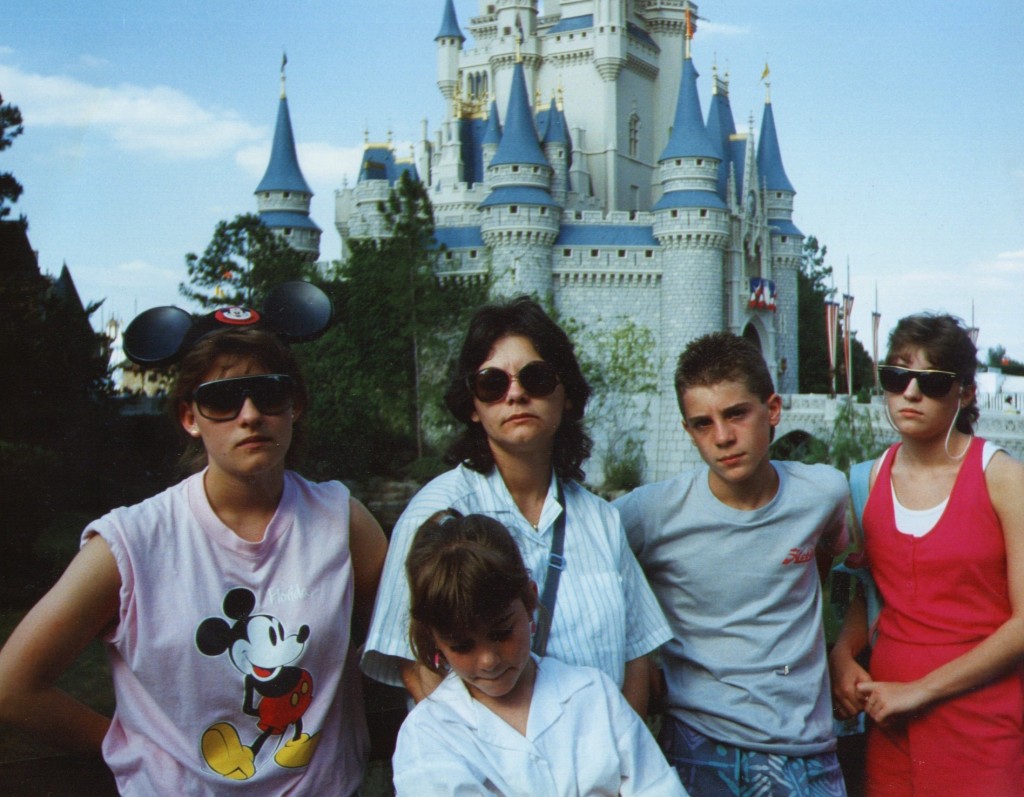 Finally, something the whole family can agree on.
(submitted by Nancy B)
There is nothing more adorable than a baby pile-on.
(submitted by Sienna)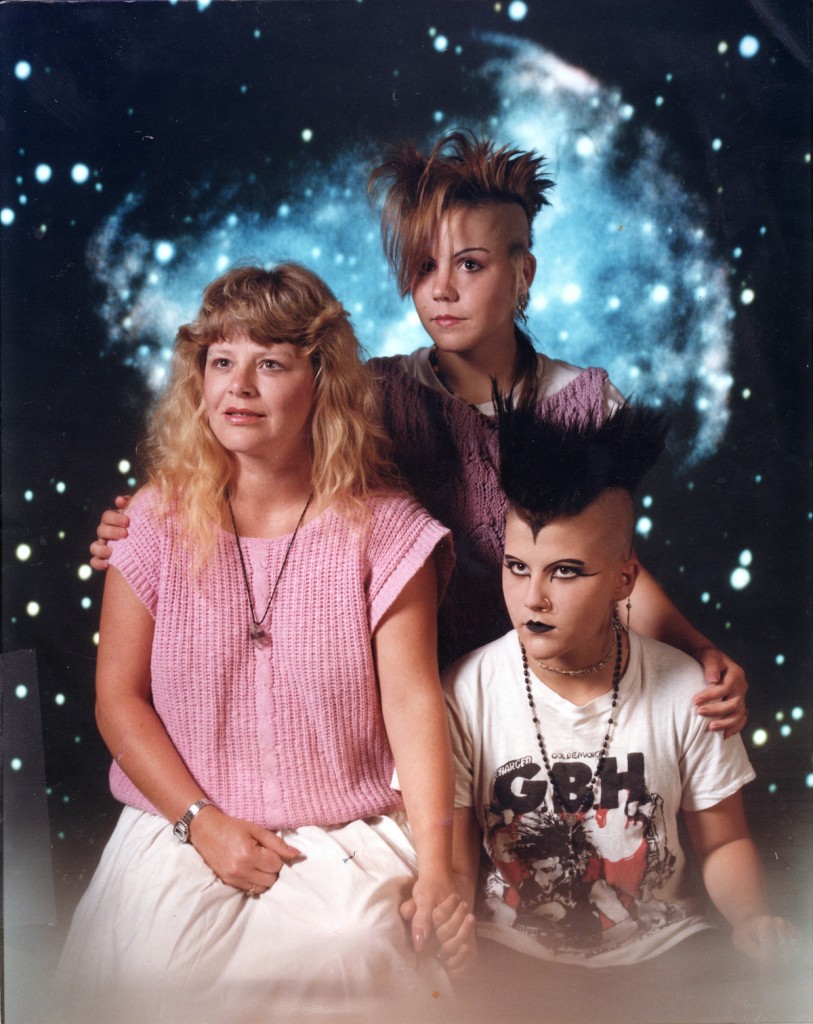 Generational differences can be put aside in a galaxy far far away.
(submitted by JennyAnn)