Photos
This mom purchased her 16 year-old daughter a top off Amazon that didn't exactly cover enough. Here is her review:
Everything is worth celebrating.
(submitted by Angela)
"My now husband and I are really into vintage Volkswagens, which are kinda known for not being reliable… this car in particular had never run correctly from the time we got it."
(submitted by Shannon)
"My parents wanted a 'nice' picture of my sister and I, and this was the end result."
(submitted by John)
"Behold the bowl cut/crimped mullet! This is a photo of me from the early 80's. I still to this day don't understand how my mother let me have this terrible haircut."
(submitted by Chelsea)
"Lost a bet with my cousin. This is the result." Read More
Another successful match by Tinder.
(submitted by Jennifer)
"I finally agreed to do family photos, but it was on my terms."
(via source)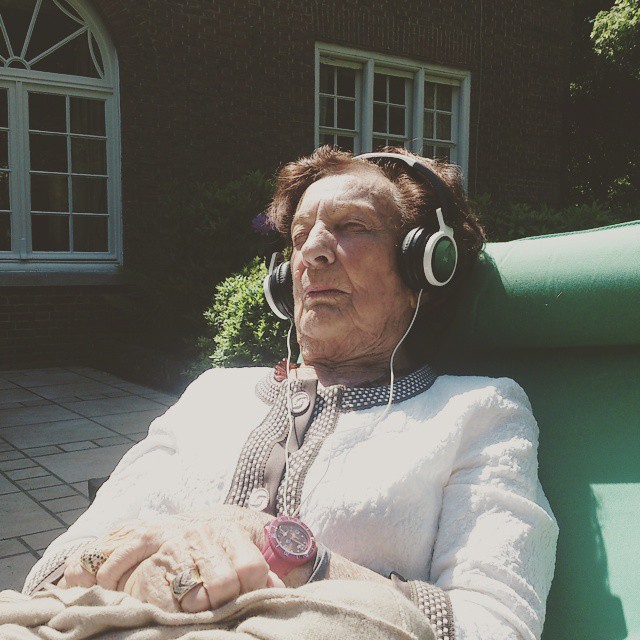 "I recently moved to Colorado, where my grandmother smoked Pot legally for the first time. She has been listening to a dubstep Frank Sinatra song on repeat for an hour and a half."
(via source)