Photos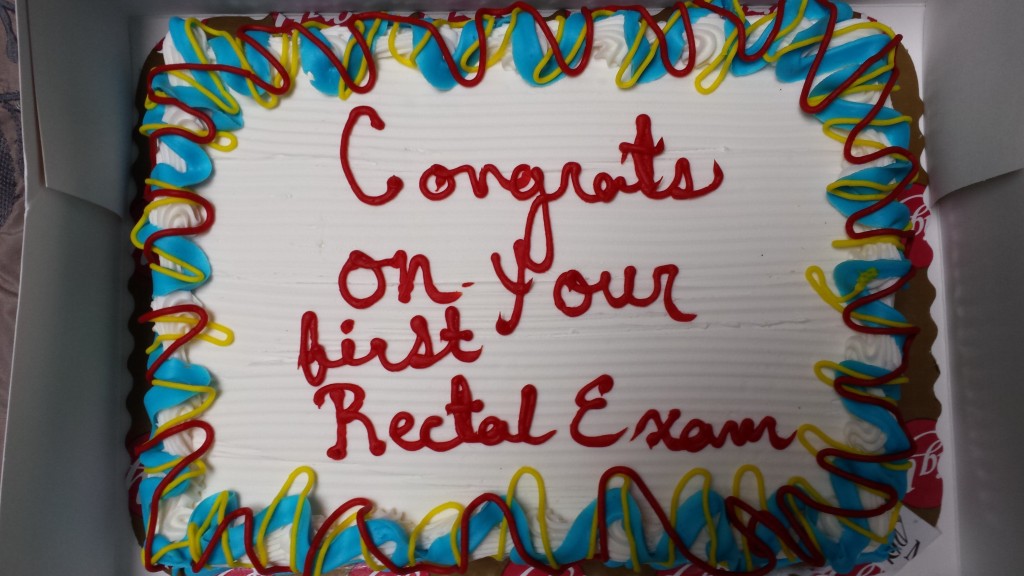 "My 16 yr old son had to get the 'exam nobody likes'.  I thought it best to twist the (cake) knife since I'm definitely Dad of the year."
(submitted by Joel)
"I was going through a family photo album the other day and until now. No one has ever noticed the huge "cow dick" painted above my head.  (Thanks Dad)."
(submitted by Kelli)
Everyone has their own system.
(via source)
"During the toasts at our wedding reception, my husband and I turned to one another for a quick kiss as the guests were clinking their glasses. Somehow, my sister/maid of honor ended up looking like she was trying to go in for a kiss too! I couldn't stop laughing when I saw the photo."
(submitted by Shelby)
Artists Justin Crowe and Aric Snee want to make sure that you won't another lonely selfie ever again, so they've designed the Selfie Arm, now available for a cool...
"I may be bigger, wiser, and much sneakier now than I was then, but that evil glare on my younger self's face has me convinced that you do not want to cross her. Not ever."
(submitted by Andrea)
"This was posted outside my grandma's nursing home."
(submitted by Shelly)