Photos
When headline placement goes wrong.
(via source)
"Sometimes, matching during family photos isn't the best idea."
(via source) 
"Perspective made my dad's toe look like something else."
(via source)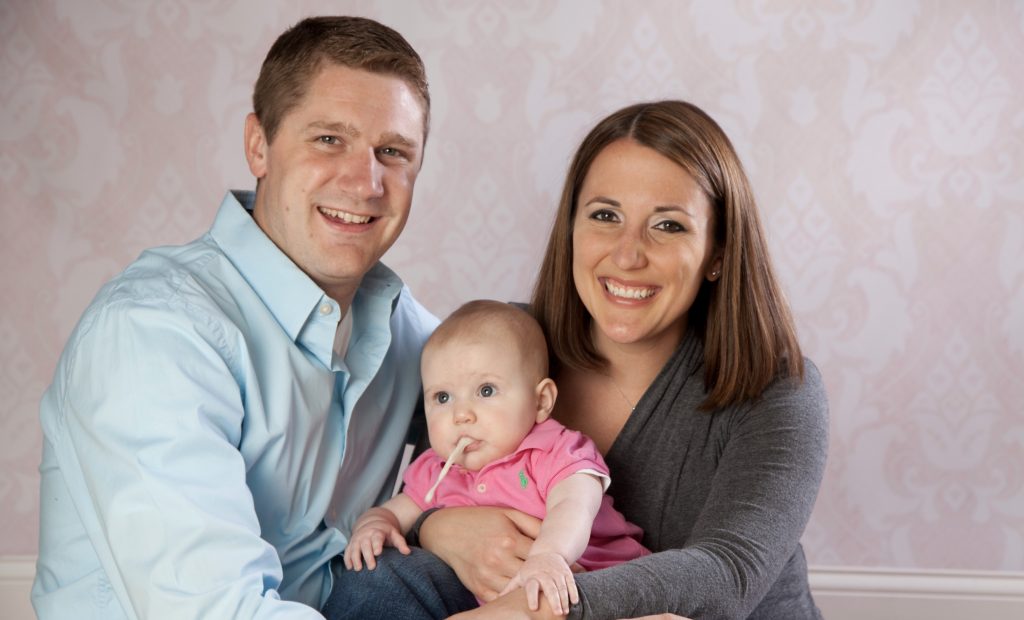 "Our daughter was getting her 6 month old pictures done and when the family pic segment started this is what happened."
(submitted by Matt)
"My Uncle Bernie painted his house in 1972."
(via source)
"Found this little gem while sorting old papers. It must have been attached to some work of art my eight year old daughter had bestowed upon me at some point. Charmed, I'm sure!"
(submitted by Pamela) 
"So my cousin is having his third baby."
(via source)
"During a family trip to Lake Lanier, we all decided to pose individually by this statue with unique, cute poses. At the time, I didn't realize how this would look."
(submitted by Sherri)
Any photographer will tell you that there are few subjects greater or more challenging than the human face and any attempt to alter or retouch something so complex must be done...
"A friend memorialized her son's 'accomplishment.'"
(via source)