Photos
"Every vacation, I make my family do some kind of photo that I know they will hate or will be embarrassed to do."
(submitted by Tiffany)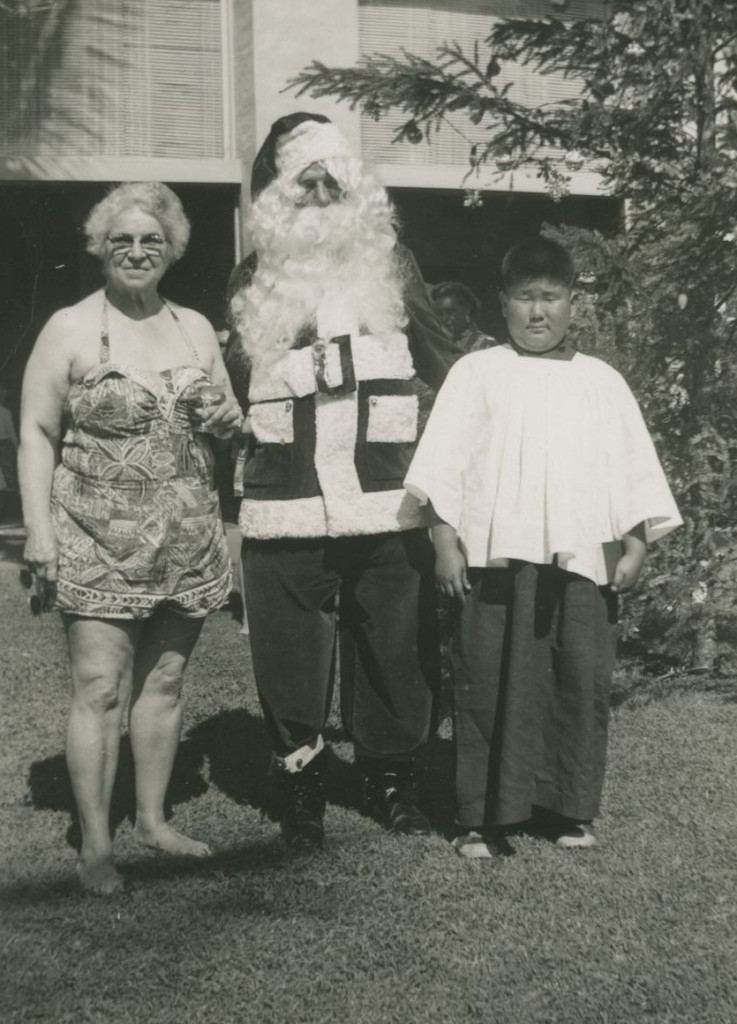 While others were doing "The Rachel," Heather was doing "The Spock."
(via dramuda)
Never dropped a pin.
(submitted by Jason)
Just another glamour shot for the shelf.
(via ncpsringer)
"This is what happens in my family if you forget your swimsuit."
(submitted by Nora)
If you see these two coming around, watch your back.
(via postcoma)
Somehow, it's the ocean that looks more out of place here.
(via Shrimp)
"Just my dad with a Hitler 'stache and Care Bear cake."
(submitted by Gregory)