Photos

Prom.
(submitted by Brian)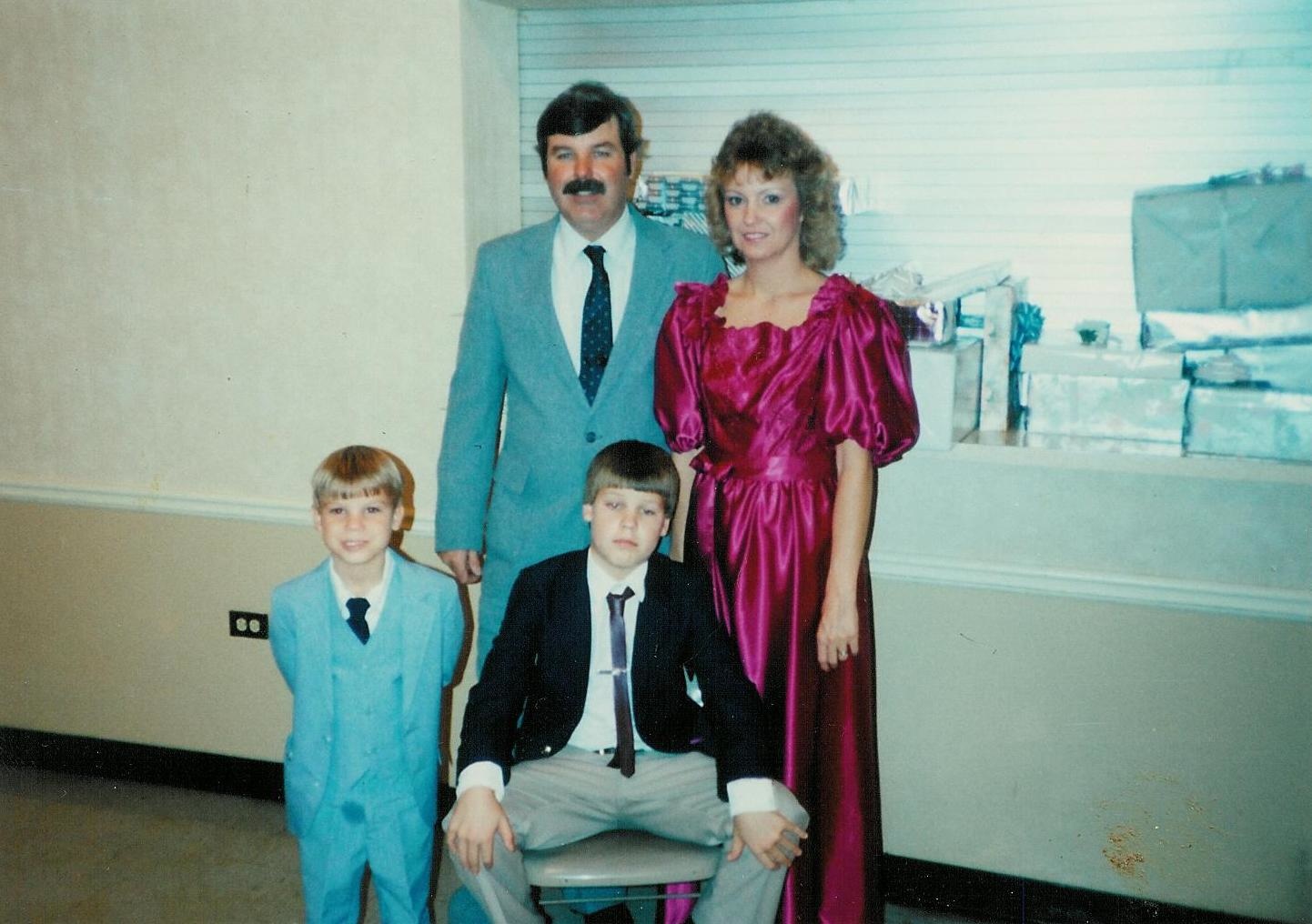 By combining their strength, thy were able to muster up some inclement weather.
(submitted by X)

"It seemed like a good idea at the time, it got a horrible reception by family members who opened it. But hey, it's love and life, you know?"
(submitted by Willow)

What makes this especially awkward is that this family was there for a vasectomy.
(submitted by Tim)


"This is a photo of my family during a trip that we made in Brazil, there is no space for me in the plane, so the guy had the idea to take the photo with my mother and my sister catching me falling. It was very funny and a long time ago."
(submitted by Ludmilla)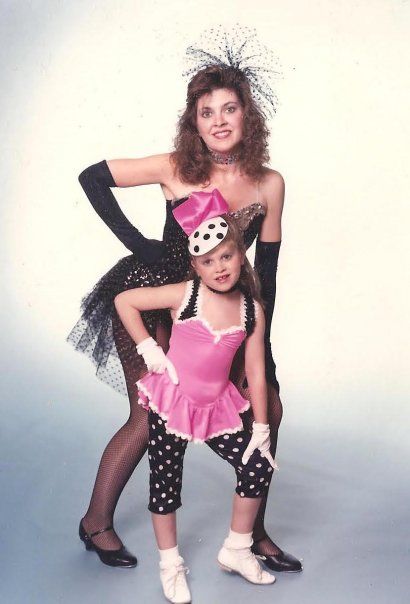 Why sit back and watch your children live out your dreams?
(submitted by Jessica)

"This was my brother and me in a crib that our dad had built, along with Sadie the cougar. We were modeling for his furniture, but who knows whether or not this confusing pic gave credit to his woodworking skills."
(submitted by Corina)

Thank you, Mom, for always knowing what's best for us.
(submitted by anonymous)