Photos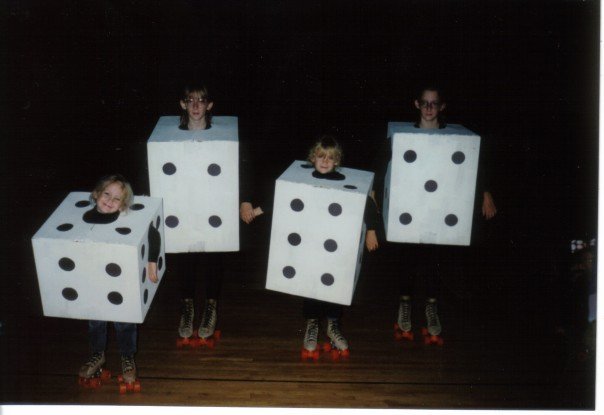 An effective way to avoid "couples skate."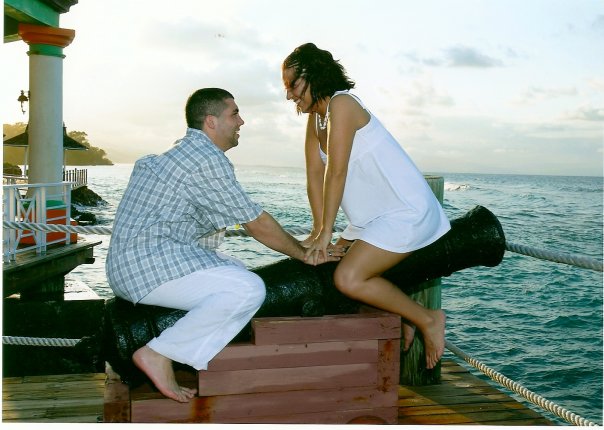 Sometimes cupid needs more firepower.
(submitted by anonymous)

"Group photo of my H.S. Drill team. I am top left. I think the band director wanted us to be 'avant-garde' but- well, you can see the results. This was taken at a competition full of adorable pom and cheer girls who were busy vaselining their teeth and finding matching scrunchies. Our music was something by the Doobie Brothers and the soundtrack of Labyrinth. I kid you not, we were instructed to emulate amoeba at the beginning of our routine. Which included hula hoops."
(submitted by Ingrid)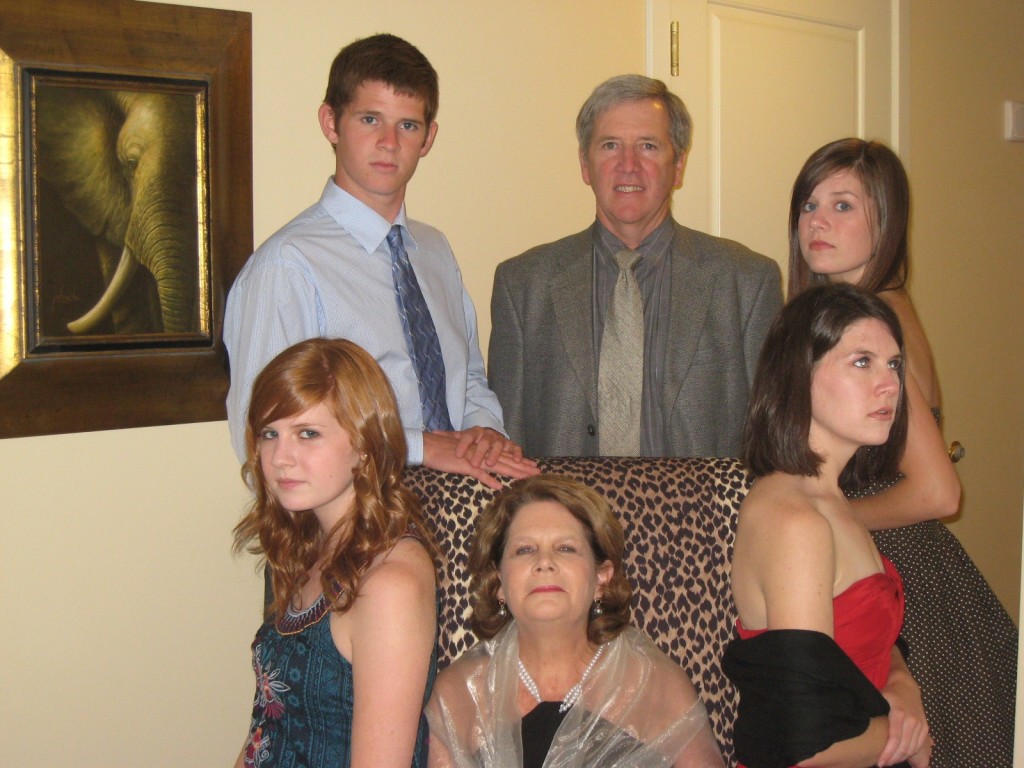 This family will be starring in their own drama this fall on the WB.
(submitted by Mary)

Awkward Rule #619: Other Peoples' Pockets
(submitted by anonymous)

For this loving couple, the path to the heart starts at the nostrils.
(submitted by Stephanee)

Never underestimate Grandma.
(submitted by Paul)

What about a stump doesn't scream unity and togetherness?
(submitted by Eric)

Business at chocolate world has been a little slow lately.
(submitted by Terri)

He considered the earrings, but thought it would look too matchy-matchy.
(submitted by Brian)