Pregnancy
Remember when the photoshoot was about the baby.
(submitted by Mike)
It was the most special time of their lives.
(submitted by Richard)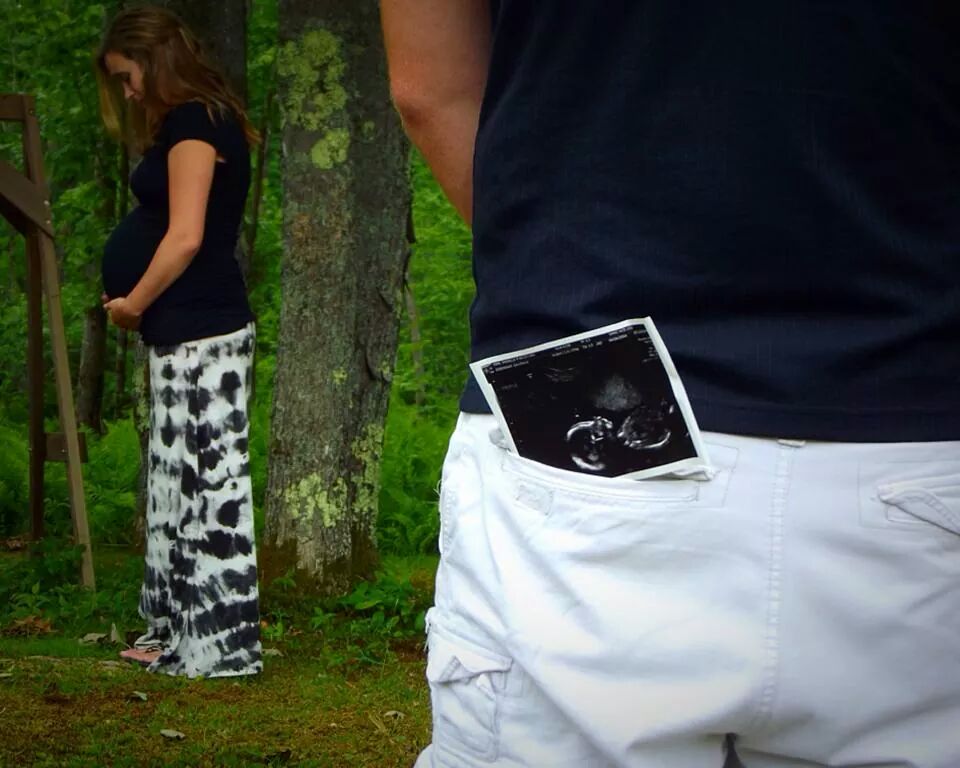 "Excuse me, ma'am, you dropped your ultrasounds."
(submitted by Shenelle)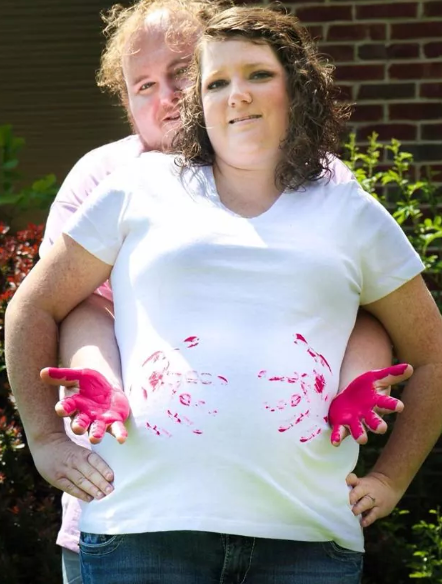 "The photo was supposed to be of my friends announcing they were having a baby girl. But when the photos were developed the pink paint on the shirt looked more like blood. Turning the photo instantly from cute to terrifying!"
(submitted by Jesse)
"This is my brother. He's about to have a baby and his girlfriend convinced him to do this shoot."
(submitted by Joe)
"This was shot by a professional photographer when my wife was expecting our second baby. It is common in China to have such photo shooting for any important family time. But the photographer did not expect me to act as a demon behind my wife."
(submitted by Christophe in China)
Their baby will be delivering itself.
(submitted by Sam)
The real question is what happened to the rock?
(submitted by Henry in Canada)
Safe & sound.
(submitted by Christina)