School Photos

Ever wondered what the kid with the clarinet is really thinking?
(submitted by Scott)

This textbook armshelf would get a 10, even from the Russian judge.

"Got to love the 80's. I strongly believe I am the reigning perm mullet champion. I am looking for challengers of the BEST perm mullet ever!"
(submitted by Kelly)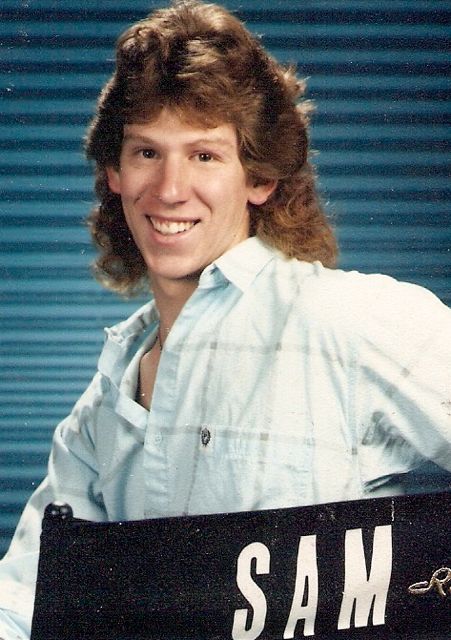 Sam, meet Kari. Kari, meet Sam.
(submitted by Sam) (Subitted by Kari)