Siblings
It's easy to get emotional when you have a family that is this supportive.
(submitted by Emma)
These two demonstrate the other theory of relativity.
(submitted by Else)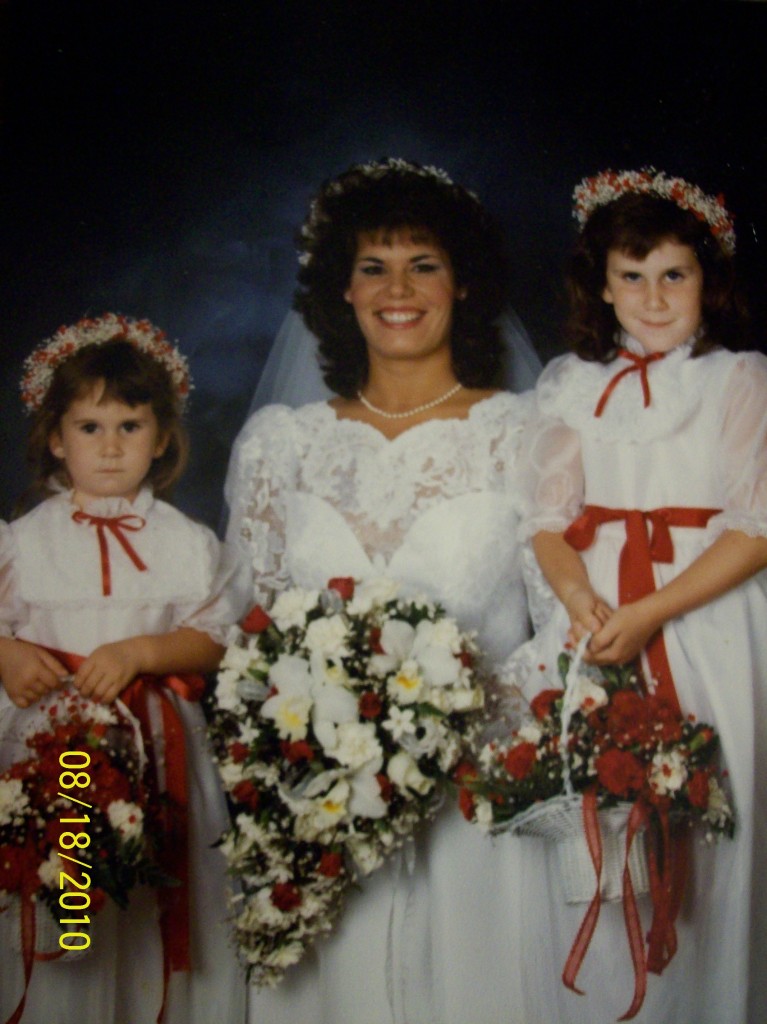 One followed orders while the other had bigger plans.
(submitted by Gina)
"I recently snapped a friend of mine at a shearing competition with his family, The sheep looks a bit dead but its actually got its fleece half shawn off. I think its a timeless snapshot, awkward but enchanting."
(submitted by Tony)

Nothing flatters the human form quite like Z Cavariccis.
(submitted by Steve)
"This is a photo of my younger siblings being forced, by mom, to pose by the Haight-Ashbury sign in San Francisco. This photo has become infamous among our family and friends, we like to call it "Grim, Grimmer, Grimmest"."
(submitted by Colleen)
"This is a photo my my two oldest sisters at a theme park in California posing for a pic with a actor who had just performed in a stage show. Apparently, he likes how my sister's sweater fits."
(submitted by Deborah)
The new Broadway spectacular.
(submitted by Lucas)
Authentic all the way down to the rock holding the door shut.
(submitted by Josh)
Sometimes, you just wish you could make him go away.
(submitted by Laura)