Family Portrait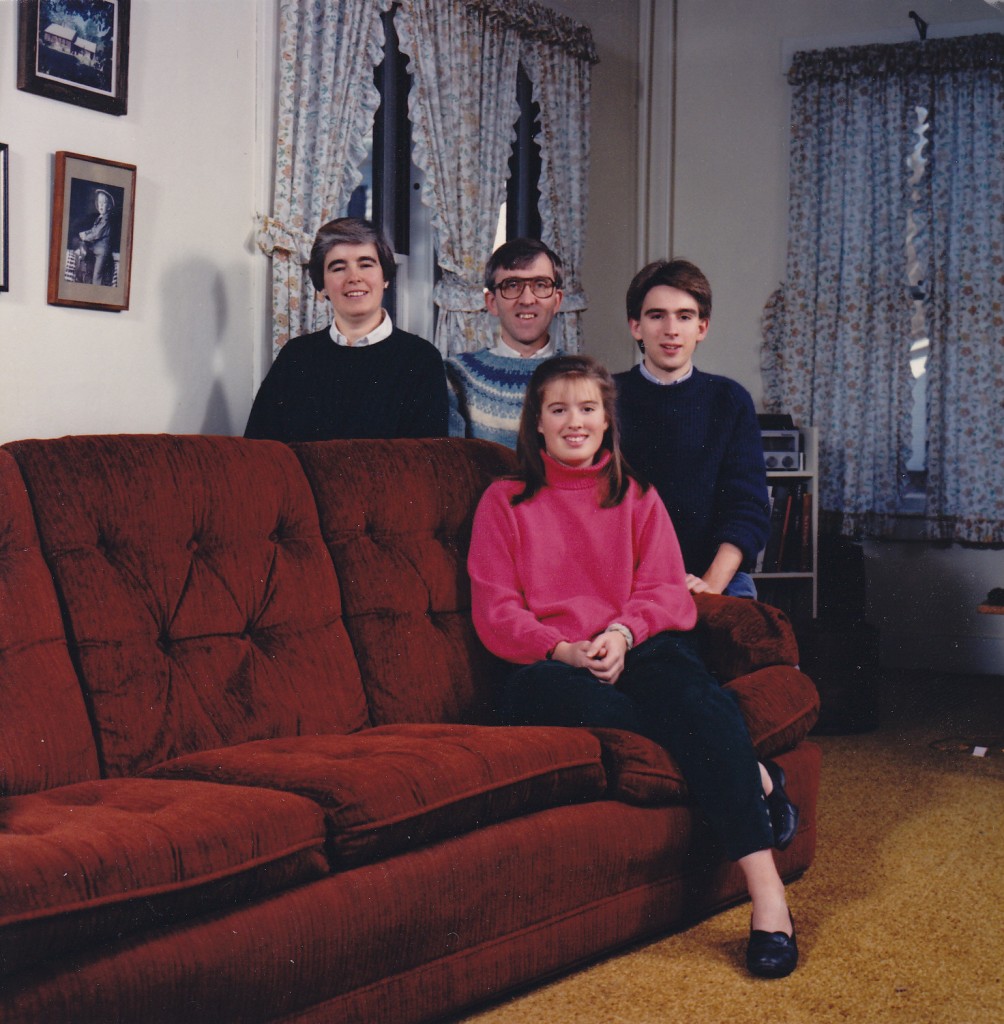 But all the chairs are taken.
(submitted by Ben)



"Photo c.1962. Note that there are actually 4 people in this photo, count the shoes. The kid in the back with the single eye visible, is my father."
(submitted by Andrew in Norway)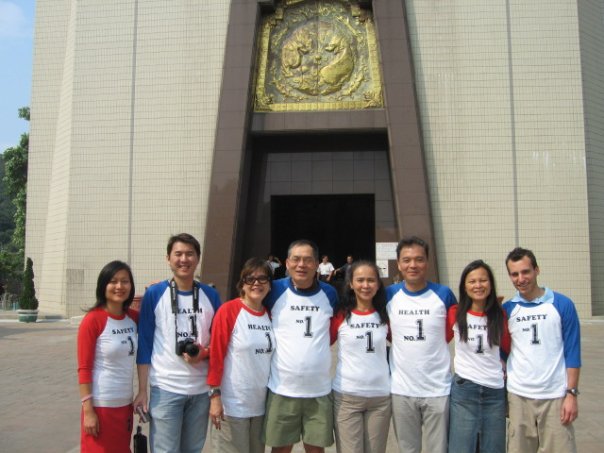 Final Score:
Safety    5
Health   3
(submitted by anonymous)

Danger, Will Robinson. Danger.
(submitted by Tony)

"This is my friend Laura's family. Her dad – Bob – has been known to call her cell phone with the greeting, "Laura, Bob here..", even though he's calling his own daughter. Here's the caption that's on her Facebook: "Our Christmas gift from Uncle Bruce…I am soooo upset that I didn't have room in my suitcase to bring it back with me :("
The shirts have the following printed on them:
Dad: "BOB – The Man, The Myth, The Legend"
Mom: "It's lonely at the top, but you get to be with BOB"
Daughter (Laura): "BOB's Daughter"
Son: "BOB's Son"
(submitted by Kelli)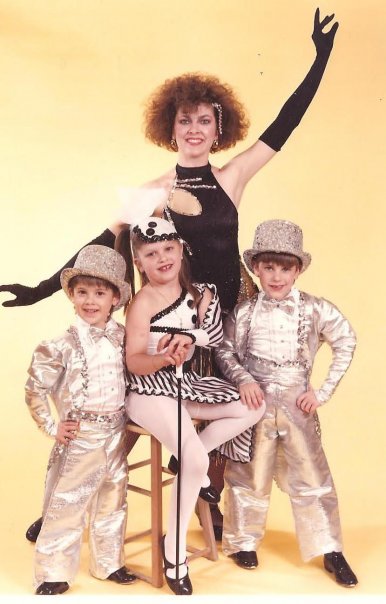 What if we told you the kids talked mom into this?
(submitted by Joe)

Checkers never looked so sexy.
(submitted by Johnny)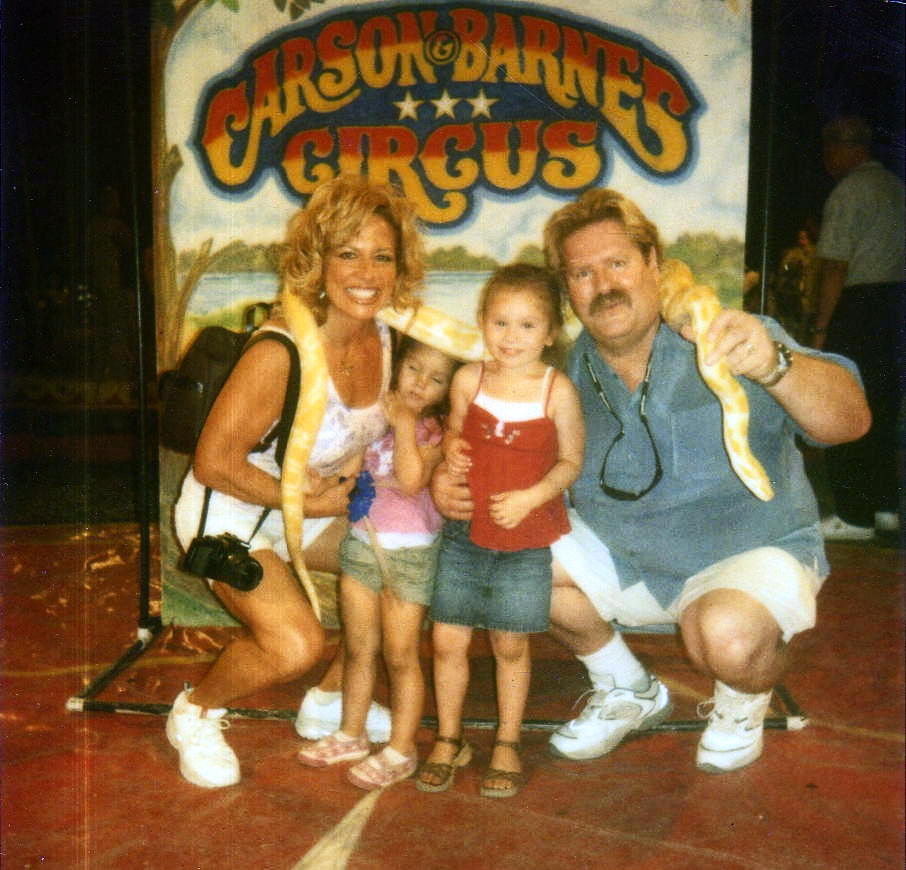 "Issabelle had fallen asleep by the time this photo was going to be taken, but they propped her up anyway."
(submitted by Sarah)