Family Portrait

You have to start somewhere.
(submitted by Jenny)

They felt the backdrop was too busy.
(submitted by Adam Stark)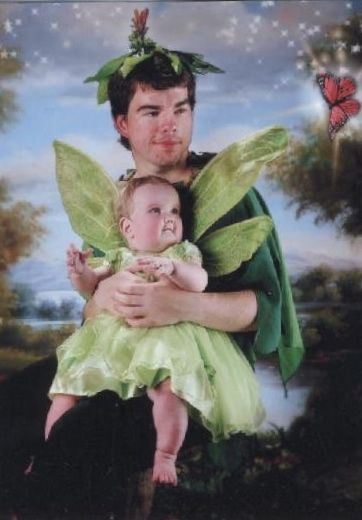 This dad has just ventured into Never Never Land.
(submitted by Michael)

What happens when you grow up with a grandfather as badass as this? Tune in tomorrow for an update.
(submitted by Nathaniel)

This family was one encyclopedia from getting it right.
(submitted by Sam)

This family takes us back to a time when road trips were even more uncomfortable.

This is what happens when you're only able to grow three sunflowers.
(submitted by Kelly)

The whole family gathered around the man who started it all.
(submitted by JB)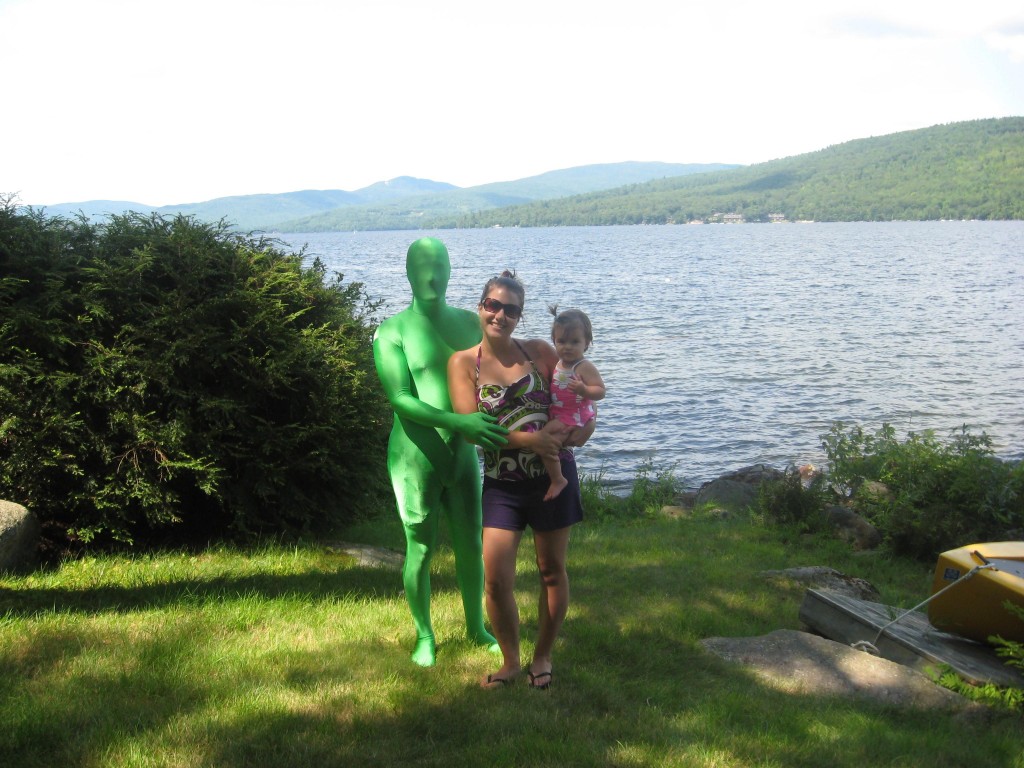 While this dad was trying to teach his daughter a valuable lesson, this actually does nothing for the environment.
(submitted by Weez)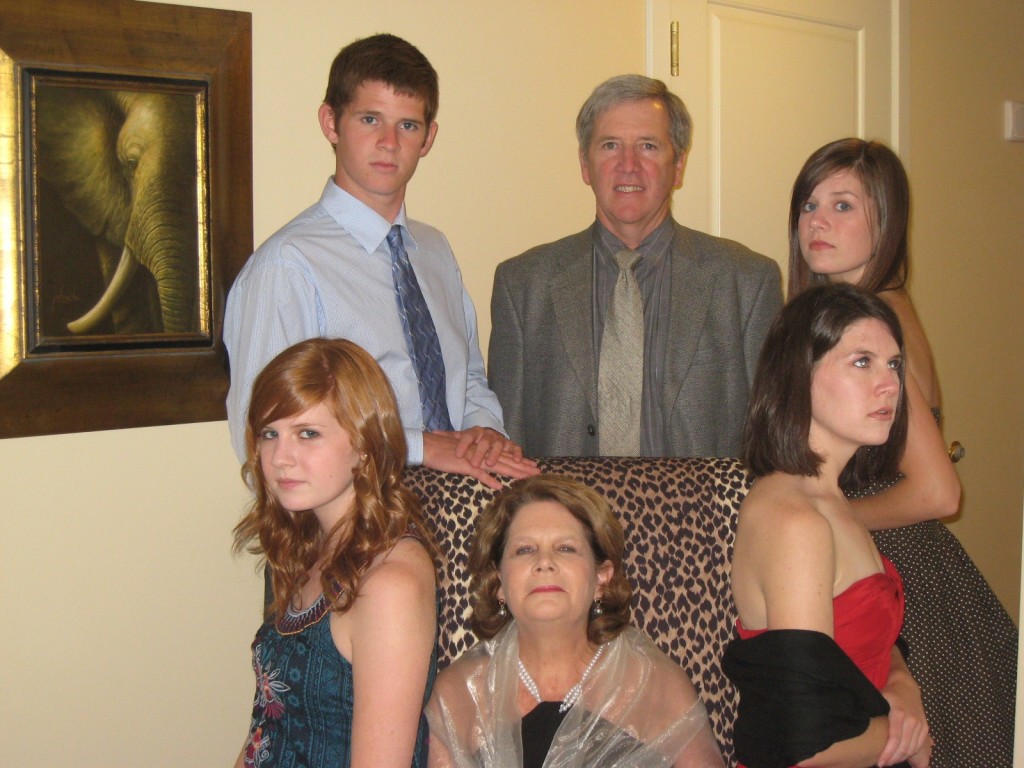 This family will be starring in their own drama this fall on the WB.
(submitted by Mary)