Family Portrait
This young lady is clearly a fan of expressionism.
(submitted by Megan)
On second thought, how about a jigsaw puzzle?
(submitted by Aaron)
"My family at the dentist. I'm in the chair, the dentist is my uncle, and for some reason my grandmother decided this was a great time for a family picture."
(submitted by Sarah)
Proud parents of two healthy kids who are doing it… right behind them.
(submitted by Jenny)
One way to ensure that the whole family gets to the church on time.
(submitted by Kessa)
You don't get to hold the cat for nothing.
(submitted by Brendon)
(title submitted by John)
Sometimes when you're happy and you know it, you don't need to clap your hands.
(submitted by Nicole)
Sometimes, affection is a one-way street.
(submitted by Alex)
Cousin Fletcher thought he was above it all.
(submitted by Linnea)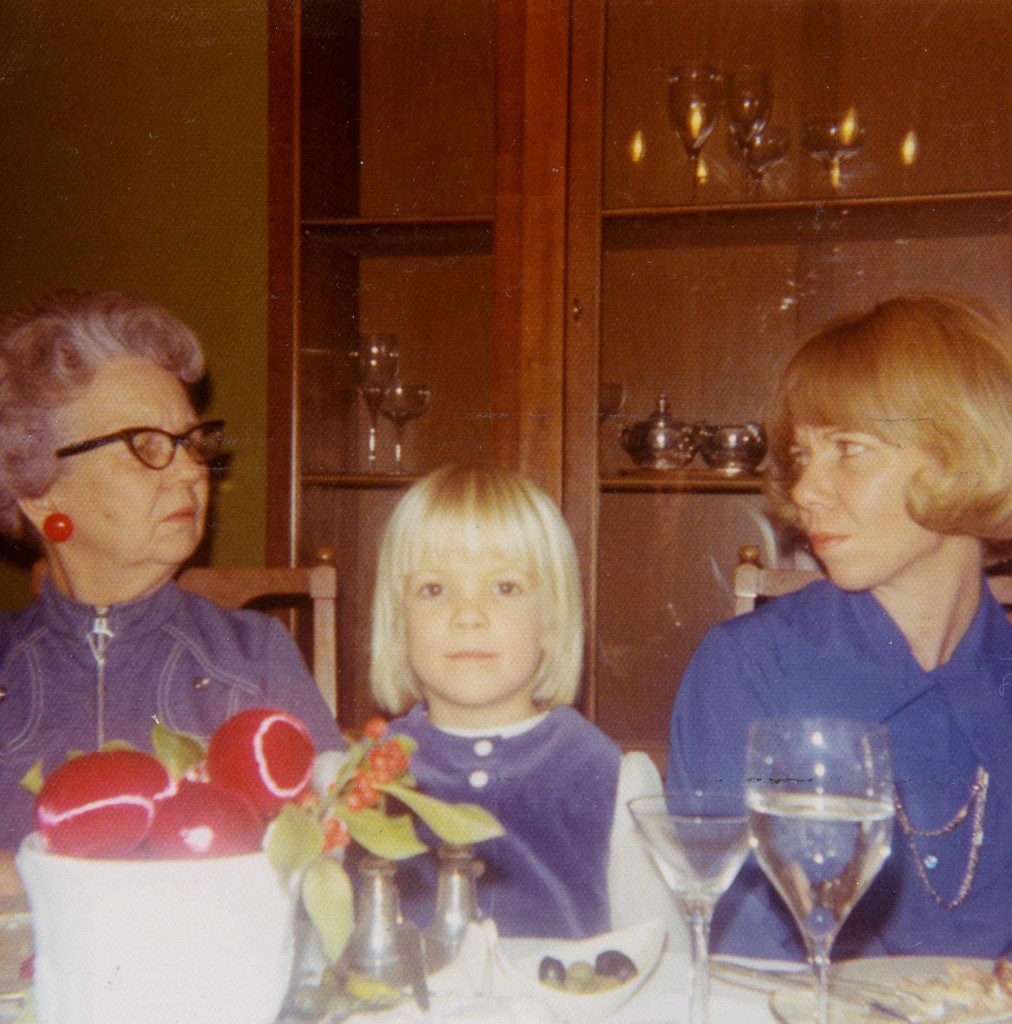 "My mother and her mother having issues while I smile obliviously."
(submitted by Susan)