Family Portrait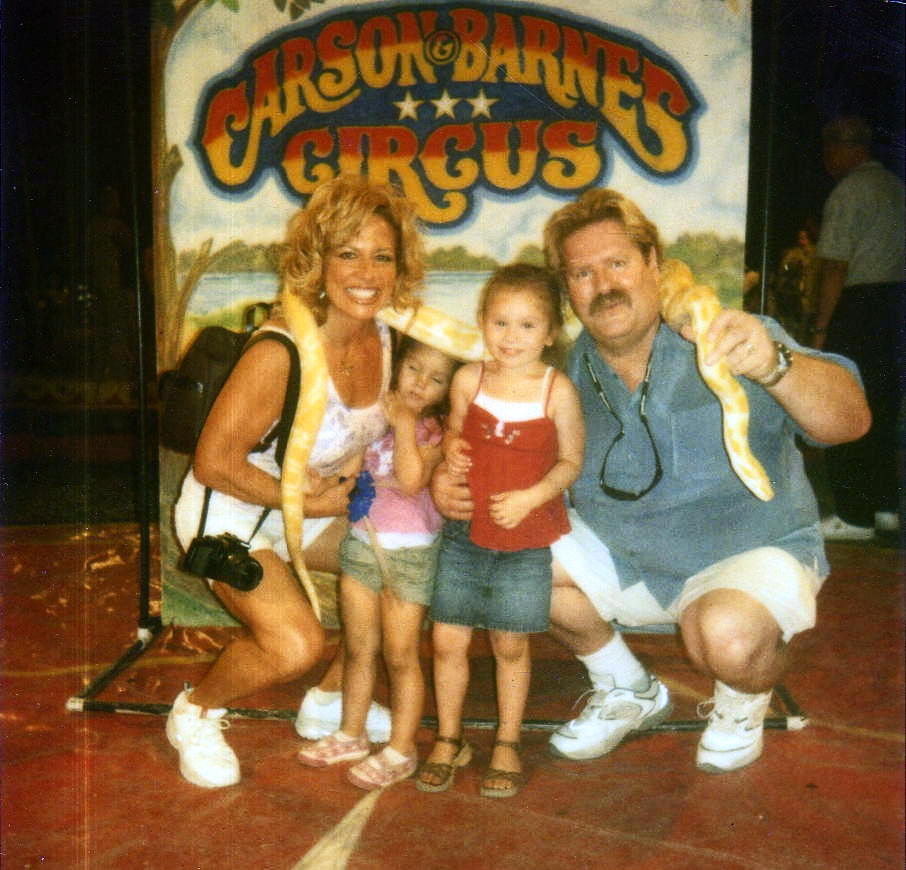 "Issabelle had fallen asleep by the time this photo was going to be taken, but they propped her up anyway."
(submitted by Sarah)

If you've got a vegetable, flaunt it.
(submitted by Amanda)
(photo by Wang Gangfeng)


And it would have been perfect too if those showboats Richard and Helen hadn't backscratcher-ed it.
(submitted by Ryan)

When you're a father of five girls, it's the small victories that count.
(submitted by Anthony)

This submission comes all the way from Romania, proving that yes, they are all gymnasts.
(submitted by Matei)

Gift receipts.
(submitted by Tyler)

This father was so relieved when he found out he was gonna be Eeyore.
(submitted by anonymous)

She never stood a chance.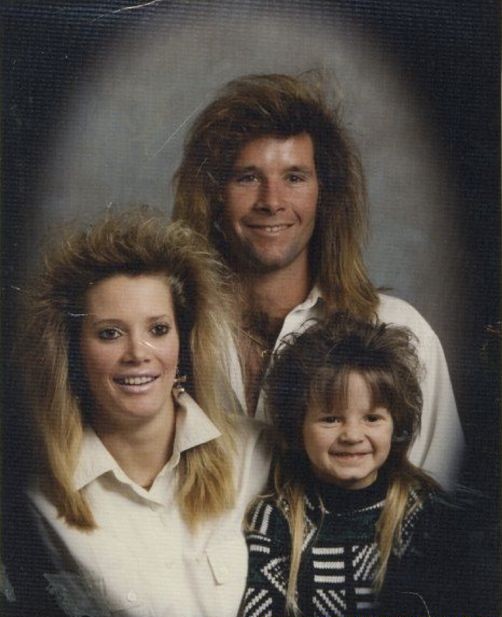 They're back… and this time, they're relaxed.
(submitted by anonymous)