Kids

"My grandmother thought it would be cute for me to get my picture made while on the back of a motorcycle being driven by a bear."
(submitted by Loren)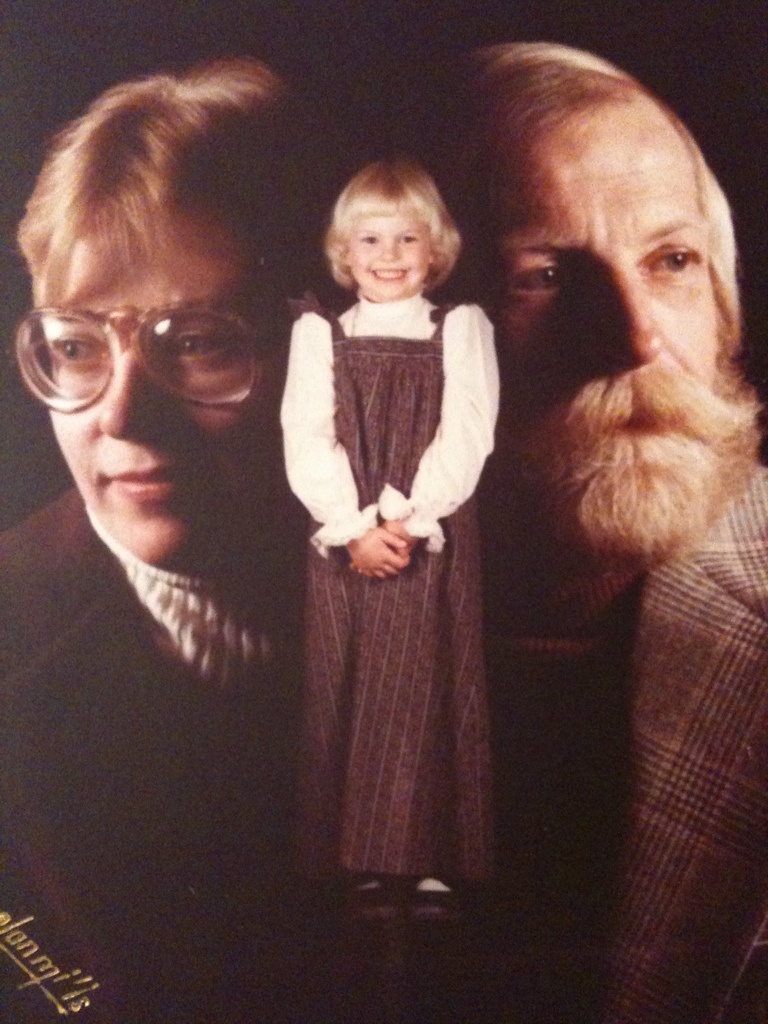 This child shows no remorse about splitting her parents up.
(submitted by Emily)

"This photo is from my 8th birthday. My grandmother bought me this American Doll for Christmas the year prior, along with glasses to "make me feel better" about getting some myself, and she apparently thought it was a good idea to be photographed with the doll on birthday. Wow, Grandma, the doll hovering over my head wasn't creepy at all…not at all."
(submitted by Keeley)


"My mom is not willing to give to the world her cure for sunburns, fortunately."
(submitted by Diego)


"This is me at our annual family vacation- it was the NC mountains. Note the bear less than 20 feet behind me. It just raises all kinds of questions. And explains a lot."
(submitted by LC)


That'll keep her occupied.
(submitted by Reese)

Somebody triple-dog-dared him.
(submitted by Shelby)

Not all of us are so fortunate.
(submitted by Liz)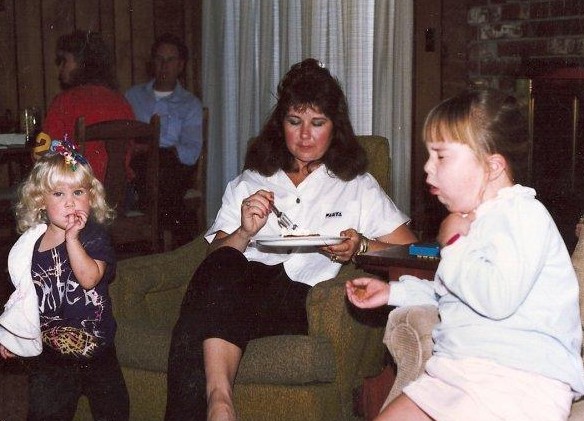 "The whole family seems to be so content as I choke off to the side… this is the epitome of my life. No big deal. I am alive and well now – no thanks to any of my relatives :)"

(submitted by Taylor)

It's back and it's bigger than ever.
(submitted by Katie)