Kids

Somebody isn't as thrilled about the new addition.
(submitted by Don)

If he has chicken pox, we all have chicken pox.
(submitted by Bailey)

Anything for the shot.
(submitted by Beth)

The real question is… what are they doing in boxes?
(submitted by Louisa)

"Donnie Wahlberg awkwardly feeding me a pickle from his cheeseburger. I actually did not know who the New Kids on the Block were. My dad worked on cruise ships and I always went with him. He made me go up there for this picture and I was terrified of them, of course I am now thrilled to have this picture."
(submitted by Shauna)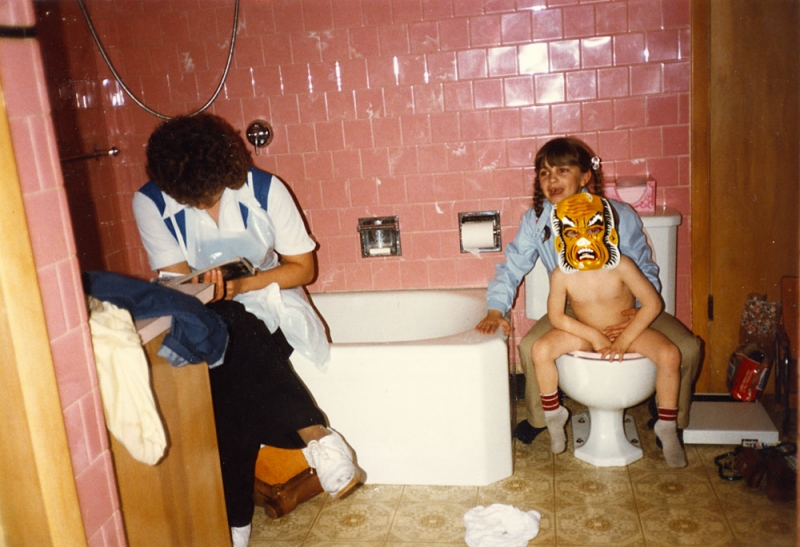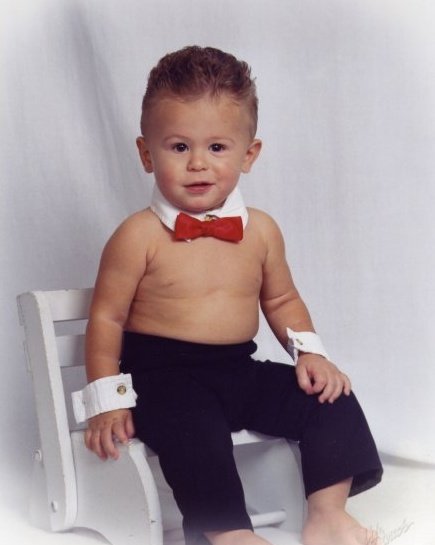 Now available in the lounge for private dances.
(submitted by Big Earl)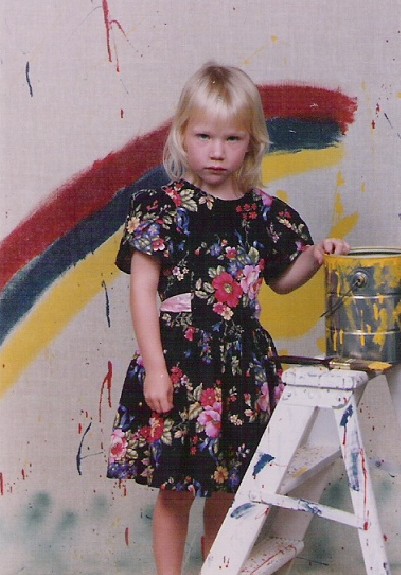 They didn't offer black paint.
(submitted by Taylor)

Four women who have been raised to never utter the words, "I don't need a man."
(submitted by Steve)

Suddenly, a handball doesn't seem so bad.
(submitted by Josh)