Kids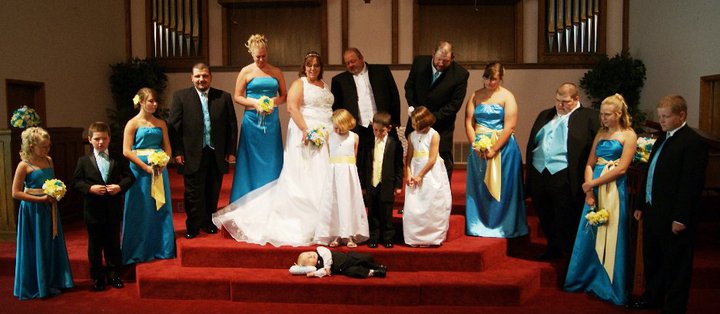 Jimmy assessed the situation and decided they could wait.
(submitted by Timothy)

"I've played the harp since I was seven. We hosted a recital at our house for all my teacher's students, which is why there are three harps in the room. But there are so many things I can't explain about this. Why am I wearing the shirt and hat from my Peter Pan costume from Halloween about five years earlier? Why am I only wearing the top half of this costume, paired with black jeans tucked into weird ankle boots? Why am I wearing a liter of lipstick at the age of nine? Why did I ever have that haircut? The world may never know."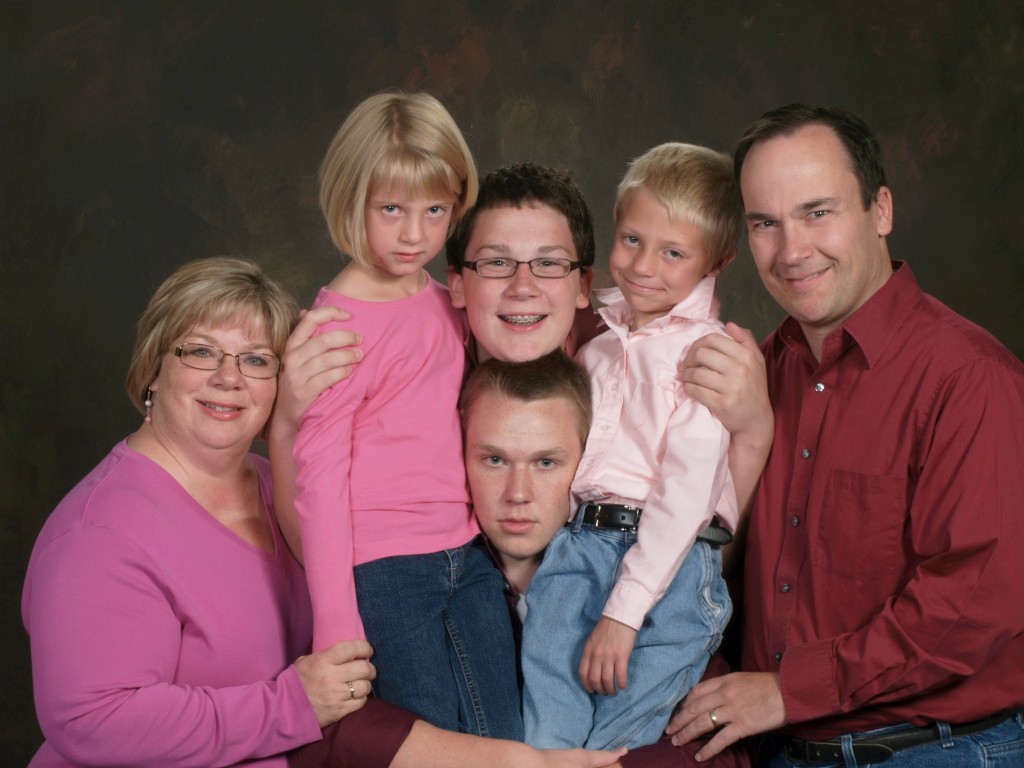 "This is a photo of myself (mom) and my family, minus our oldest daughter, who wouldn't be caught dead in this photo."
(submitted by Tricia)

She just wanted to celebrate the Fall.

(submitted by Victoria)

Another "Calgon Moment."
(submitted by Casey)

A liberal interpretation.
(submitted by Kate)

"We're a closely knit family in case you didn't notice."
(submitted by Lindsay)

AFP would like to dedicate this one to our friends Andrew Gurland and Huck Botko, writers of the Last Exorcism (opening today) because let's face it, there is nothing more awkward than an exorcism.
(submitted by Negar)

"Stuck my head in a toilet and got stuck! Had to be cut off with gardening shears."
(submitted by Taylin)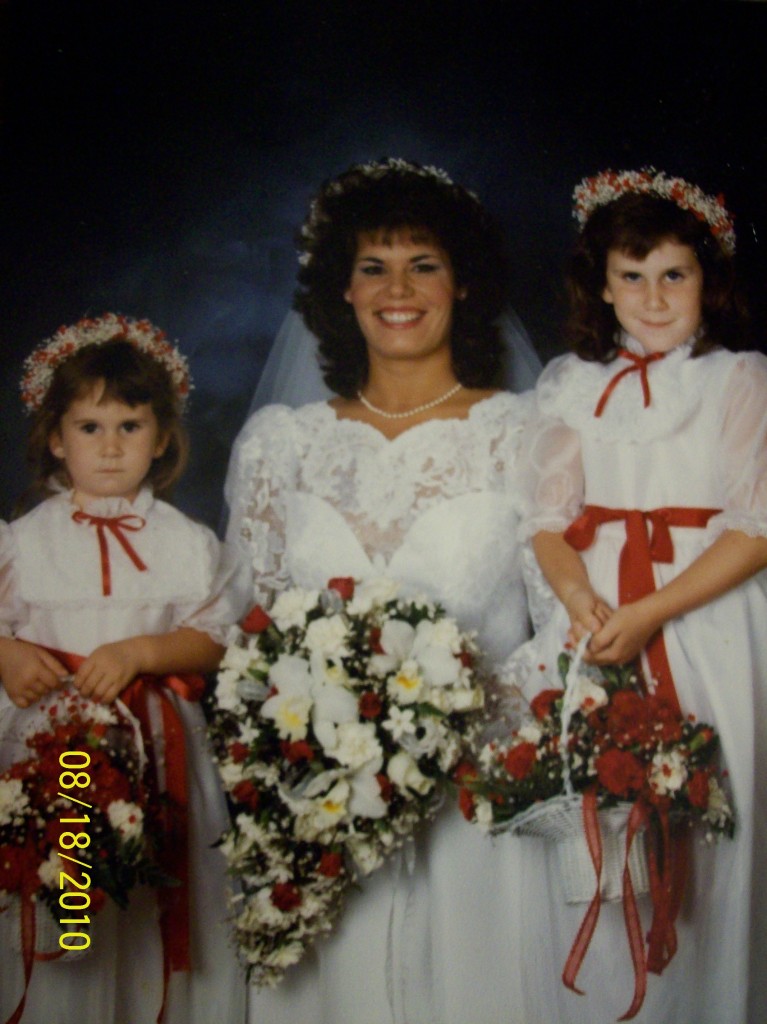 One followed orders while the other had bigger plans.
(submitted by Gina)