Kids

Another "Calgon Moment."
(submitted by Casey)

"We're a closely knit family in case you didn't notice."
(submitted by Lindsay)

AFP would like to dedicate this one to our friends Andrew Gurland and Huck Botko, writers of the Last Exorcism (opening today) because let's face it, there is nothing more awkward than an exorcism.
(submitted by Negar)

"Stuck my head in a toilet and got stuck! Had to be cut off with gardening shears."
(submitted by Taylin)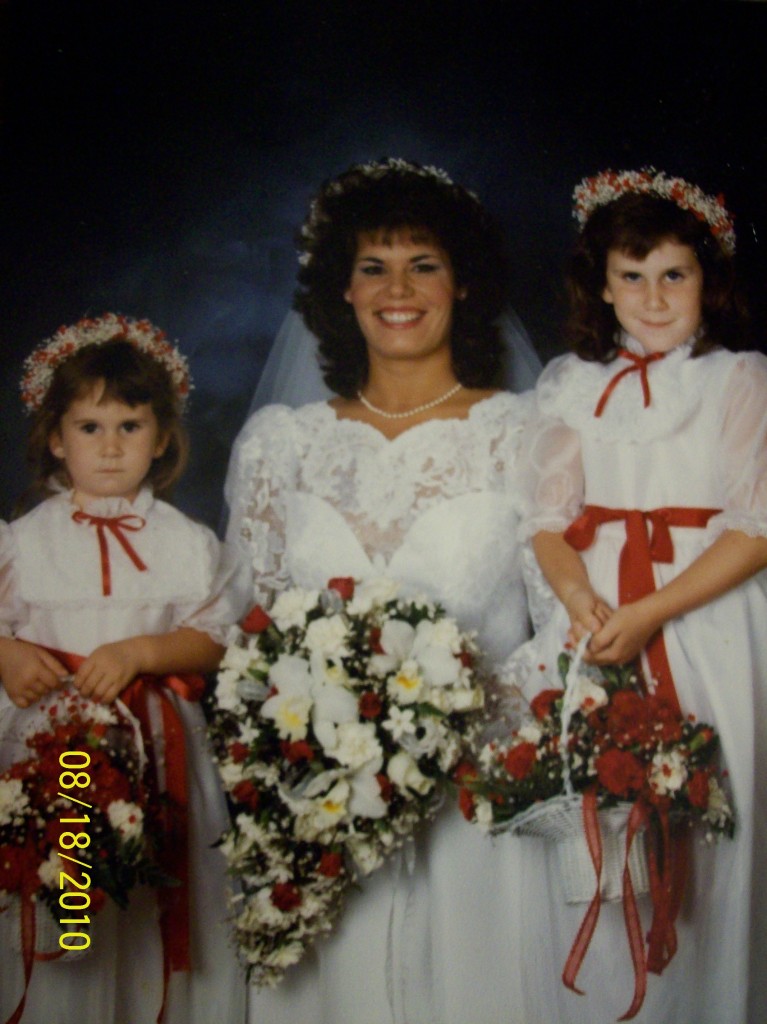 One followed orders while the other had bigger plans.
(submitted by Gina)

"My dad had promised to take me to a really sweet park if I went on errands with him and last minute he thought I'd rather see the the Mississippi dam instead."

(submitted by Olivia)

"Found this in a box of photos from my parent's attic about 5 years ago. No one remembers the details including my mom. Maybe it was too traumatic…. I'm the one screaming."
(submitted by Barb)

"I recently snapped a friend of mine at a shearing competition with his family, The sheep looks a bit dead but its actually got its fleece half shawn off. I think its a timeless snapshot, awkward but enchanting."
(submitted by Tony)


Thanks to Allie MacKay at KTLA for spreading the awkwardness this morning and for sharing the moment she decided not to become a furry.
(submitted by Allie)

The dress was designed specifically to keep her from tipping over.
(submitted by Julie)