Kids

Ever wondered what the kid with the clarinet is really thinking?
(submitted by Scott)

What are the chances of a growth spurt before the first slow dance?
(submitted by Keith)

This is exactly why kids shouldn't play with fireworks without parental supervision.
(submitted by Roxanne)

Clearly, all of the other props were occupied at this photo studio.
(submitted by Trevin)

Making pillow-top mattresses and 600 thread-count sheets look really stupid.
(submitted by Michael)

This textbook armshelf would get a 10, even from the Russian judge.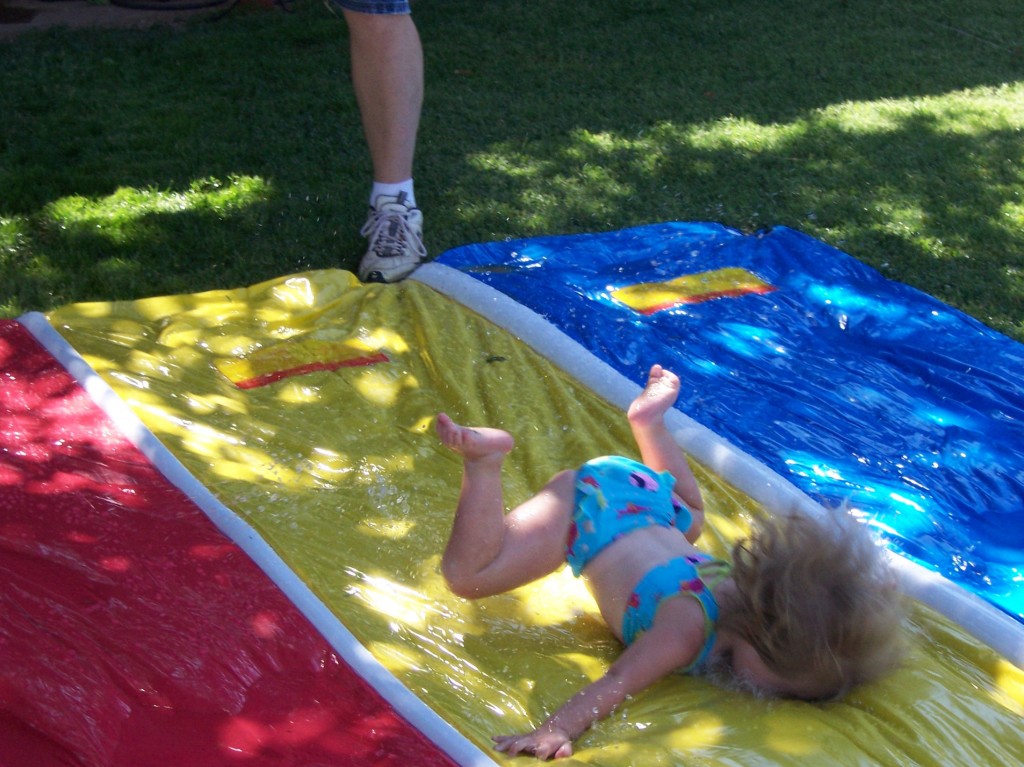 Sometimes you just need a little push. Thanks, dad.
(submitted by Alayna)

Proof there are kids out there who don't instantly fall in love with Pizza The Clown.
(submitted by Russ)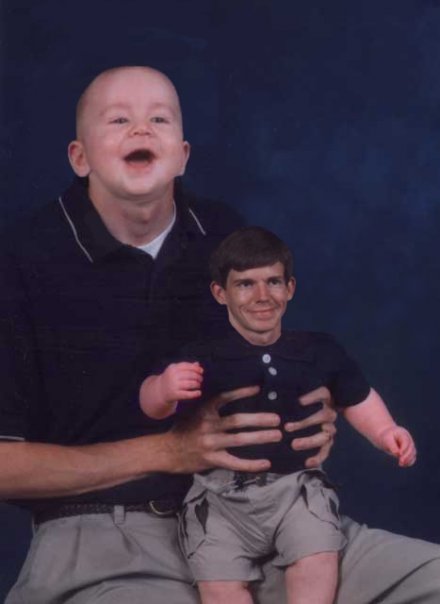 We know what you're thinking, but take our word for it- no photoshopping here.
(submitted by DS)

Someone's feeling a little left out.
(submitted by anonymous)