Kids
Beam them up.
(submitted by Annie)
"This is a photo of me and the robot I made when I was in the 3rd grade. Who knew I could create a great work of engineering at such as young age? This photo is just one example of the intense awkward stage I went through – please note: lack of smile, random lawnchair in the obvious cold weather, bright blue glasses…and yeah, that robot."
(submitted by Katy)

Ta-dah or looking for handouts? You decide.
(submitted by Anonymous)
You can only eat so much dip.
(submitted by Habiba)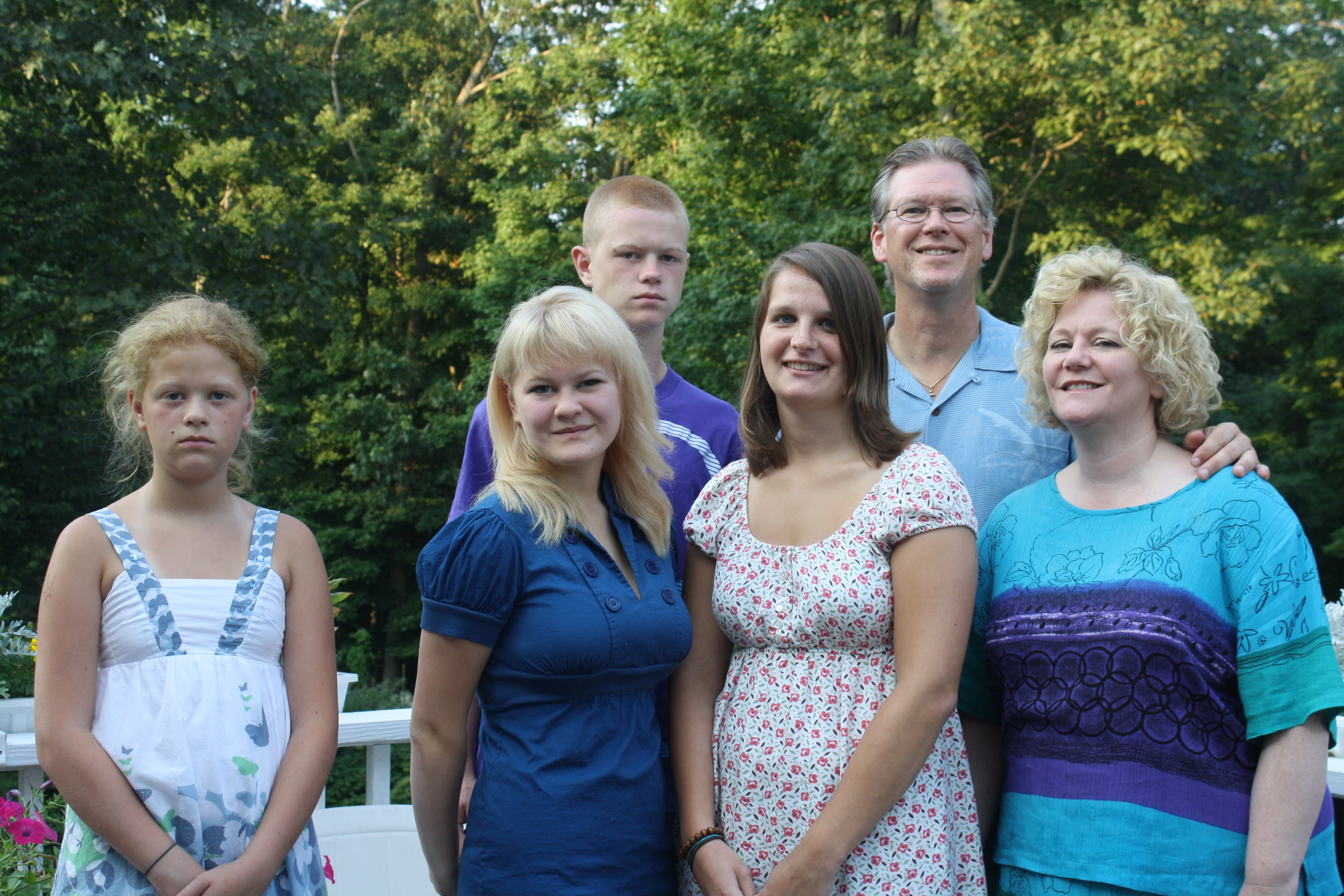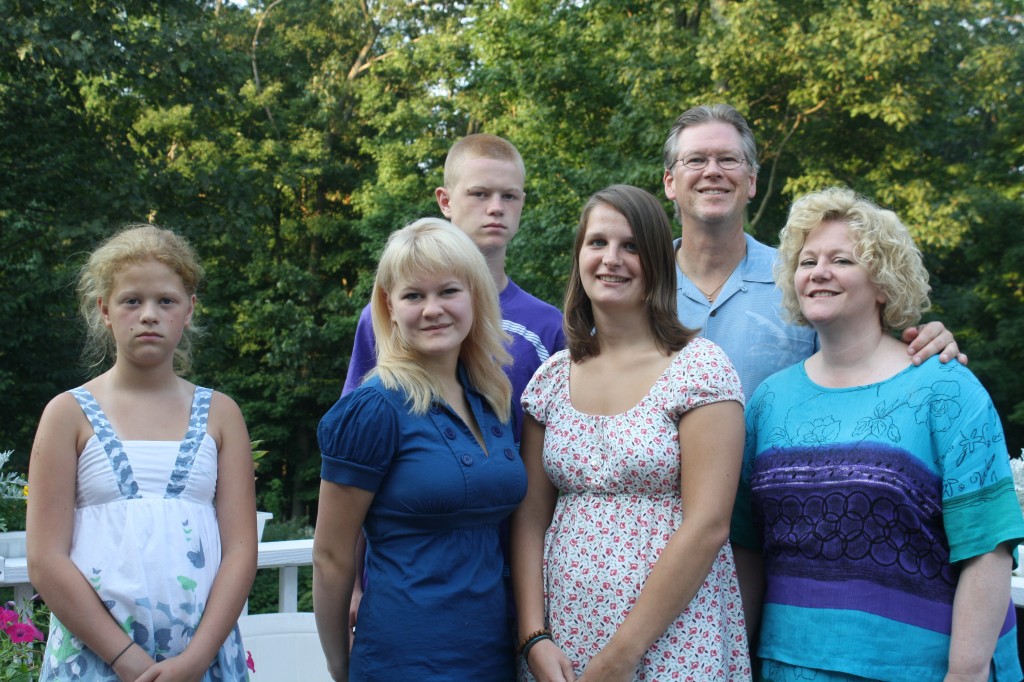 I'm not with them.
(submitted by Elissa)
"My mother has this obsession with making clown outfits for people. One Christmas she had sewn clown outfits for me, my husband, my sister, her husband, and each of her 5 kids. That's 9 total. She didn't think it was weird at all. "Just keep it," she said, "because you never know." So I decided to make HER a clown outfit for her next birthday. That Christmas, this is what she asked for. We paid for her to go to Wal-Mart with the grandkids and get their photo taken."
(submitted by ej)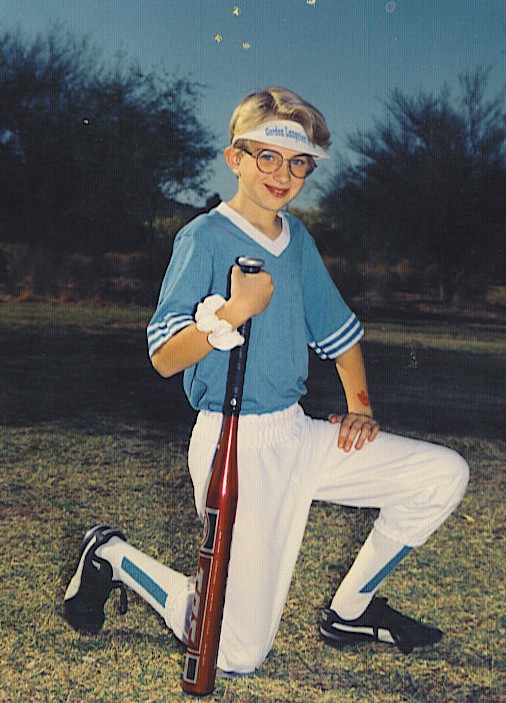 Sometimes, you have to improvise the sweat band.
(submitted by Chayla)
"This is my brother and I. I was around nine and he is about 6. Pink shirts and suspenders really? I look like a cross between Ralphie from Christmas Story and a young Larry King."
-Jeremy
Well, what else is she supposed to lean on?
(submitted by Kimberly)
Our second in a series of flying babies.
(submitted by John)