Imitation is the sincerest form of flattery.
(submitted by Traci)
"I was a collector of many things through my high school career, and I thought it would be cool to take my senior pictures with my Toy Story collection. It's no wonder I was a virgin for a long time."
(submitted by Nathan)
Save your receipt.
(submitted by Mike)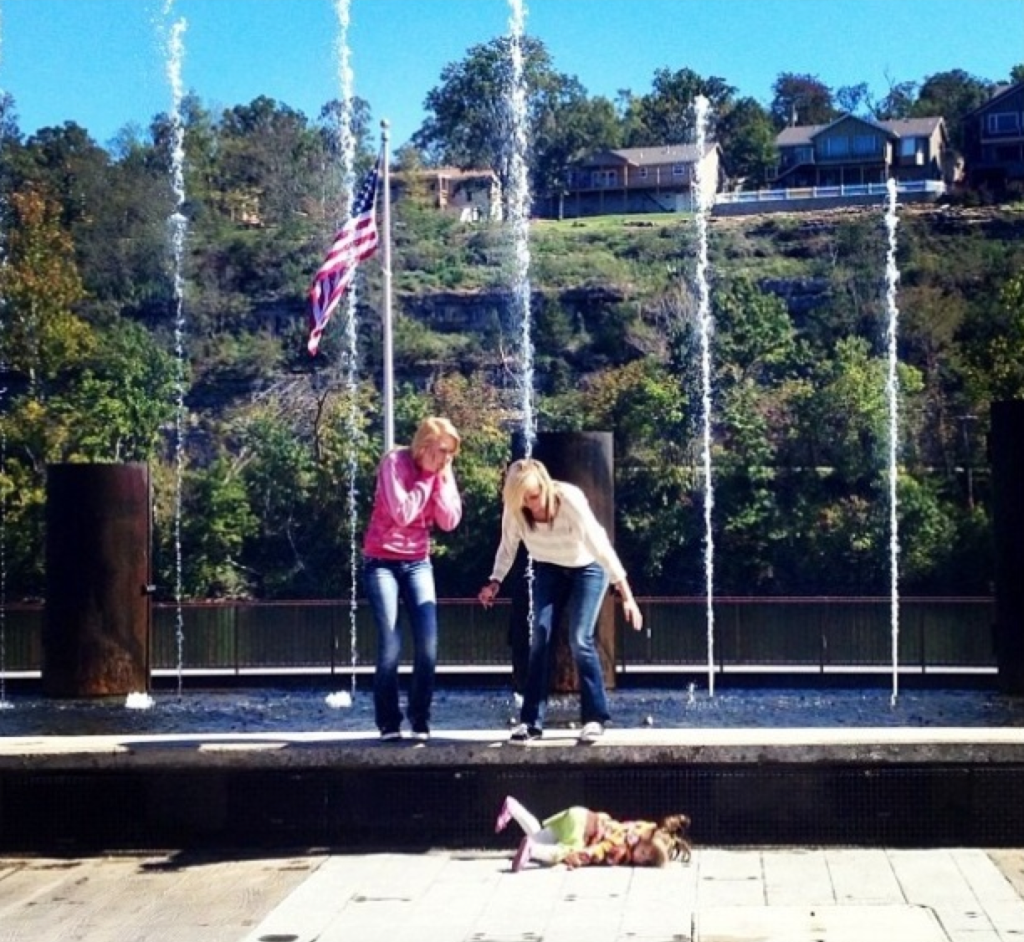 "My friend taking a patriotic family picture."
(via source)
"Mom's howling because I ruined the family picture with everyone's 'best face'."
(via source)
"70's jorts action shot."
(submitted by Lisa)
Brothers Jeff and Ron have been exchanging the same birthday card since 1973. Talk about recycling.
(via source)
Please bring these back so they can be discontinued again. Read More