"My 8 & 9 year old sons had a huge fight which got the 9 year old sent to the room that they share.  A few hours later, the 8 year old comes to me with a note he found under his pillow.  I could only see the side that said "I hate you" and was just starting to explain that sometimes people say things they don't mean when they're angry, when he flipped it over revealing the reason why he looked so devastated. My 9 year old  denies he was the one who wrote it to this day, but it is clearly not my handwriting."
(submitted by Amanda)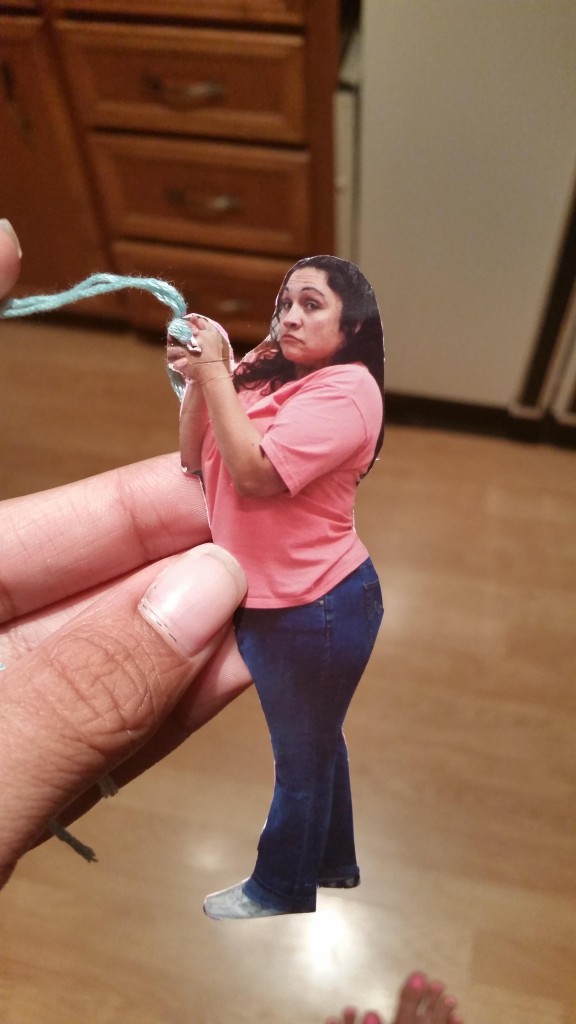 "I asked my mom for a cool bookmark and this is what she gave me. (Yes, that is my mother.)"
(via source)
The Awkward Family team searched high and low to find the most awkward band photos of all time. Notice we don't say worst, because the way we see it, these uncomfortable...
"My older brother and I had gotten into a fight and I tried to reconcile with him by getting him to draw a set of hind legs on my drawing of a pig. I also attempted to explain that the drawing was indeed of a pig, not Satan."
(submitted by Barrett)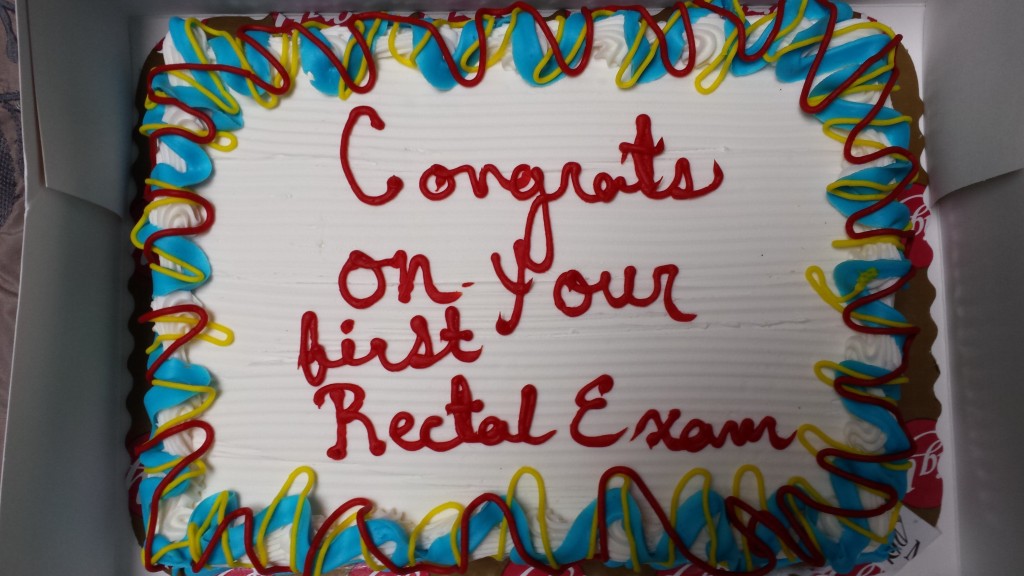 "My 16 yr old son had to get the 'exam nobody likes'.  I thought it best to twist the (cake) knife since I'm definitely Dad of the year."
(submitted by Joel)
"I was going through a family photo album the other day and until now. No one has ever noticed the huge "cow dick" painted above my head.  (Thanks Dad)."
(submitted by Kelli)
Everyone has their own system.
(via source)
"During the toasts at our wedding reception, my husband and I turned to one another for a quick kiss as the guests were clinking their glasses. Somehow, my sister/maid of honor ended up looking like she was trying to go in for a kiss too! I couldn't stop laughing when I saw the photo."
(submitted by Shelby)
Artists Justin Crowe and Aric Snee want to make sure that you won't another lonely selfie ever again, so they've designed the Selfie Arm, now available for a cool...
"I may be bigger, wiser, and much sneakier now than I was then, but that evil glare on my younger self's face has me convinced that you do not want to cross her. Not ever."
(submitted by Andrea)