She was just laying down a base.
(submitted by Mary)
Some people were born to shine.
(submitted by Johnny)
They got a group grooming rate.
(submitted by Karen)
It's your last day of purity.
(submitted be Denise)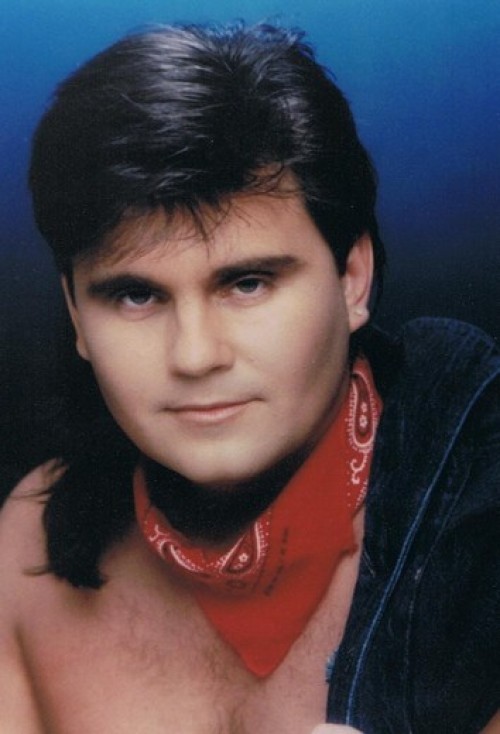 Best to wear a breathable fabric when viewing this photo.
(submitted by Dean)
Each haircut is sold separately.
(submitted by Jim)
The very funny Danny McBride and Maya Rudolph recreated some of our classic Awkward Family Photos for GQ's comedy issue. We've included the originals as well below!
(sourced from GQ.com)