"My friend's cruise pose."
(submitted by Effendi)

For those youngsters ages 7 and below who aren't quite ready to attempt an armshelf.
(submitted by Beckie)

This proud grandfather is just a little confused about his role in the family.
(submitted by Alia)
It was my granddaddy's 80th birthday party. Of course, the rest of my family decided umpteen million pictures were in order beginning with the great-grandkids & granddad and eventually ending with my grandmother & grandfather sitting together. Well, when trying to position herself, my uber-conservative and naive grandmother said, "I should get on my knees as that's where I've been my whole marriage." 
…AWKWARD.
(submitted by Kallie)

Here's Santa taking some time out from his busy schedule to freak out some nice people.

Why choose one when there's plenty of you to go around?
(submitted by Emily)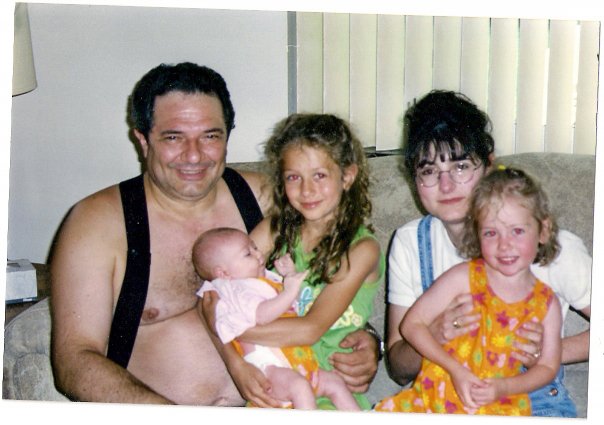 When wanting to accentuate the fact that you're half-naked, we recommend suspenders.
(submitted by)

My family took a 2 week camping trip to the Grand Canyon when I was 10. After packing up the wood grain station wagon, my parents, older sister, the family dog and myself climbed into the car. As my dad was backing out of the camping site, he backed into a ditch where big clumps of grass became stuck in the bumper. Dad, being in the big rush he was, moved onto the next camping site but didn't bother to clean it out. When we hit the border of Arizona, the toll guy asked us if we were transporting any fruit over the border and my dad replied, "No, but we have a little grass in the back." Awkward.
(submitted by Teri)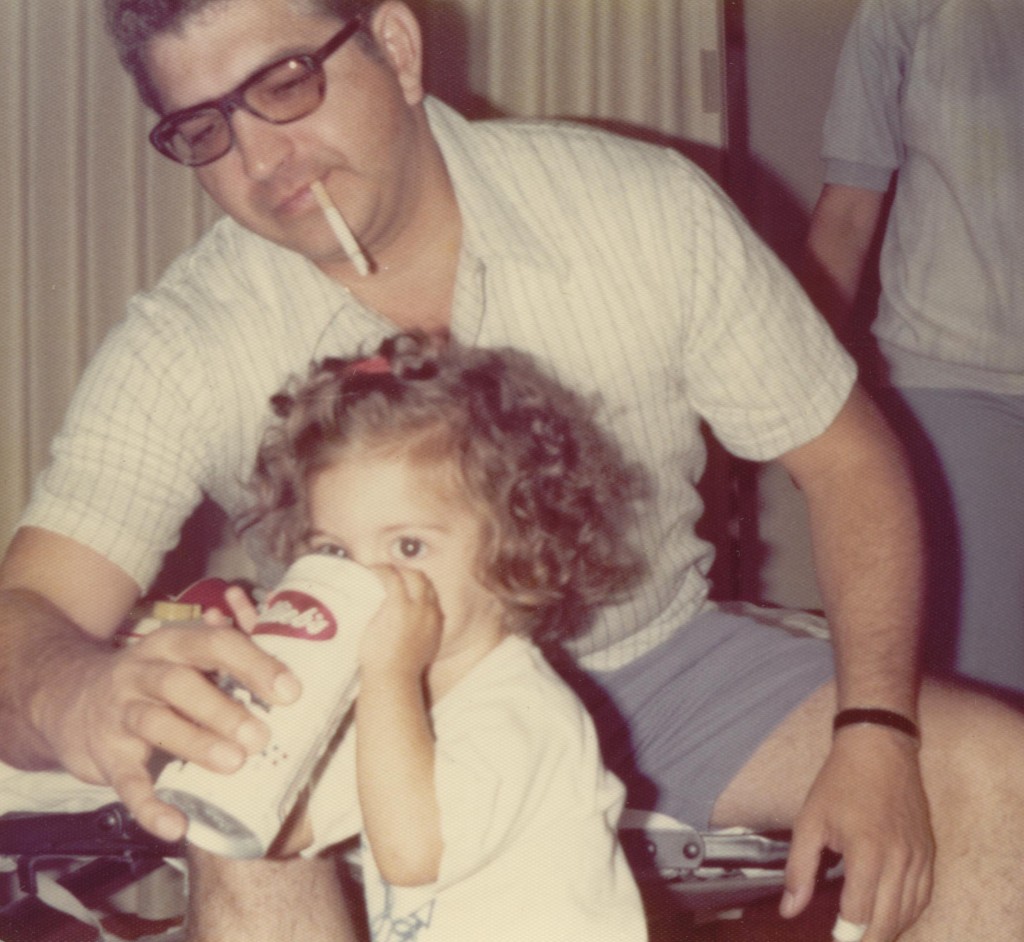 "I was a year old here. My dad started me on the smokes the following year."
(submitted by Gina)