"My uncle decided that my grandfather spent too much time in the bathroom. For Christmas, he got him a padded toilet seat so he would be more comfortable. Super awkward."
(submitted by Kelley)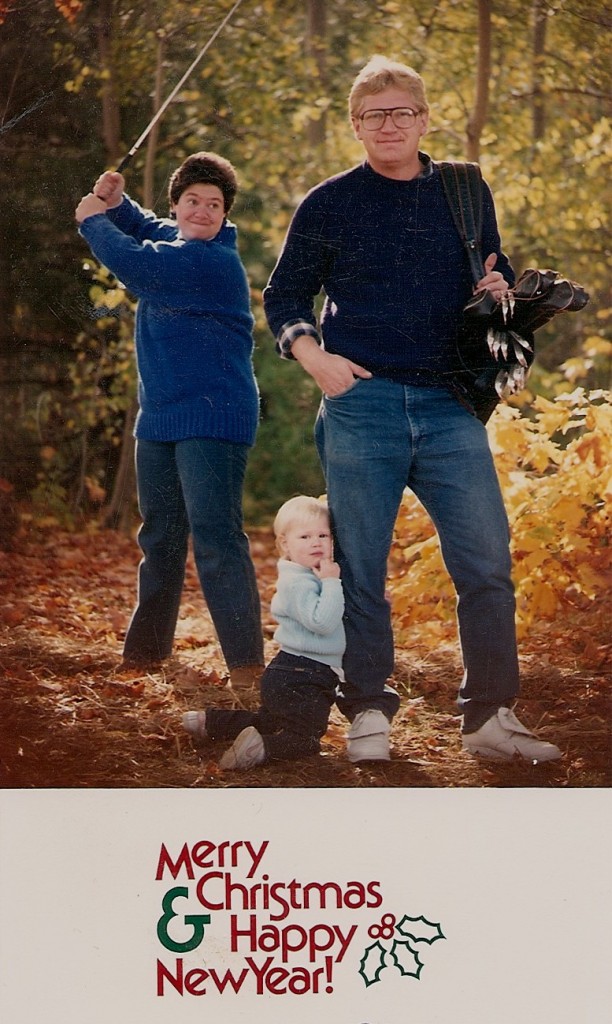 Way ahead of their time.
(submitted by Tina)

Apparently, her list was longer than Santa was prepared for.
(submitted by Tim)

Clearly, some have outgrown Christmas.
(submitted by Cam)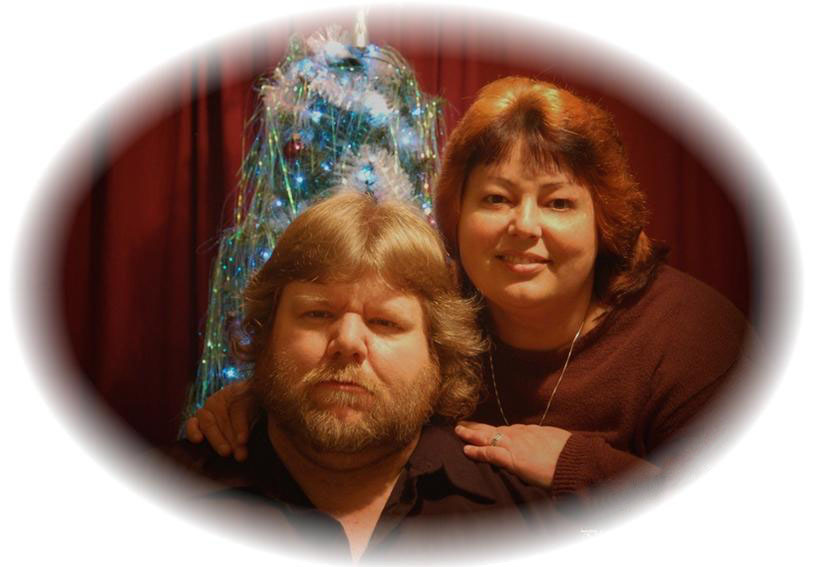 It's going to take a lot of egg nog to get this gentleman in the Christmas spirit.
(submitted by Brenda)

This family traveled all the way to their front yard to chop down this festive shrub.
(submitted by Rachael)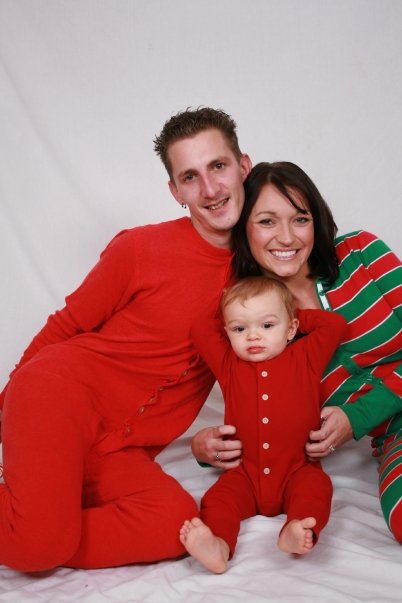 Thank you to the AFP family for sending in your awkward holiday pics! Now it's time to let the countdown begin…
Now we know how he plans on getting down the chimney.
(submitted by Anonymous)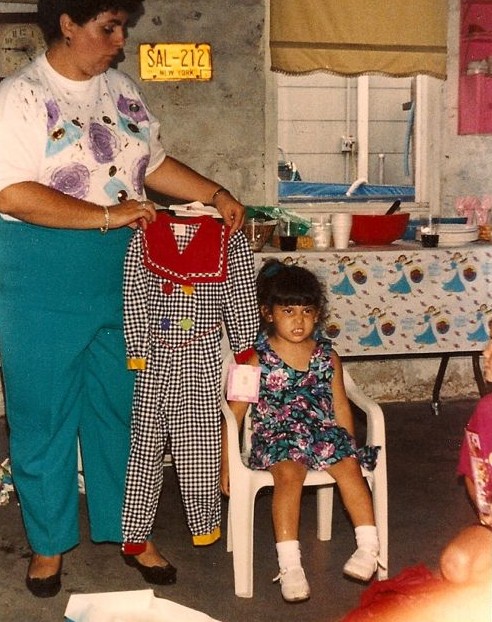 "This is me at my brithday party. I guess I didn't like the outfit. I still make that same face today."
(submitted by Marissa)

It isn't easy finding chain-mail armor in toddler sizes.
(submitted by Natalie)

Ta-dah or looking for handouts? You decide.
(submitted by Anonymous)