This is for the "cheaper by the dozen" kind of unit that has trouble fitting all the kids in the frame. It's not only a space-saver, but it's also packed with continuity, an awkward essential. Feeling really daring?… Throw in a lean.
(submitted by the Fairchild family)
…. or worm it?
(submitted by Lydia)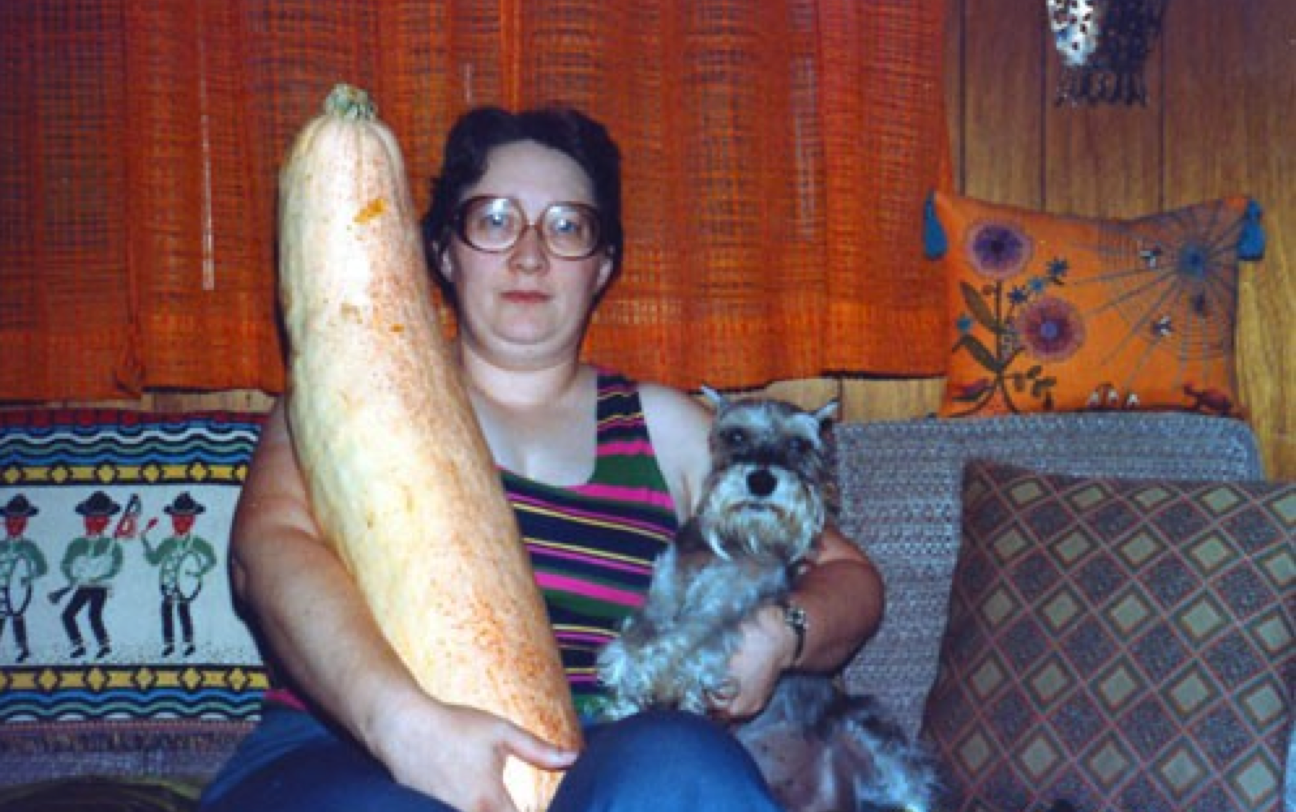 Just another photo of a woman holding a jumbo pink banana squash in one arm and a miniature schnauzer in the other.
(submitted by Anthony)
Remember your first kiss? Well, these two NEVER will.
(submitted by Hillary)
Never before has a birthday cake photograph been so chilling.
(submitted by Tessa and Rebecca)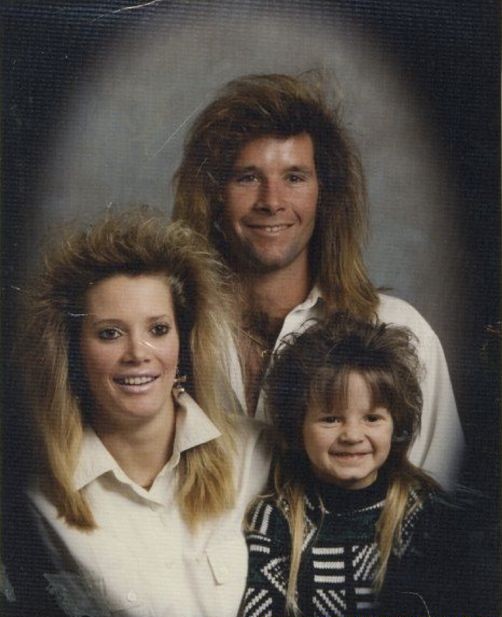 They're back… and this time, they're relaxed.
(submitted by anonymous)
We think Amanda said it best: "This is me. And a tiger. In a shopping mall."
(submitted by Amanda)
As if the shirts and leis weren't enough.
(submitted by Eric)
"Here is my photo. The pee stain kid is me. I guess I should have shook and dance a little more, to keep the last drop from falling in my pants. I'd like to do a follow up, where are they now pic only this time, completely piss my pants."
(submitted by Jim)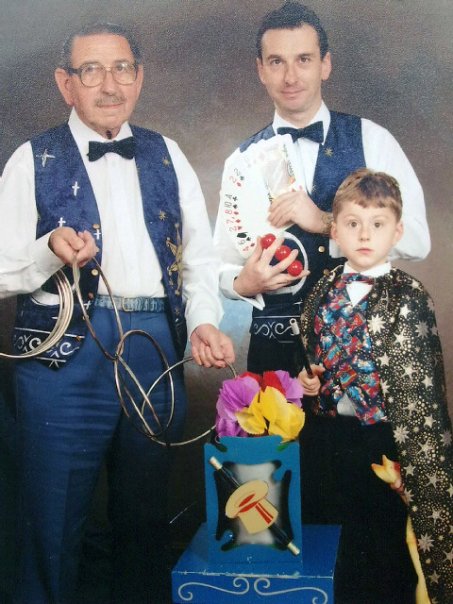 Their apathy is just an illusion.
(submitted by Victoria)