babies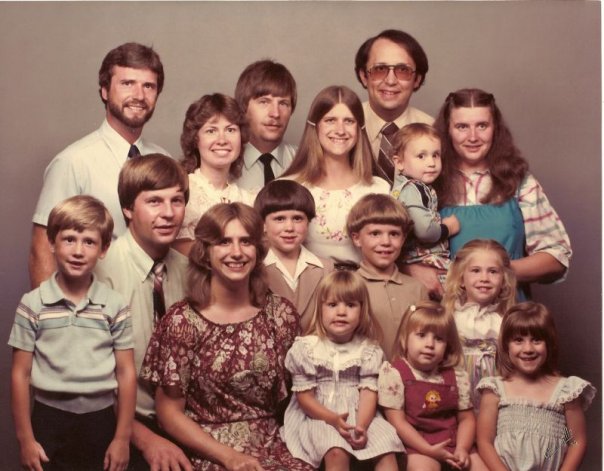 See if you can find the twenty-three families in this photo.
(submitted by Vik)
Bring on the tornado.
(submitted by stickZ)
Even Anne Geddes thinks this might be a stretch.
(submitted by Geri)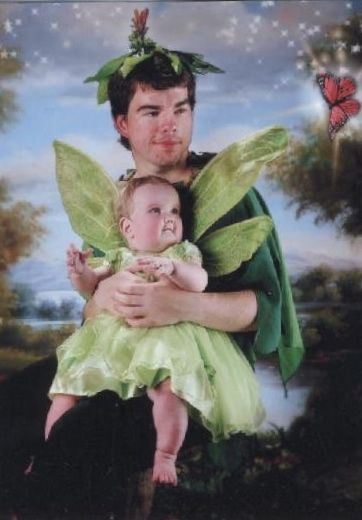 This dad has just ventured into Never Never Land.
(submitted by Michael)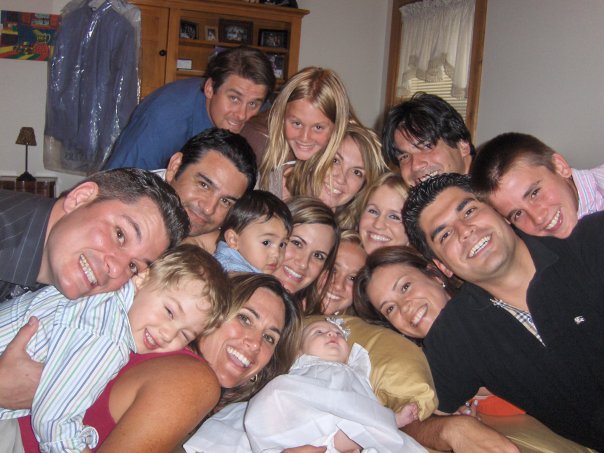 This baby experiences its first invasion of private space.
(submitted by Peter)
"My mom, bless her soul, absolutely loved her dustbuster and thought all of us should have one for Christmas. We all posed with her and her trusty old one."
(submitted by Peter)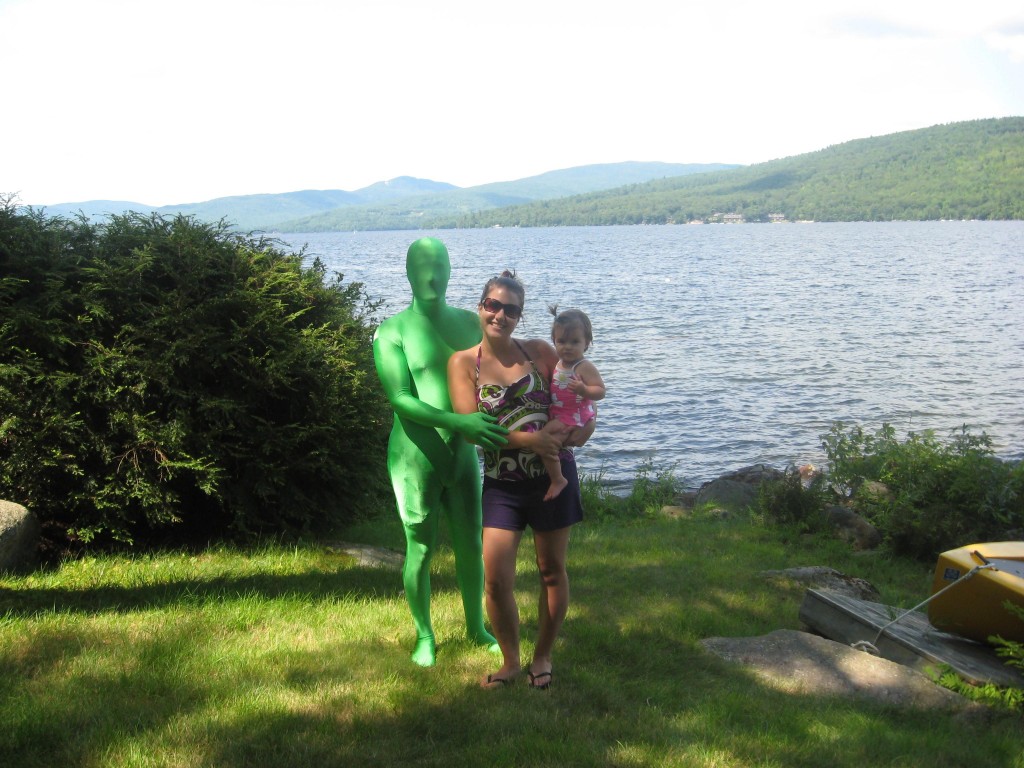 While this dad was trying to teach his daughter a valuable lesson, this actually does nothing for the environment.
(submitted by Weez)
There is nothing more adorable than a baby pile-on.
(submitted by Sienna)
This is what we like to call a "choose your own adventure" family photo.
(submitted by Nathan)
When I was pregnant with my first child, my Grandma passed away. I didn't have anything to wear to the funeral, so I had to settle on a low-cut maternity blouse that made my breasts look enormous and made me very self-conscious. After the funeral, one of my aunts approached me and in front of the entire family, loudly announced: "You are getting a fabulous chest!!!" I turned six shades of red and blurted out defensively, "I can't help it. Since I've been pregnant, I've gone up a couple of cup sizes." She was actually referring to a chest of drawers that I had unknowingly inherited….um…yeah…very awkward.
(submitted by Lori)