babies
Has anyone seen Kris Kringle?
(submitted by Brigid)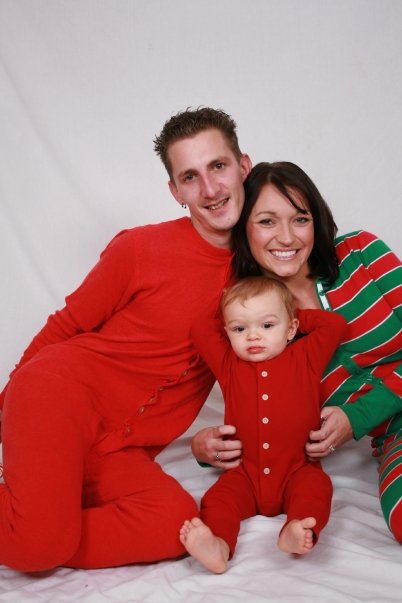 Thank you to the AFP family for sending in your awkward holiday pics! Now it's time to let the countdown begin…
Now we know how he plans on getting down the chimney.
(submitted by Anonymous)
It isn't easy finding chain-mail armor in toddler sizes.
(submitted by Natalie)
"My mother has this obsession with making clown outfits for people. One Christmas she had sewn clown outfits for me, my husband, my sister, her husband, and each of her 5 kids. That's 9 total. She didn't think it was weird at all. "Just keep it," she said, "because you never know." So I decided to make HER a clown outfit for her next birthday. That Christmas, this is what she asked for. We paid for her to go to Wal-Mart with the grandkids and get their photo taken."
(submitted by ej)
They're coming.
(submitted by Annet)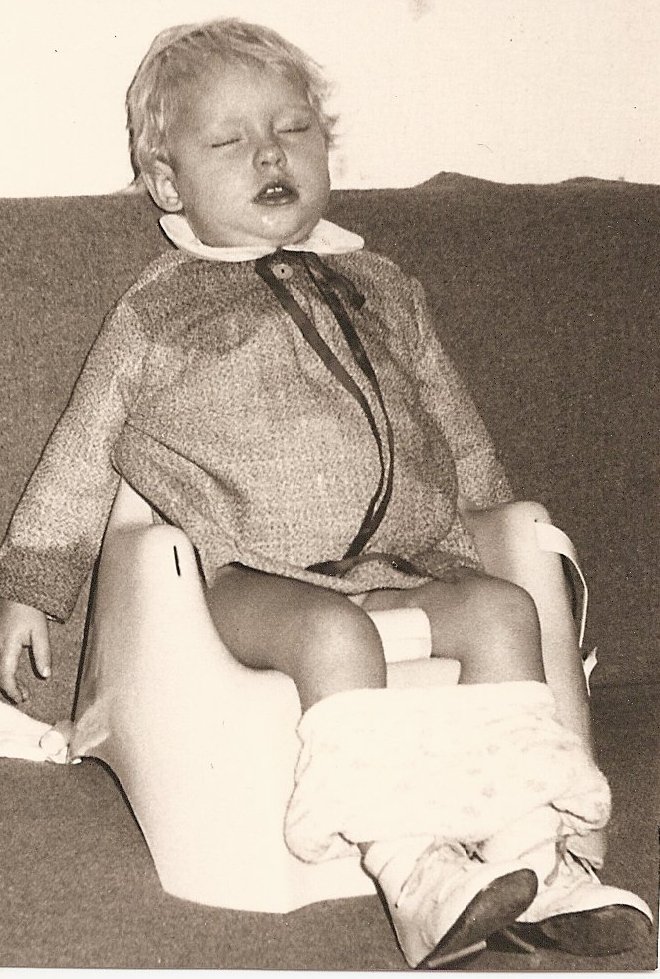 "It was my 1st birthday and apparently, while my mom brought guests to the door, I licked all the liquor glasses empty. After returning, she saw me falling backwards and passing out. The ambulance medic told her that I had consumed too much alcohol and sat me on the throne. Not too much has changed since then."
(submitted by Beatrice)
Jennifer was the only baby in the neighborhood with creatine in her formula.
(submitted by Jennifer)
You've just made a baby. So why not paint like one?
(submitted by Claire)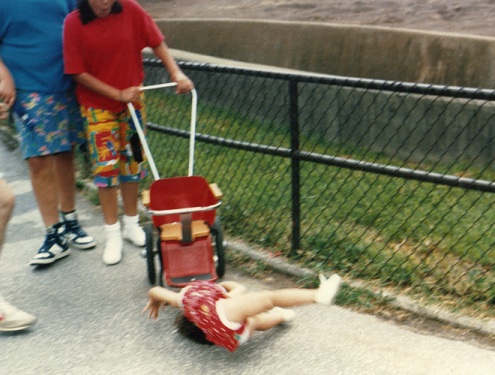 "The Louisville Zoo, circa 1988. My mother was attempting to take a picture and my sister jerked my stroller back, sending me tumbling forward just as my mother snapped the picture in a panic."
(submitted by Melissa)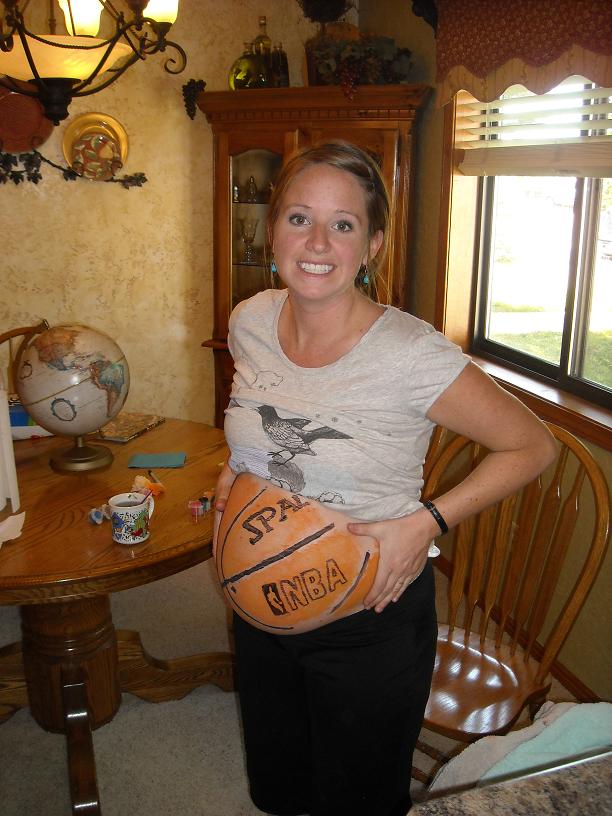 The NBA is recruiting younger and younger these days.
(submitted by Ryan)