brides
This wedding was so well camouflaged that only 3 of the guests were able to find it.
(submitted by Bob)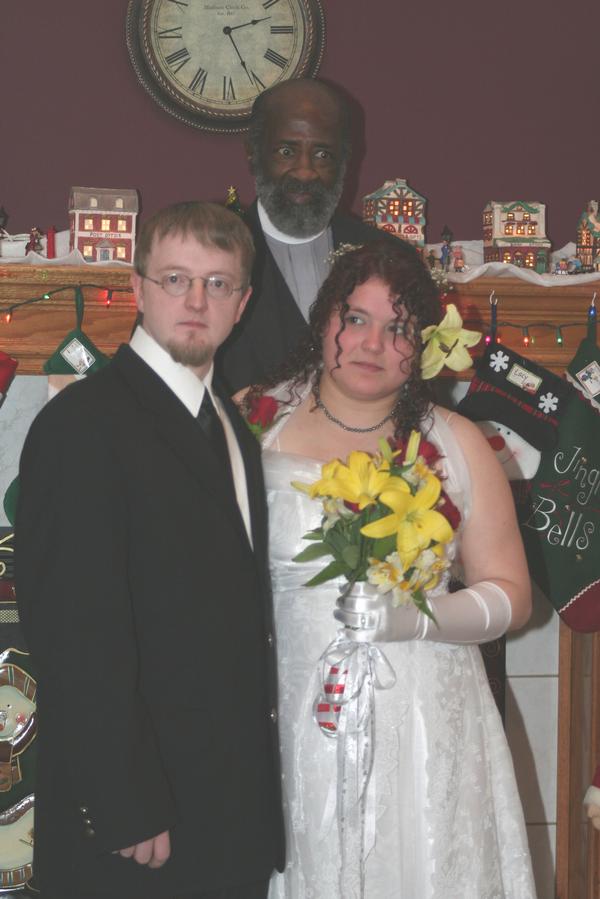 <Apparently, everyone objects at this wedding.
(submitted by Taylor)
"Photo of me on my wedding day…. apparently the photographer thought this would be a great pose…. me looking lovingly into my flowers while my parents made out on the background."
(submitted by Valerie)
A late attempt by mom to speak now or forever hold her peace.
(submitted by Andrew)
We'll give you a clue. That's not a marriage license they're holding.
(submitted by Eric)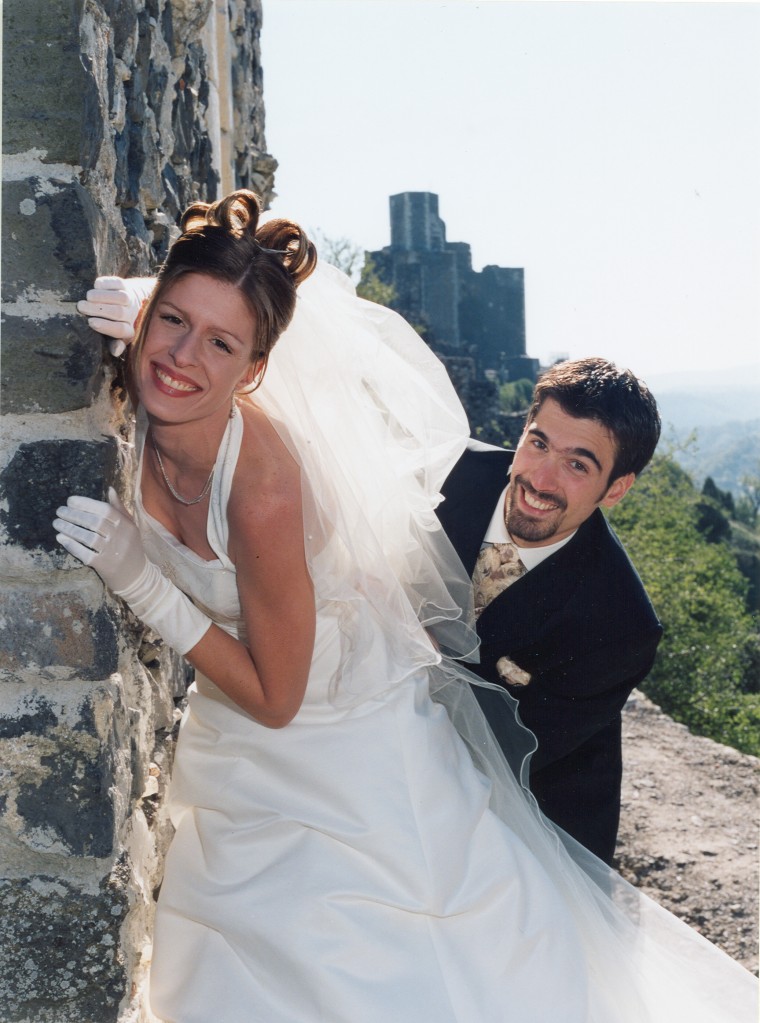 "This is a wedding picture the very expensive professional photographer took for us at our wedding 7 years ago in France. What was he thinking? I love the mischevious look on my husband Cédric's face, and the way it looks like he's grabbing my butt or pulling up my dress."
(submitted by Samantha)
Protecting the sanctity of marriage.
(submitted by Anthony)