costumes
Hey, it was the 70's.
(submitted by Herman)
It isn't easy finding chain-mail armor in toddler sizes.
(submitted by Natalie)
"My mother has this obsession with making clown outfits for people. One Christmas she had sewn clown outfits for me, my husband, my sister, her husband, and each of her 5 kids. That's 9 total. She didn't think it was weird at all. "Just keep it," she said, "because you never know." So I decided to make HER a clown outfit for her next birthday. That Christmas, this is what she asked for. We paid for her to go to Wal-Mart with the grandkids and get their photo taken."
(submitted by ej)
If he only had a leftover.
(submitted by Sharyn)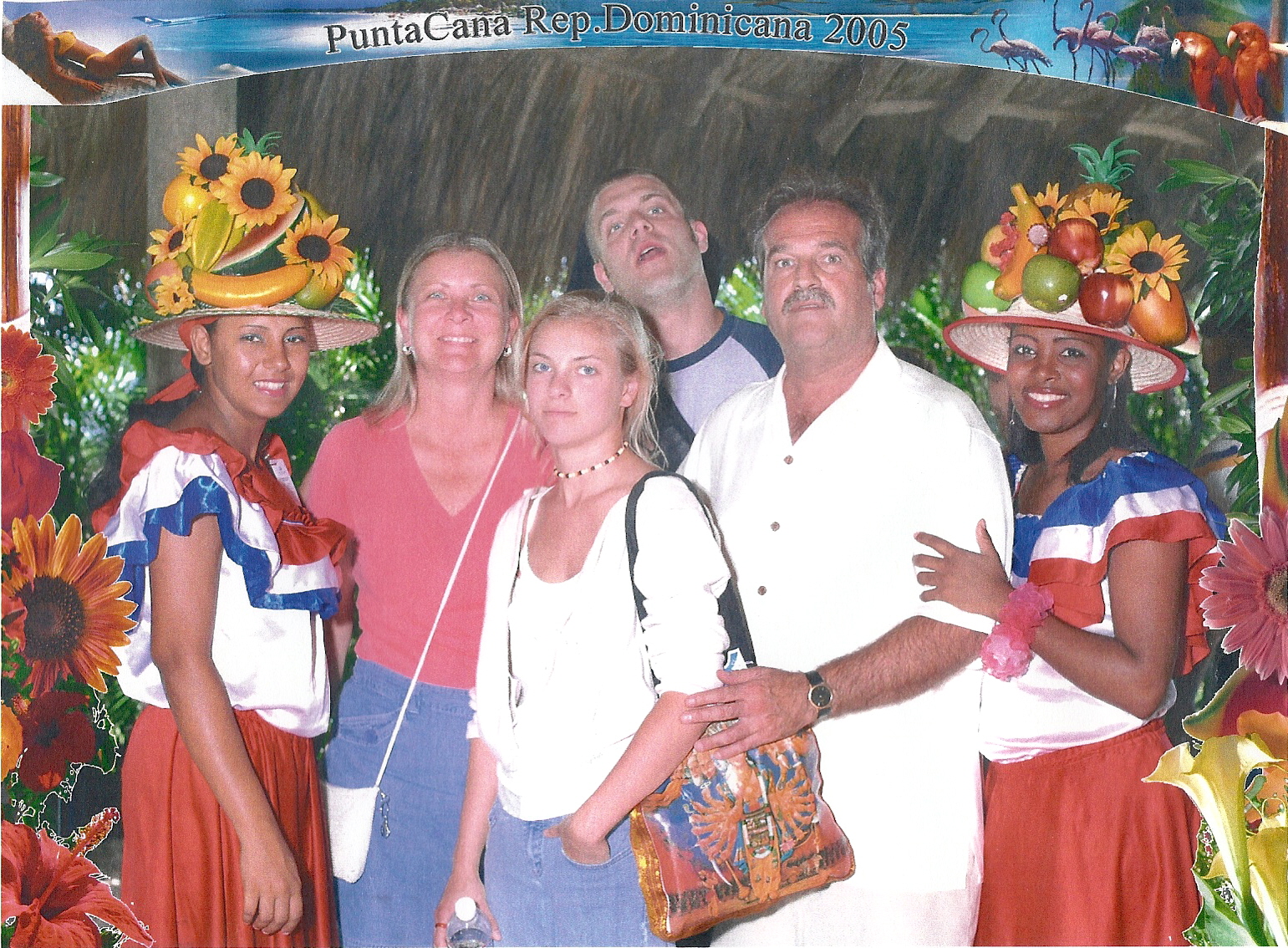 "This is a picture of me, my parents, and my older brother. Immediately after deporting the plane in the Dominican Republic, they put you in front of a camera with two cabana girls and try to get you to buy the picture. We were clearly not ready for this much excitement. But, we bought it anyways because of our hilarious expressions."
(submitted by Tina)
'This is quite possibly the evilest easter bunny i've ever seen."
(submitted by Meredith)
Shhh, I'm just about to scare the crap out of this nice little girl.
(submitted by Cameron)
Not everybody loved Pirates of the Caribbean.
(submitted by Laura)
Well, what else is she supposed to lean on?
(submitted by Kimberly)
According to Carolyn, that's where the candy went.
(submitted by Carolyn)