costumes
Three mariachis in very convincing old lady costumes.
(submitted by Katie)
Bacon brothers, meet the Cactiis.
(submitted by Freddie)
Awkward Rule #249: Wearing a condiment.
Danger, Will Robinson. Danger.
(submitted by Tony)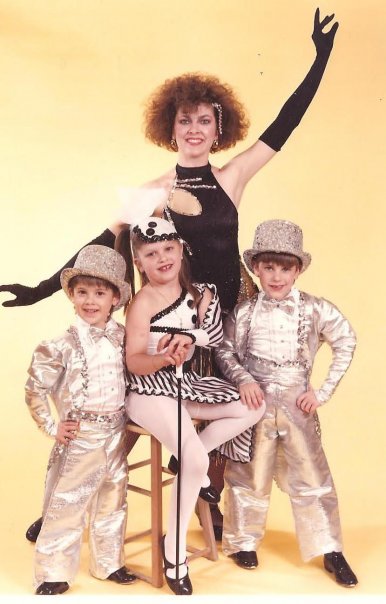 What if we told you the kids talked mom into this?
(submitted by Joe)
Some days, you just don't feel like re-enacting.
(via source)
This father was so relieved when he found out he was gonna be Eeyore.
(submitted by anonymous)