Dance
"My mom is moving and cleaning out her house… she sent this to me while I was at work. I believe I had blocked out the memory of this event… for good reason." #bracesandlace #mortified #spitoutmystarbucks
(submitted by Michelle)
"So, I took ballet in 1988. Julie took dance and ballet in 1991. She posted a picture. I thought, gee, that makeup looks familiar. We found out we had the same teacher four years apart. Can you tell?"
(submitted by Kerami)
Baby, remember their names.
(submitted by Rhonda)
"This was my photo for my dance recital when I was 11. They wanted us to wear stage makeup. I was mortified that I had to wear this costume, but then my mom pulls out her makeup bag and puts her makeup on me so my face took on a nice shade of brown."
(submitted by April)
"This is a photo from the final tap dance duet my brother and I did together. It is my deepest hope that he will still speak to me after this is posted. Jazz hands have never looked so profound."

(submitted by Kipp)
Activate.
(submitted by Bill)
She let her arms do all the work.
(submitted by Kelly)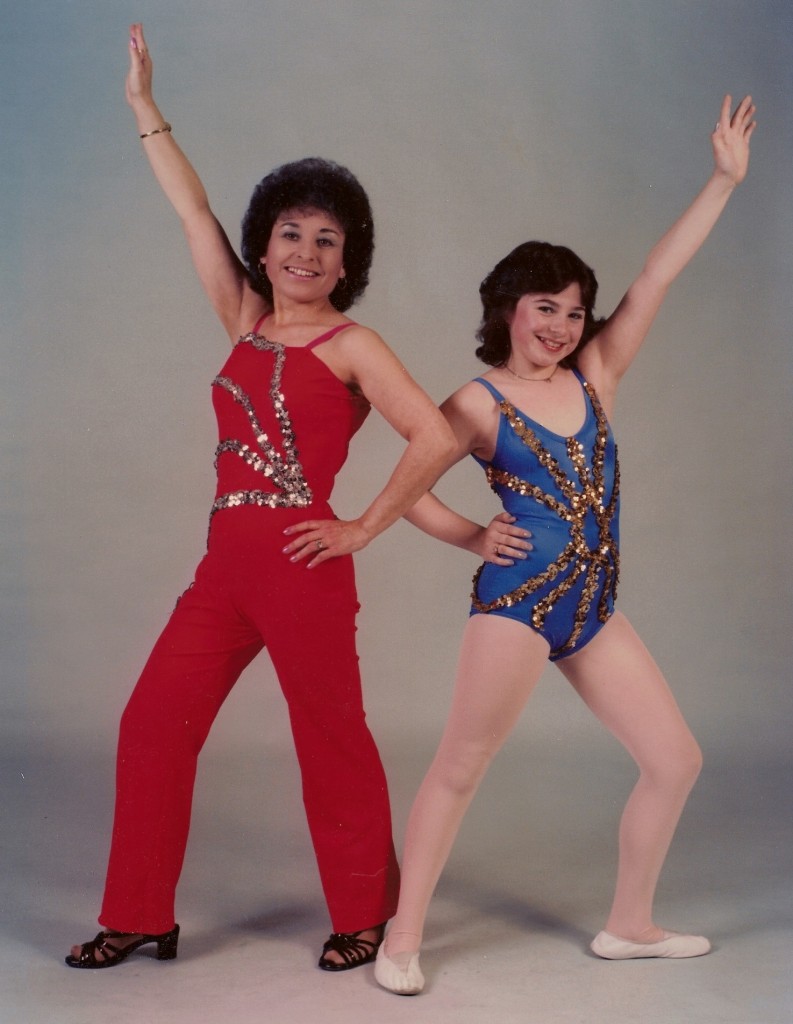 Proof that lightning does strike twice.
(submitted by Terri)
There was enough Dane to go around.
(submitted by Charlotte)
Well, what else is she supposed to lean on?
(submitted by Kimberly)