great outdoors
"This is my husbands paternal Grandparents. They were burning down an old barn on their farm. I have always loved this picture because of their pose and expressions totally does not match the background."
(submitted by Rachel)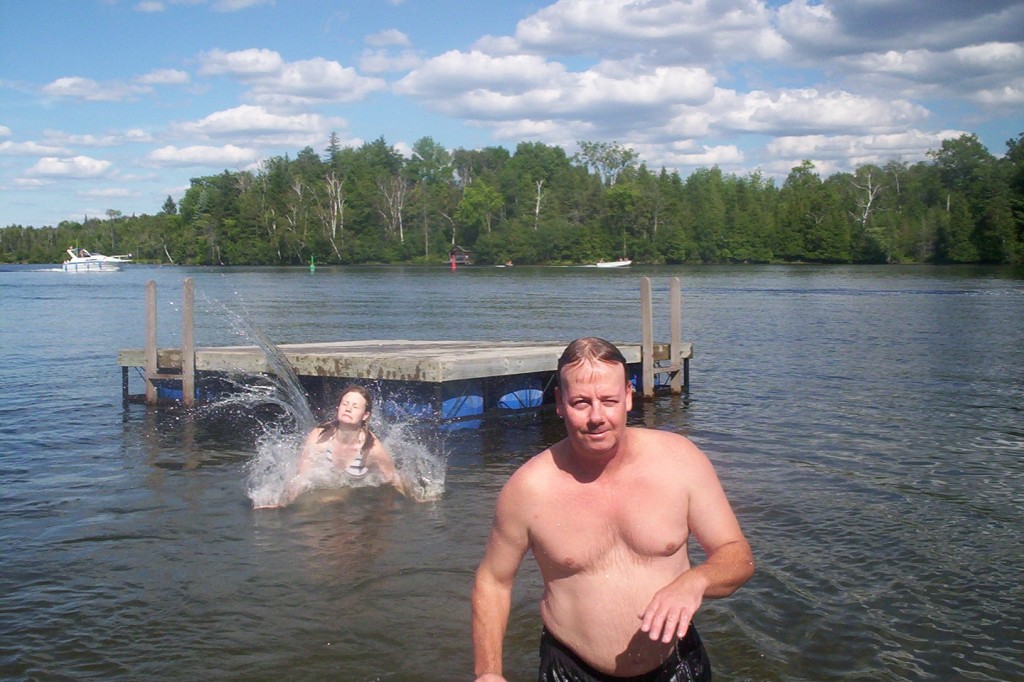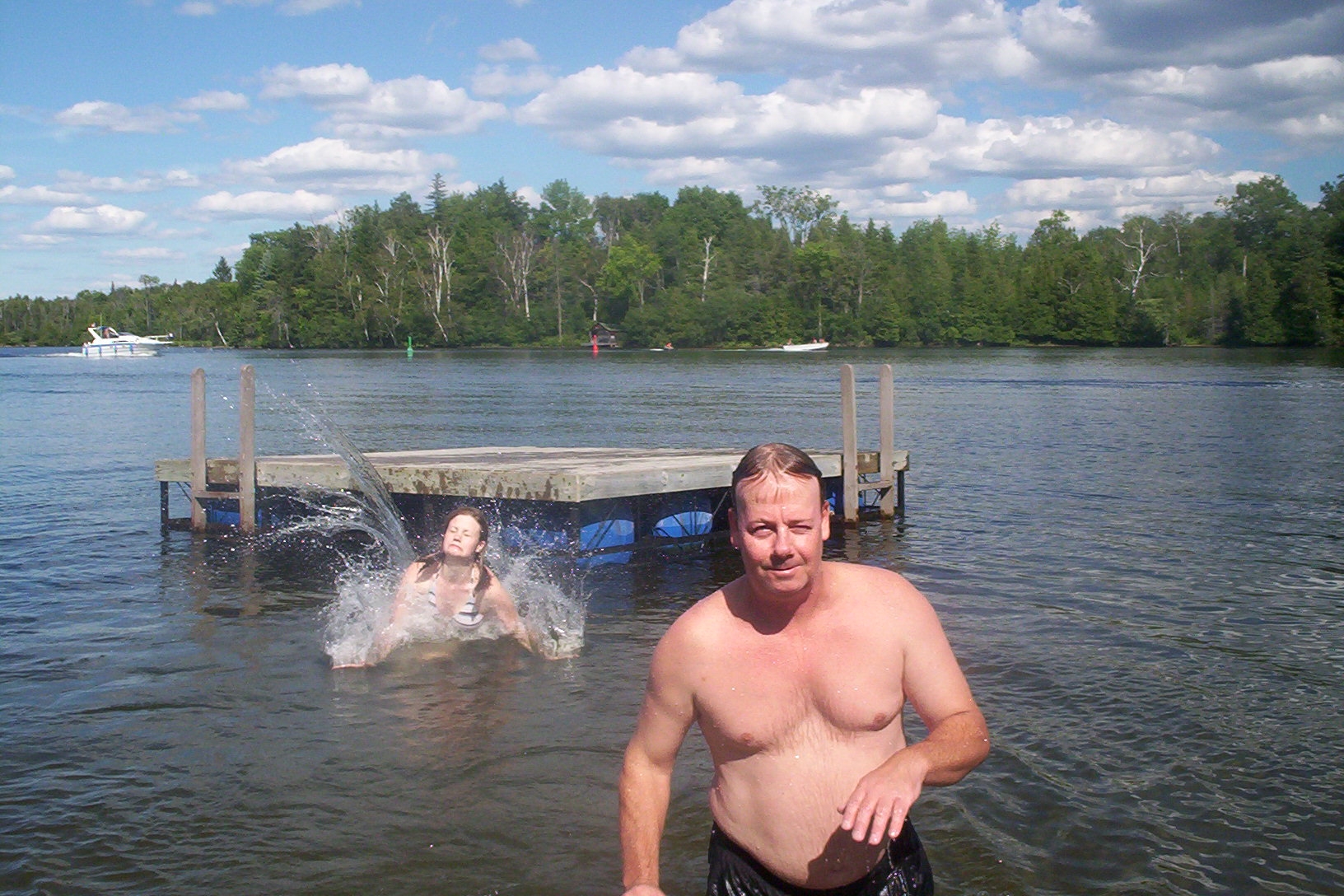 This father isn't going to let anything spoil his moment.
(submitted by Kim)
This wedding was so well camouflaged that only 3 of the guests were able to find it.
(submitted by Bob)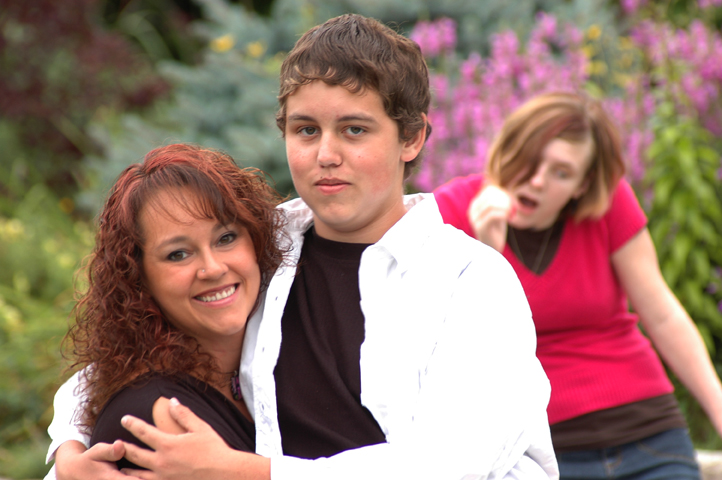 "Apparently this is what happens when a rogue bee chases your younger sister into frame."
(submitted by Aric)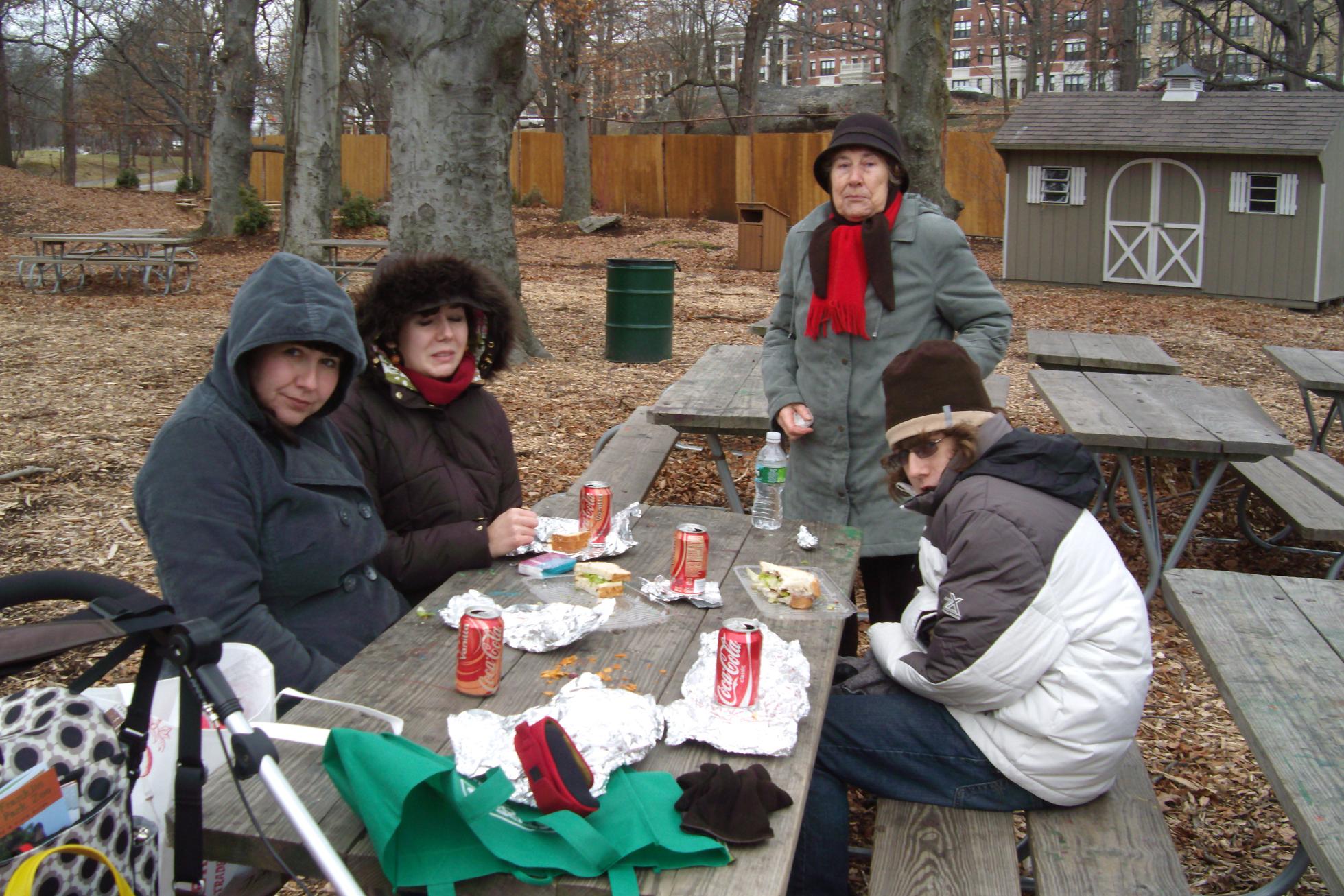 Badminton to follow.
(submitted by Chloe)
We know this is going to sound strange, but the cactus wanted the picture with him.
(submitted by Shane)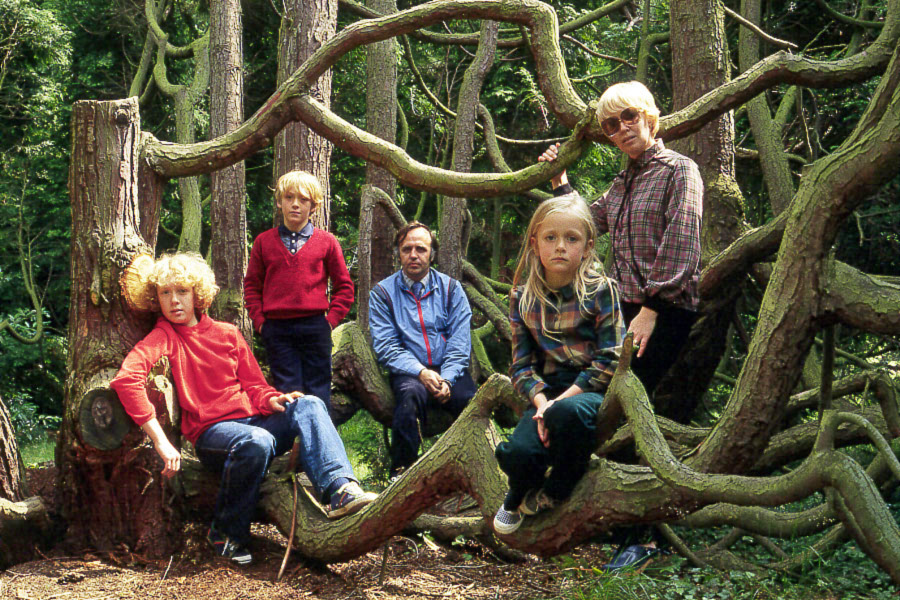 Nature just brings out the love, doesn't it?
(submitted by Tony)
Somebody's the plaid sheep.
(submitted by Shari)
These kids with their fancy kneeshelfs.
(submitted by Mike)
My family took a 2 week camping trip to the Grand Canyon when I was 10. After packing up the wood grain station wagon, my parents, older sister, the family dog and myself climbed into the car. As my dad was backing out of the camping site, he backed into a ditch where big clumps of grass became stuck in the bumper. Dad, being in the big rush he was, moved onto the next camping site but didn't bother to clean it out. When we hit the border of Arizona, the toll guy asked us if we were transporting any fruit over the border and my dad replied, "No, but we have a little grass in the back." Awkward.
(submitted by Teri)