great outdoors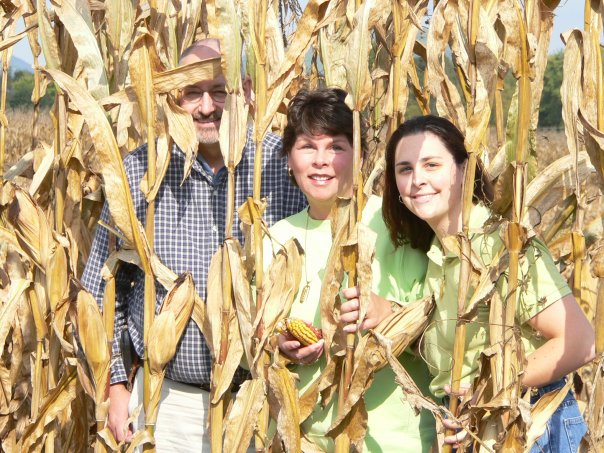 Mom wasn't convinced that taking a pic in a cornfield was corny enough.
(submitted by Amanda)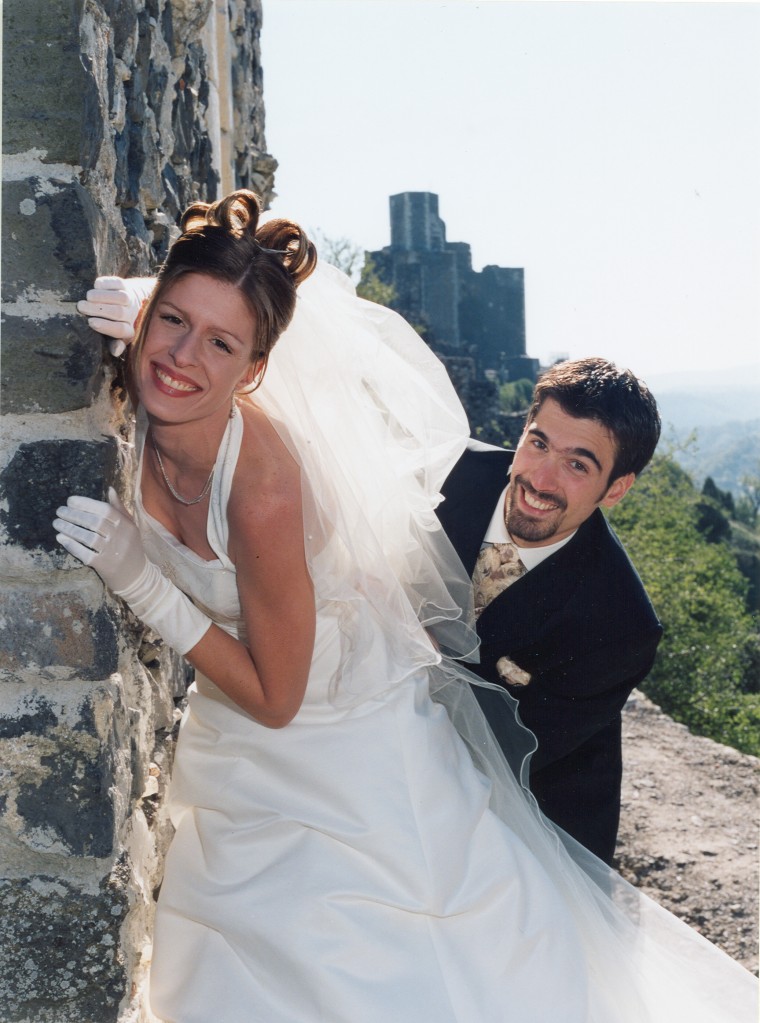 "This is a wedding picture the very expensive professional photographer took for us at our wedding 7 years ago in France. What was he thinking? I love the mischevious look on my husband Cédric's face, and the way it looks like he's grabbing my butt or pulling up my dress."
(submitted by Samantha)
In this family, nobody complains about Dad's vacation itineraries.
(submitted by El Jackko)
A very rare case of farmer's axe tan.
(submitted by Christine)
Fortunately, they brought fans.
(submitted By Caroline)
This is for the "cheaper by the dozen" kind of unit that has trouble fitting all the kids in the frame. It's not only a space-saver, but it's also packed with continuity, an awkward essential. Feeling really daring?… Throw in a lean.
(submitted by the Fairchild family)
They came for a wedding… only problem was there wasn't one.
(submitted by Anjelica)